newborn. family. maternity. Branding.  
Minneapolis, MN
Newborn, Family, Maternity & Branding Photo Sessions | Sessions Start at $450 
I'm Jessica Strobel, owner and creative mind of Jessica Strobel Photography! Connecting and capturing real emotion is always my goal. I want you to feel joy, love and every other feel-good emotion possible when you look at your photos on your wall after our session! My sessions are laid back just like me…. and take place in your home, my studio or one of the beautiful locations Minneapolis has to offer.
You may wonder why I off so many session. I promise I'm not just indecisive. *Imagine a laughing emoji here* I offer a variety of session types not because I'm not a specialist, but rather because my work is about CONNECTION. Connection with your family. Connection with your audience. Connection with YOU. That's also part of why about 95% of my clients return later, for additional sessions! My goal is to become your go-to photographer, whether you're starting a family, starting a business… or both.
Really, I'm just so glad you are here and I can't wait to connect. AND if you like coffee and donuts and ADHD might be one of your superpowers we may be a perfect match!
xoxo, jessie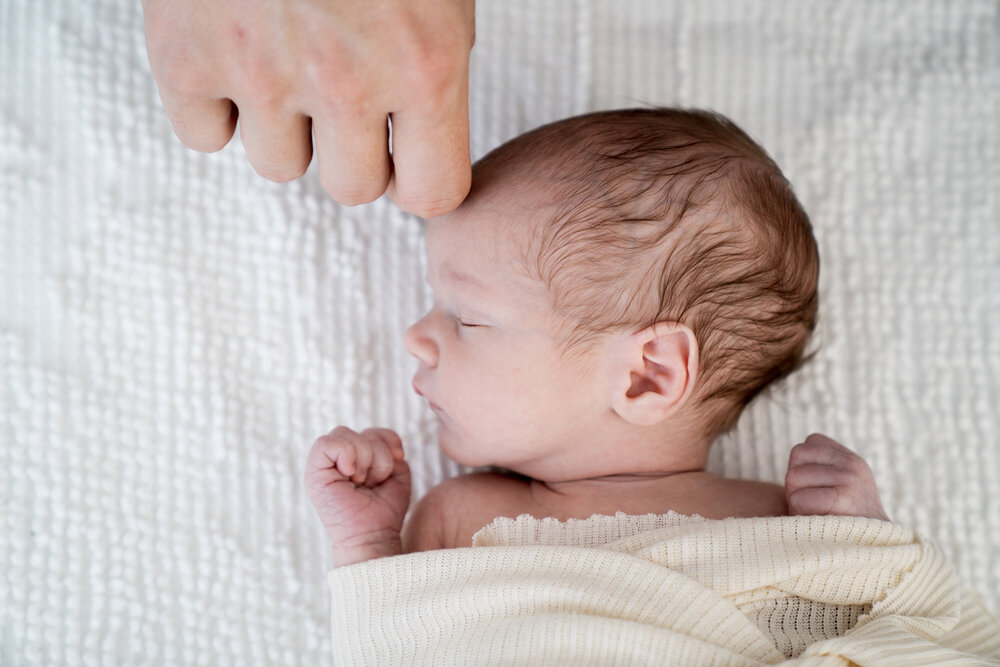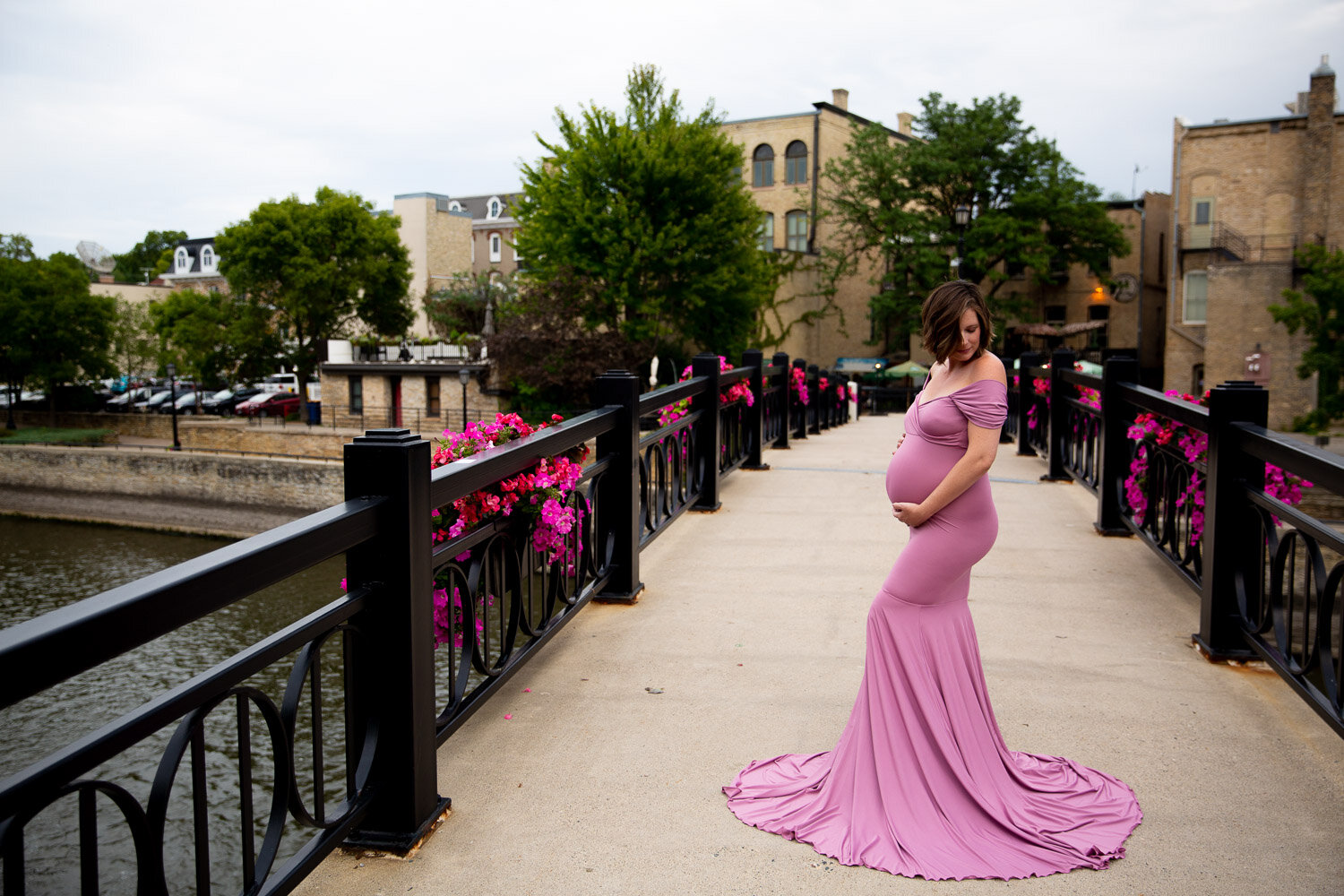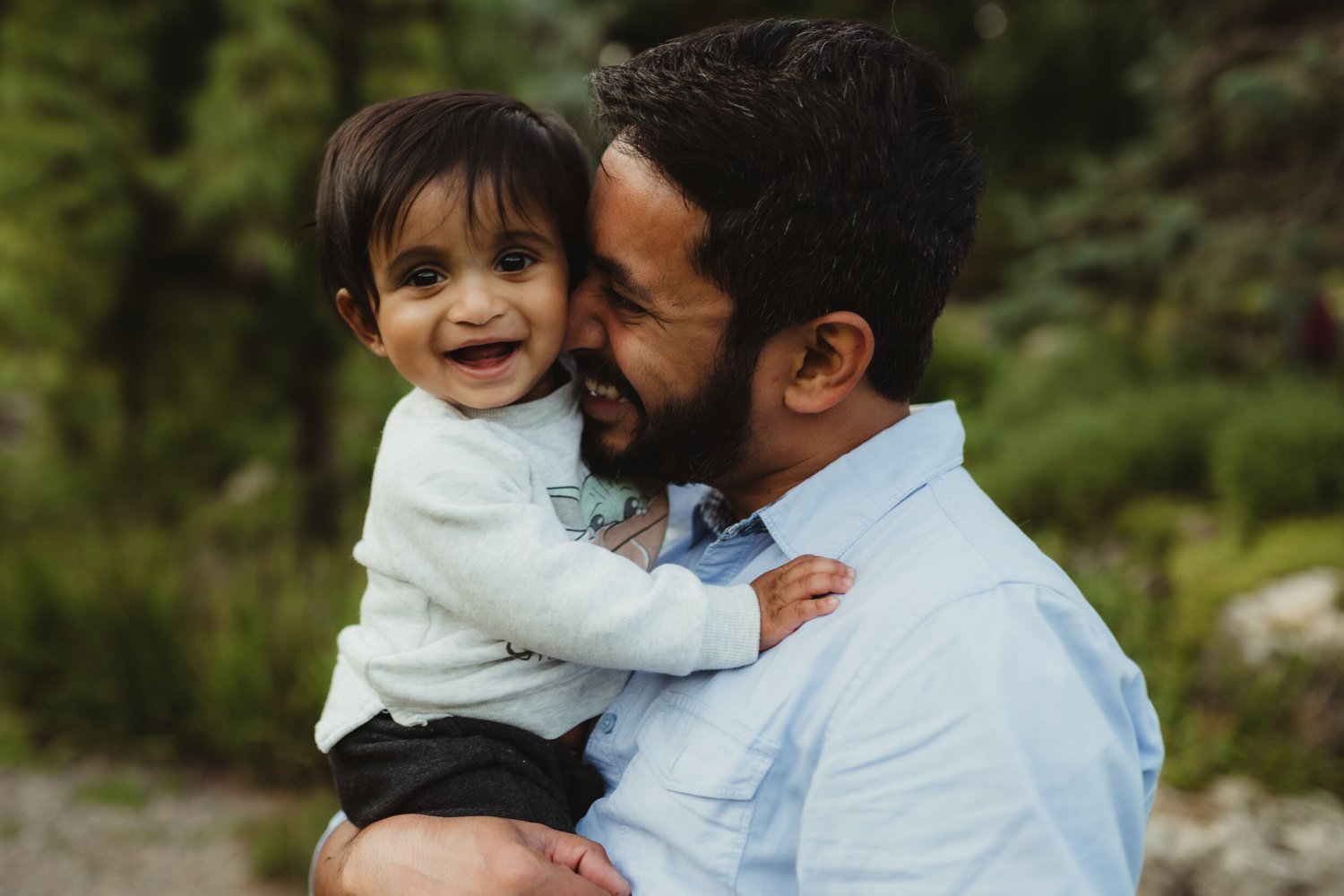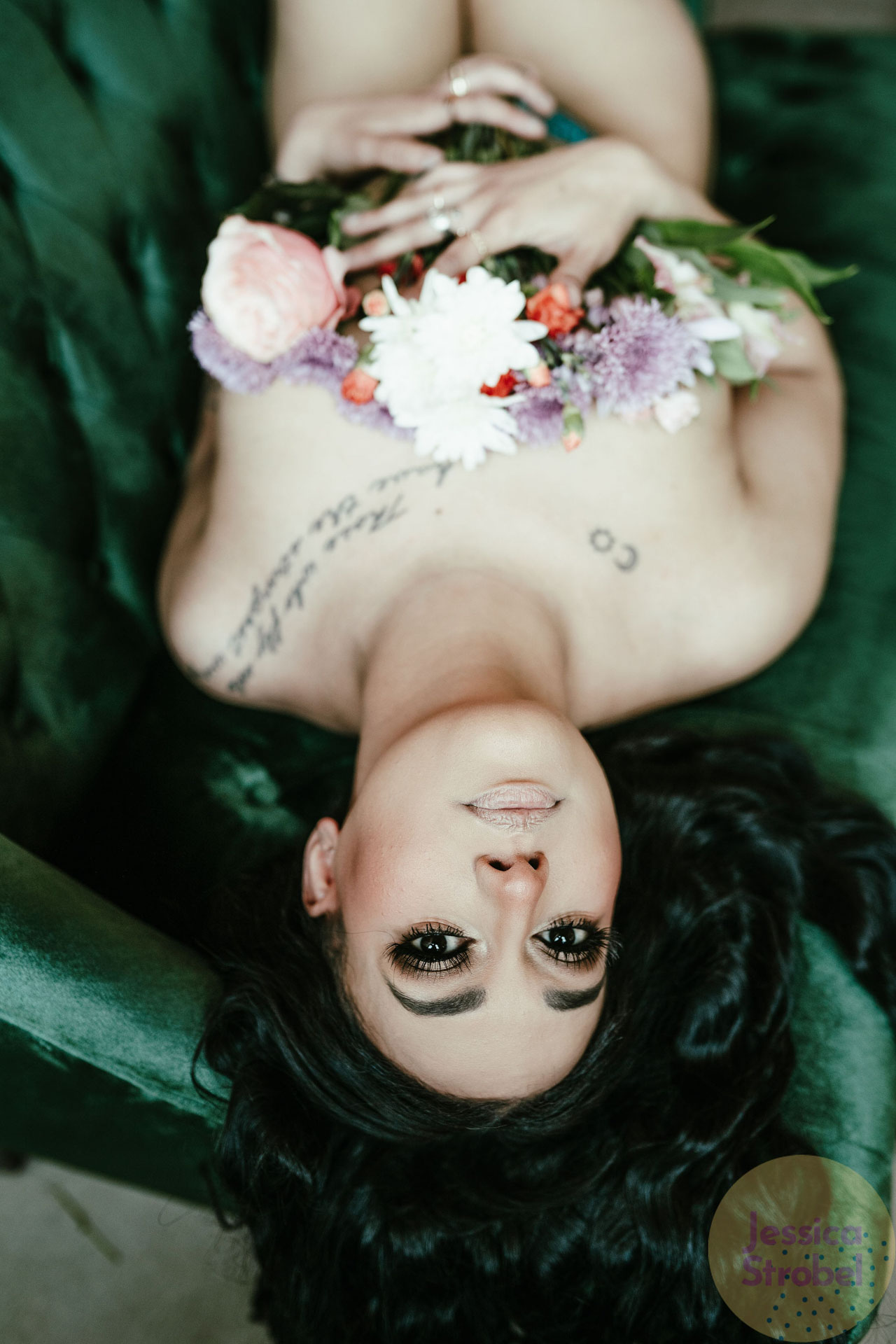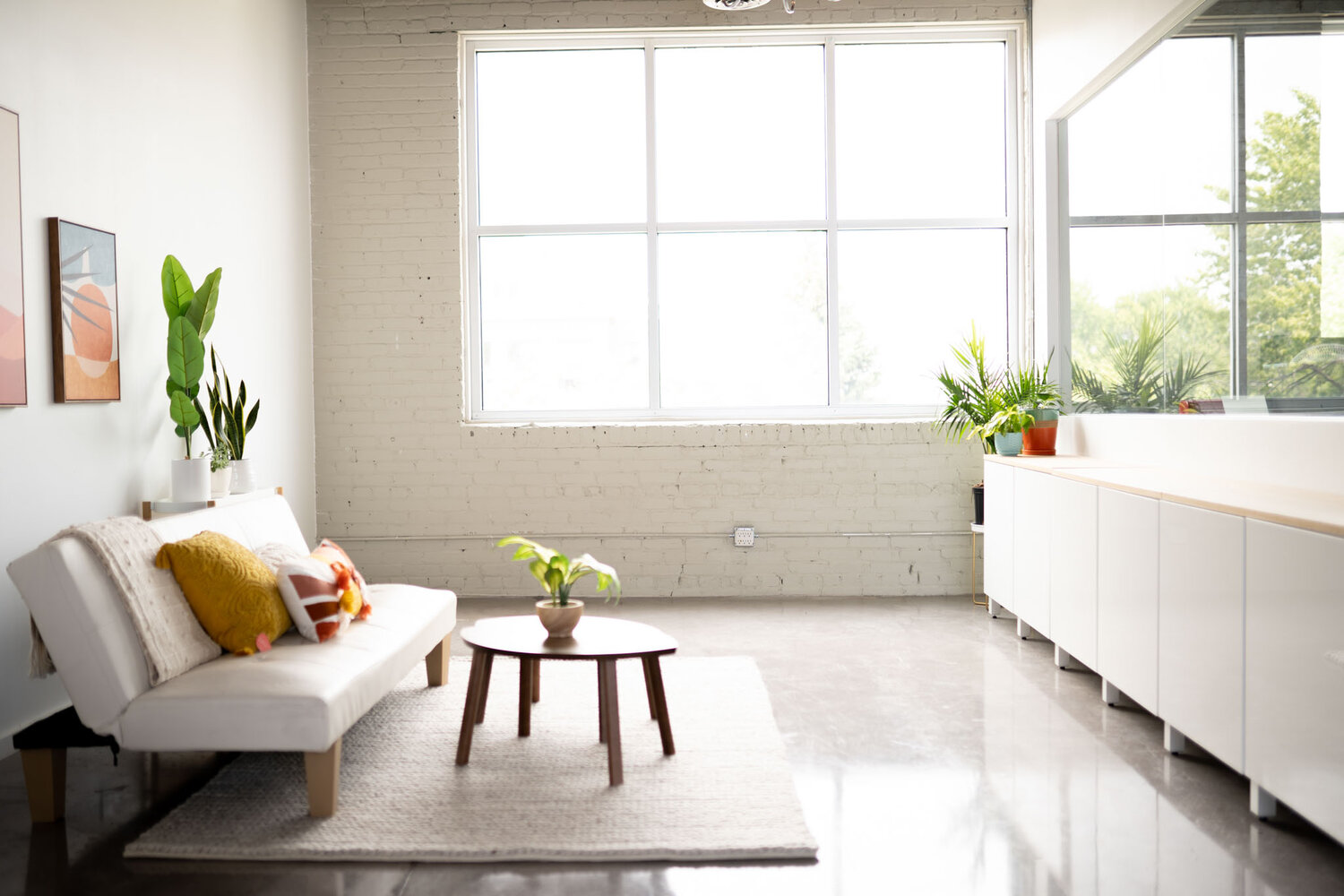 The Process is Easy…
1 - Before the session
Sessions start at $500 and include 5 digital images images. Also Included in the session cost is the pre-session consultation, customized wardrobe styling, access to my studio wardrobe for mamas and babies, studio time (if you opt for an indoor session), and the time for the session itself. On Average sessions last 45 minutes but I don't put a time limit on my session as each family & client is different!
2 - Want additional Digitals?
After your session when you see all the beautiful photos you can upgrade to a digital collection. Each comes with a specific number of digital files (one collection does include all of the photos from your session!). But it's so much more than just saving files to your phone or computer! All that time and money invested in your session deserves a better return than photos gathering dust on a hard drive somewhere. You'll never get the same feeling looking at your photos on a screen as you will seeing them on your wall or flipping through the pages of an album, so I include a substantial print credit (think gift certificate) with every collection that can go towards whichever products suit your needs the best: prints, albums, frames, etc. 
3 - After the session
You choose the digitals you want. Within 48 hours of our session you will receive a gallery which you can choose the digitals. From this gallery you also have the option to order professionally curated physical prints. Because let's be honest, digitals are great - but your memories? They belong on your WALLS. And if you are anything like me you never do it yourself. That's why I am here to help!
LYNDALE ROSE GARDEN 2023 
Hands down this is one of my favorite places to take pictures. It's simply glorious. I offer these in May and June to honor moms, dads, and caregivers. These minis are for those stand up and help take care of the kiddos. I've learned sometimes that's mom and dads, sometimes it's not. Sometimes they are called mom and dad, and sometimes they are not. My goal is to be inclusive here at Jessica Strobel Photography. I'm always learning!
Want to see a session?
Every Extended Family Photo Session is different, but… you can expect your final gallery to go a little like this!
"Jessie did a wonderful job capturing the perfect moments and memories of my newborn son. Jessie is talented but what makes her unique is her passion and zeal for catering to families and little ones is what really sets her apart. I would highly recommend Jessie for maternity/ newborn and family sessions. Her work is beautiful."
— Kristi F.
"We LOVE working with Jessie. We initially used her for our newborn shoot and have continued to use her for family photos since – she is amazing with kids and getting them to smile, knows when they just need some time to run, and is so flexible and willing to work with you around timing, etc. She takes all the pressure off the "big day" of family photos and makes it a fun and easy experience. And, the photos always turn out amazing and she turns them around so quickly. Could not recommend her more!"
— Jackie C
"Jessica is amazingly talented with a camera and with kids. She was flexible working with our family's schedule, kept our toddler engaged and entertained, and our newborn calm. A true baby whisperer. The photos captured a special time for our family perfectly and we are so grateful"
— Ellie