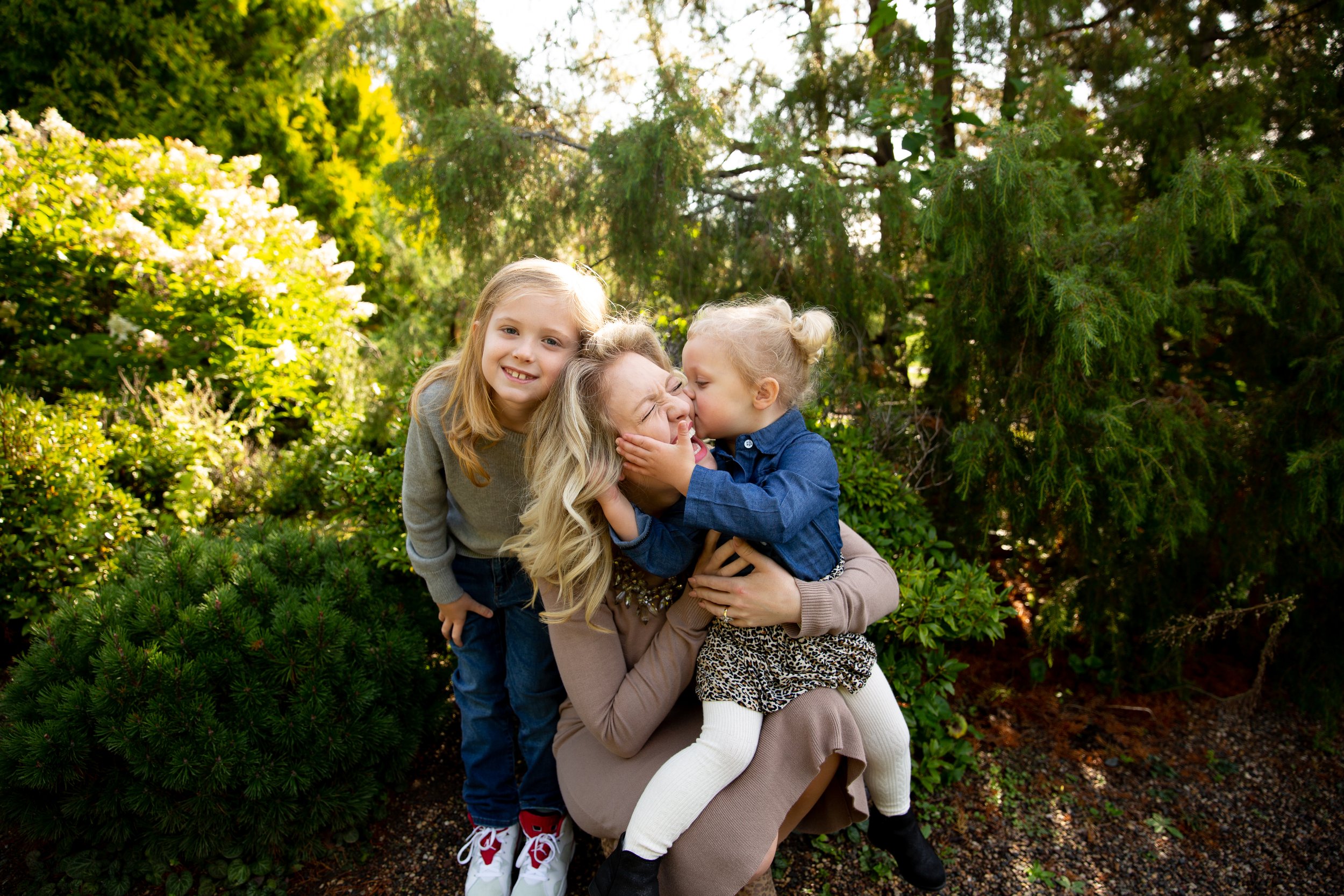 Book Your Session
MY STUDIO AND INFO
2909 Bryant Ave S #302
Minneapolis, MN, 55408
phone: 612-875-4134
email: jess@jessicastrobelphotography.com
MY HOURS
Monday – Friday: 7am – 7pm
Saturday and Sunday: by appointment only
Always available by email | text
THE BEGINNING OF A BEAUTIFUL RELATIONSHIP… I hope!
I believe that choosing a photographer is a personal experience so thank you for considering Jessica Strobel Photography.
If we get to work together we will laugh, play, dance, sing, and have a FABULOUS time! I promise you will love your images and all you need to do is show up and be you!
I'm located in uptown in south Minneapolis. I'd would love to hear from you and help you with any questions you have about the services I provide.
Don't like to talk on the phone? Hate Email? No biggie! I can connect in anyway that floats your boat! Text me, email me or call me! I'm crazy flexible (you have to be as a parent, right?)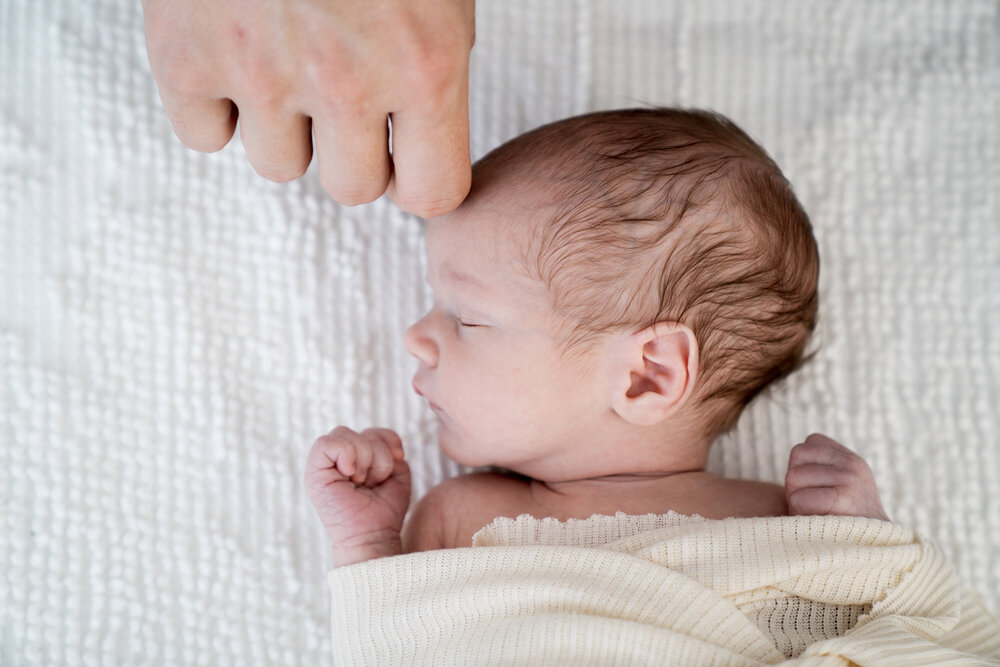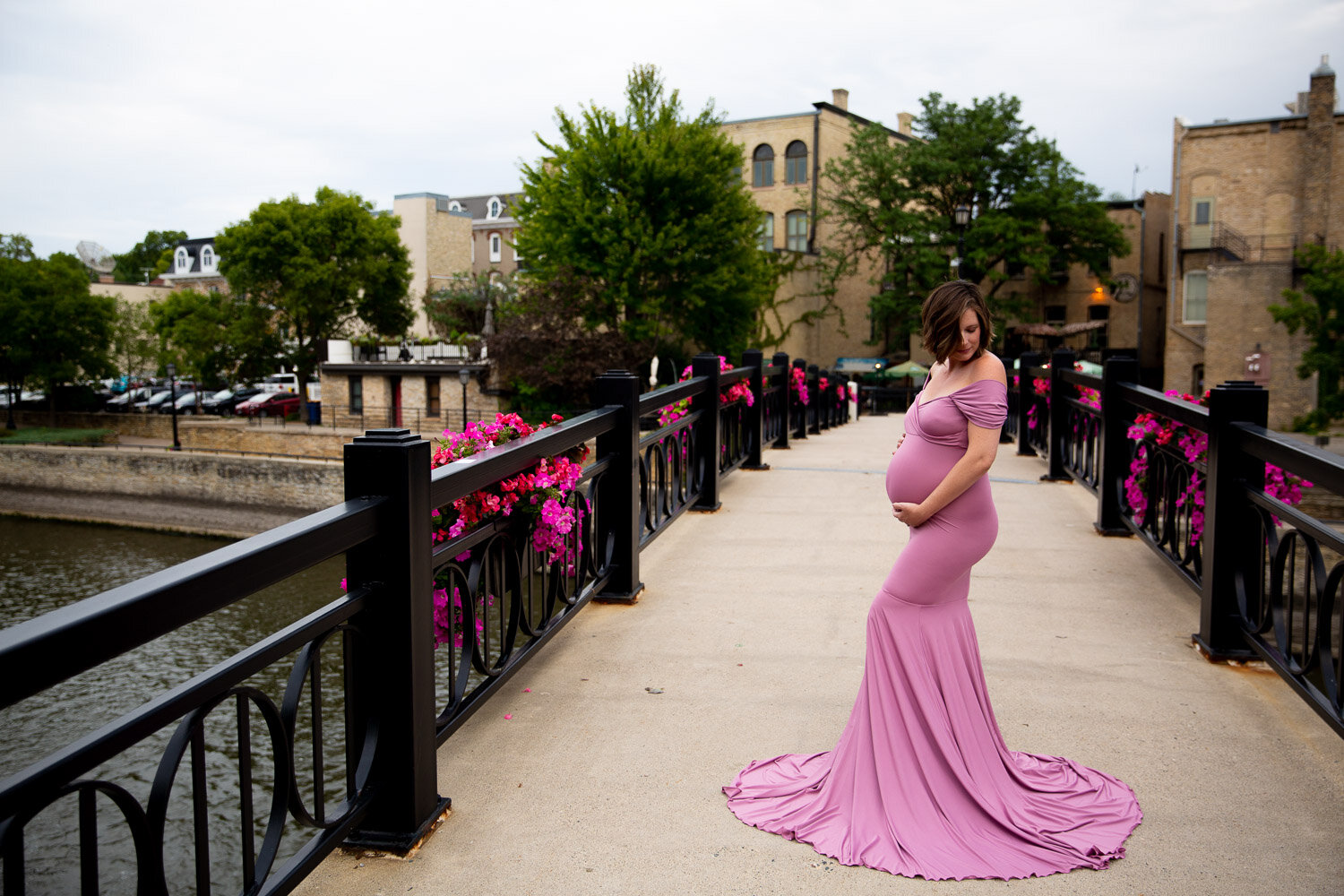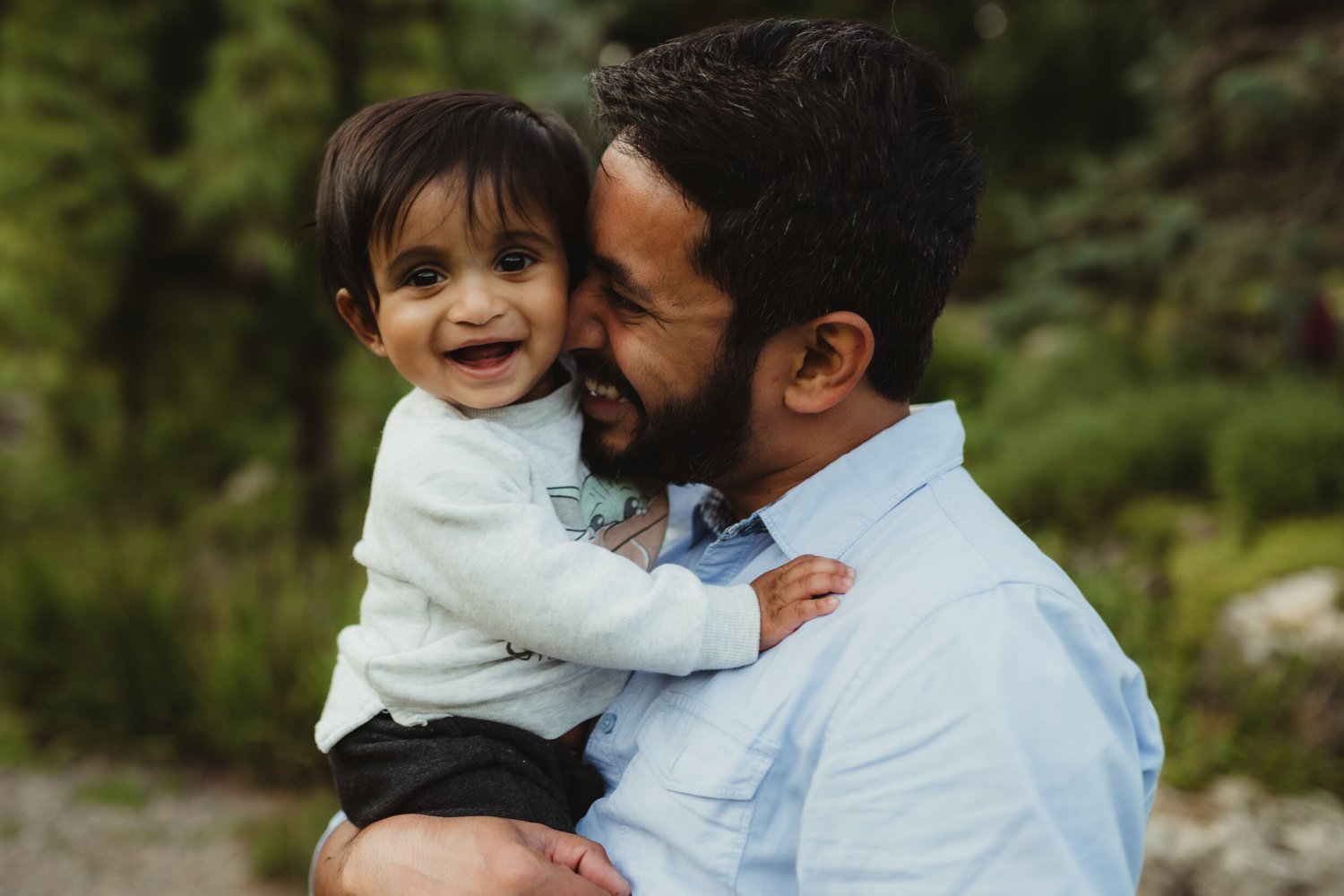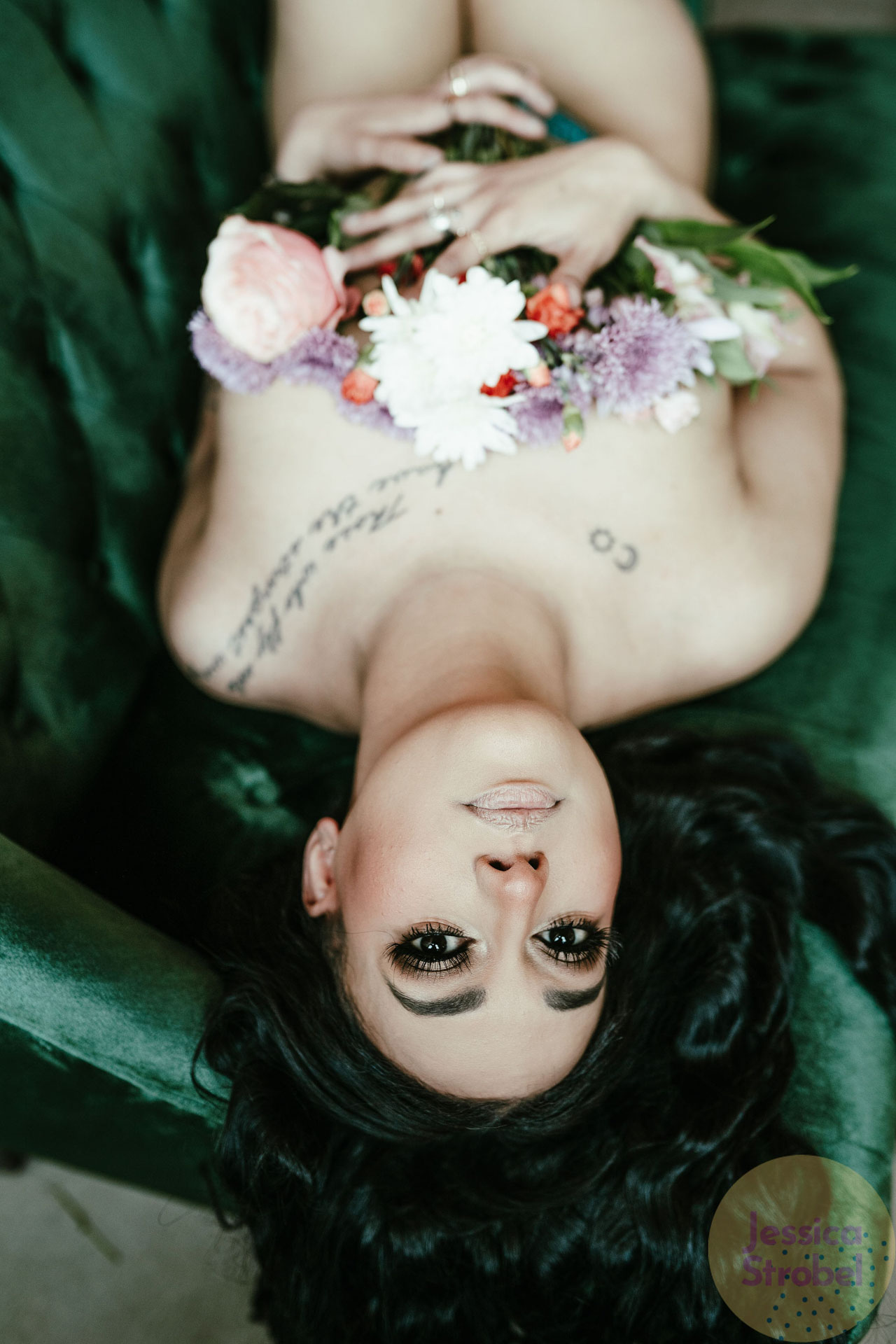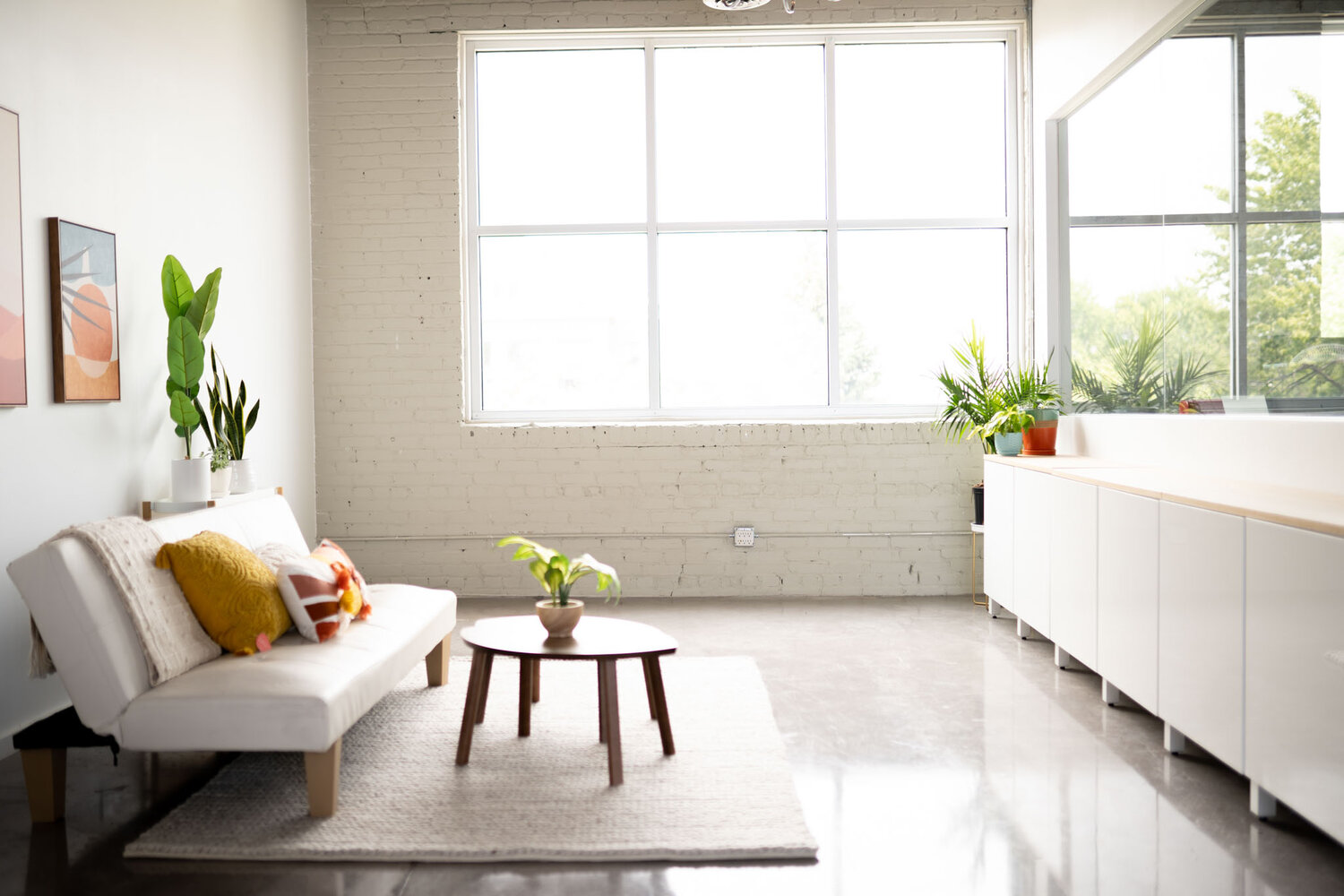 "Jessie did a wonderful job capturing the perfect moments and memories of my newborn son. Jessie is talented but what makes her unique is her passion and zeal for catering to families and little ones is what really sets her apart. I would highly recommend Jessie for maternity/ newborn and family sessions. Her work is beautiful."
— Kristi F.
"We LOVE working with Jessie. We initially used her for our newborn shoot and have continued to use her for family photos since – she is amazing with kids and getting them to smile, knows when they just need some time to run, and is so flexible and willing to work with you around timing, etc. She takes all the pressure off the "big day" of family photos and makes it a fun and easy experience. And, the photos always turn out amazing and she turns them around so quickly. Could not recommend her more!"
— Jackie C
"Jessica is amazingly talented with a camera and with kids. She was flexible working with our family's schedule, kept our toddler engaged and entertained, and our newborn calm. A true baby whisperer. The photos captured a special time for our family perfectly and we are so grateful"
— Ellie