1 on 1 mentoring for photographers
IN A COMPETITIVE FIELD WITH 85% FAILURE RATE, LET'S MAKE SURE YOU SUCCEED.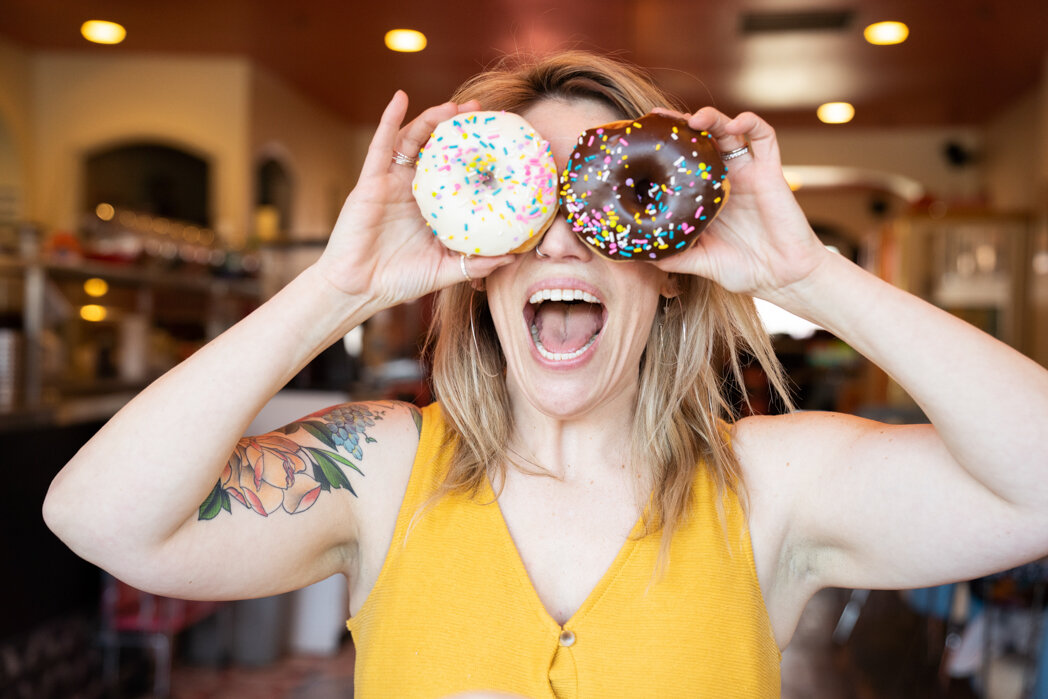 Let's Learn Cool Things Together!
I really wish I had done mentoring with someone who knew what they were doing. In the first 4years I went through 4 different websites, spent thousands on SEO experts that did nothing for my organic search reach. I had no-one I could trust. Through failure I've found success. I've also continually grown by business while working on my own terms around my family, spending summers with my kids and even starting a nonprofit.
If you are looking to take your business to the next level- I have a basic business in a box that get you brand assets, a  basic Square space website, keyword research, all google business (console, analytics ect.) set up AND BRAND photography all for one cost.
Gross Revenue
2022: 175,000 2021: 141,000 | 2020: 85,000 | 2019: 61,250 | 2018: 32,470 | 2017: 6,100
Mentoring can ALSO include the following areas:
workflow from camera to computer to Lightroom
Follow me on my sessions
creating a basic square space site from start to finish
setting up the following areas of google: business/site crawl/site map/console/analytics/ad words
Cost of doing business
expense tracking
forming a LLC
IPS versus Shoot and Burn: What's best for you
finding your target market
talking with customers/ sales/ building that relationship/ finding a common bond (this is my jam- I believe this is the main way that I retain clients. They like me!)
how to work with kids versus cooperate headshots
how to brand yourself (this is import} / rebranding
engaging content/blogging/social media – what you need to spend your time on
CRM/ Contracts/ Questionnaires/Invoicing
Client proofing galleries/up selling/digital pricing
automatic booking