The Shop
Resources for photographers who want MORE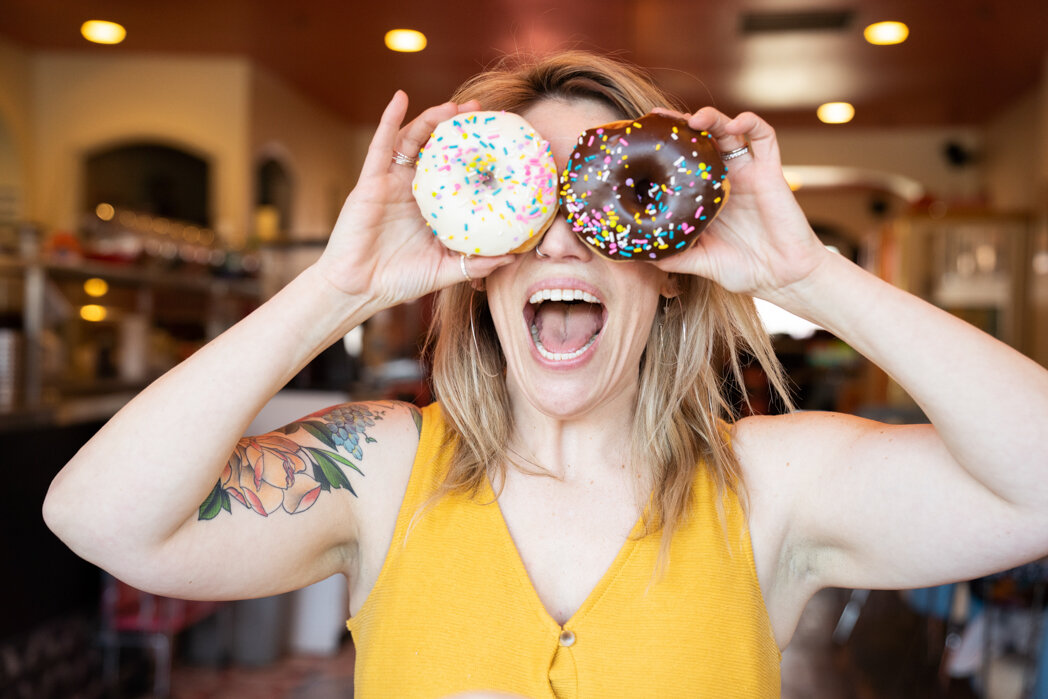 As you know by now, I'm Jessica Strobel, and I'm the photographer behind Jessica Strobel Photography (again: duh.) 
I believe in creating gorgeous imagery – but I *also* believe in helping photographers create business structures that allow them to love their job. To spend their time doing what they enjoy – and save as much time avoiding the things that they *don't*.
That's where the shop came from! Here you'll find all kinds of out-of-the-box resources for photographers who want more. Photographers who want to spend time with their family, *and* have a thriving artistic business. Because yes, you *can* indeed have both, even if it doesn't feel like it sometimes. 
No Results Found
The page you requested could not be found. Try refining your search, or use the navigation above to locate the post.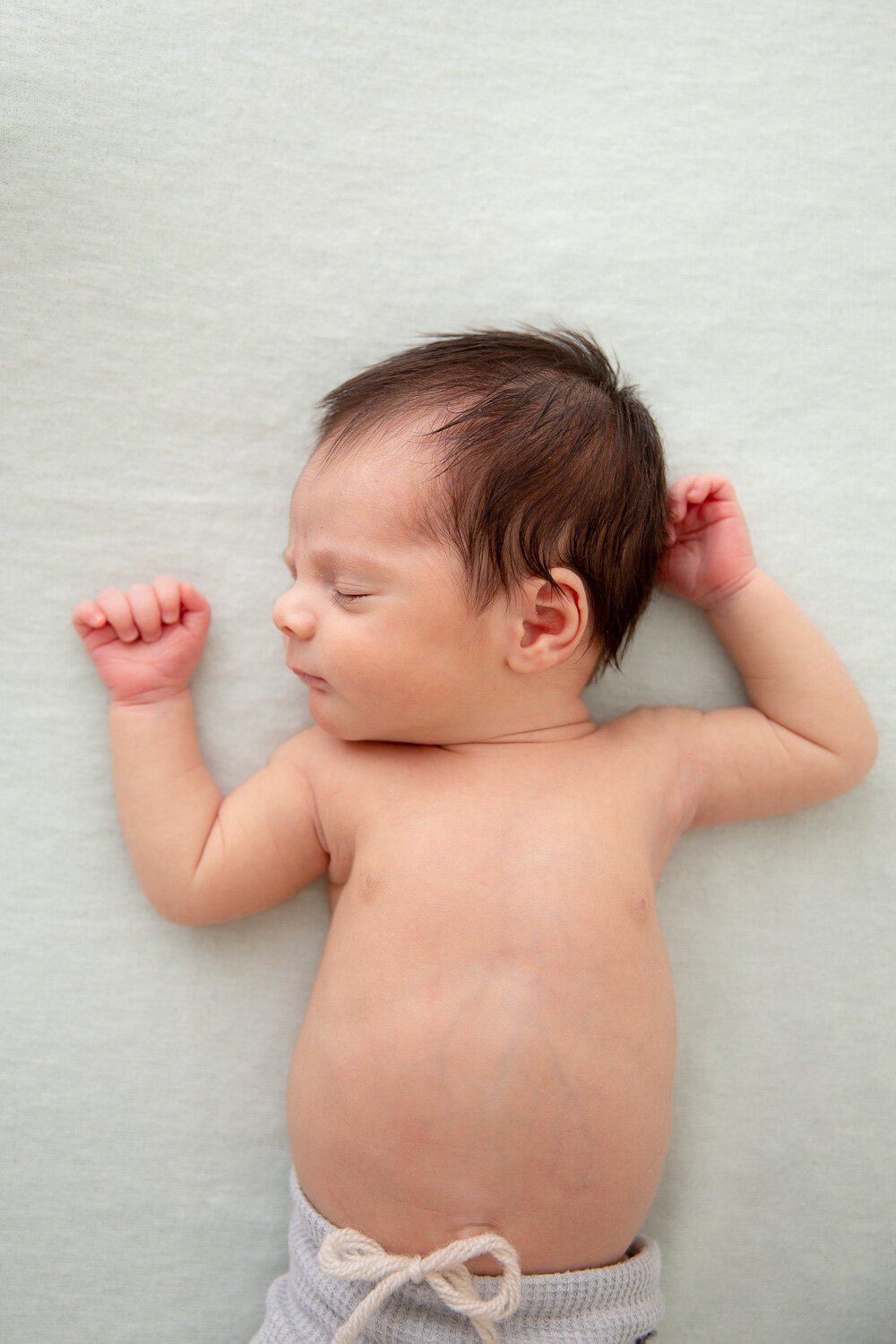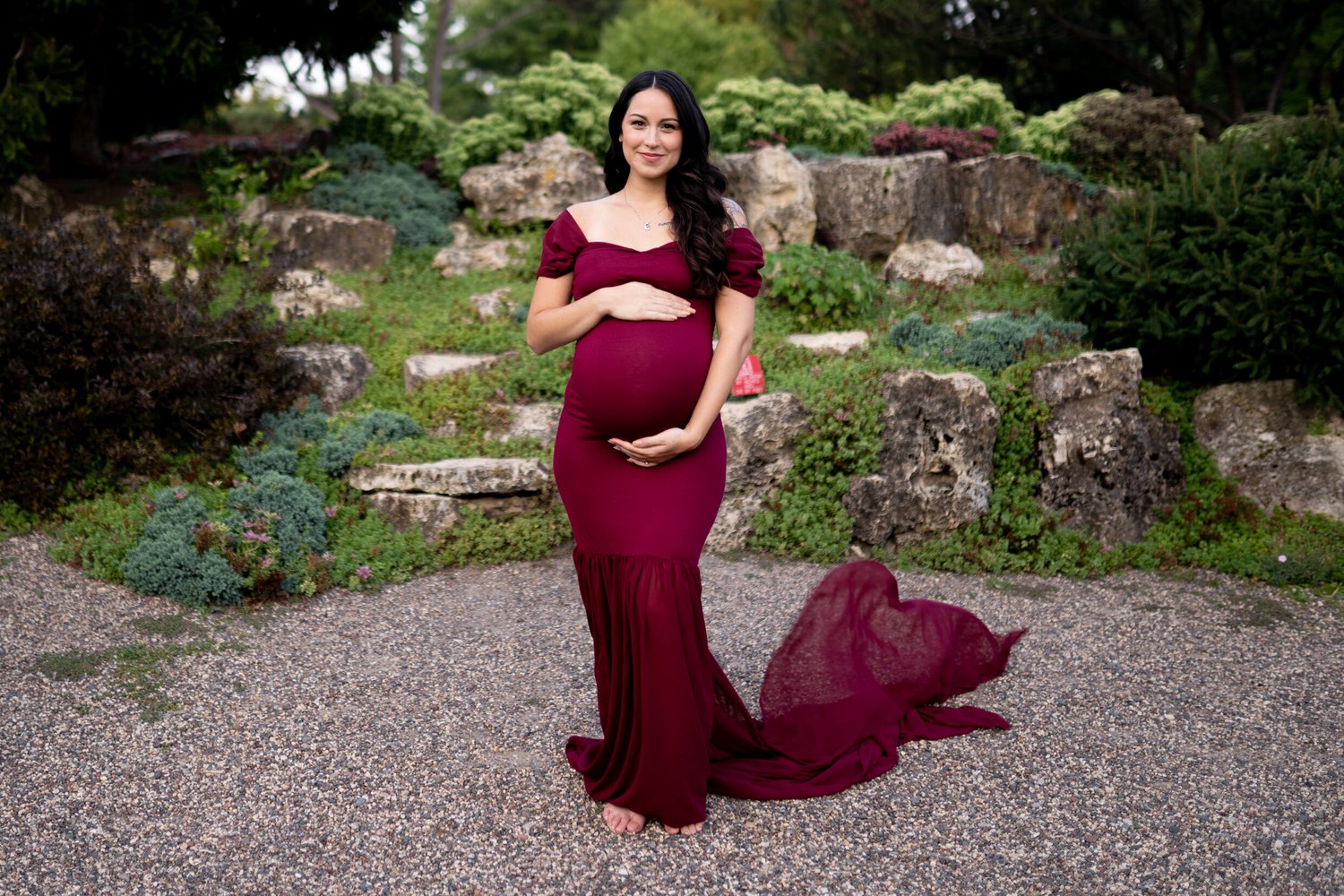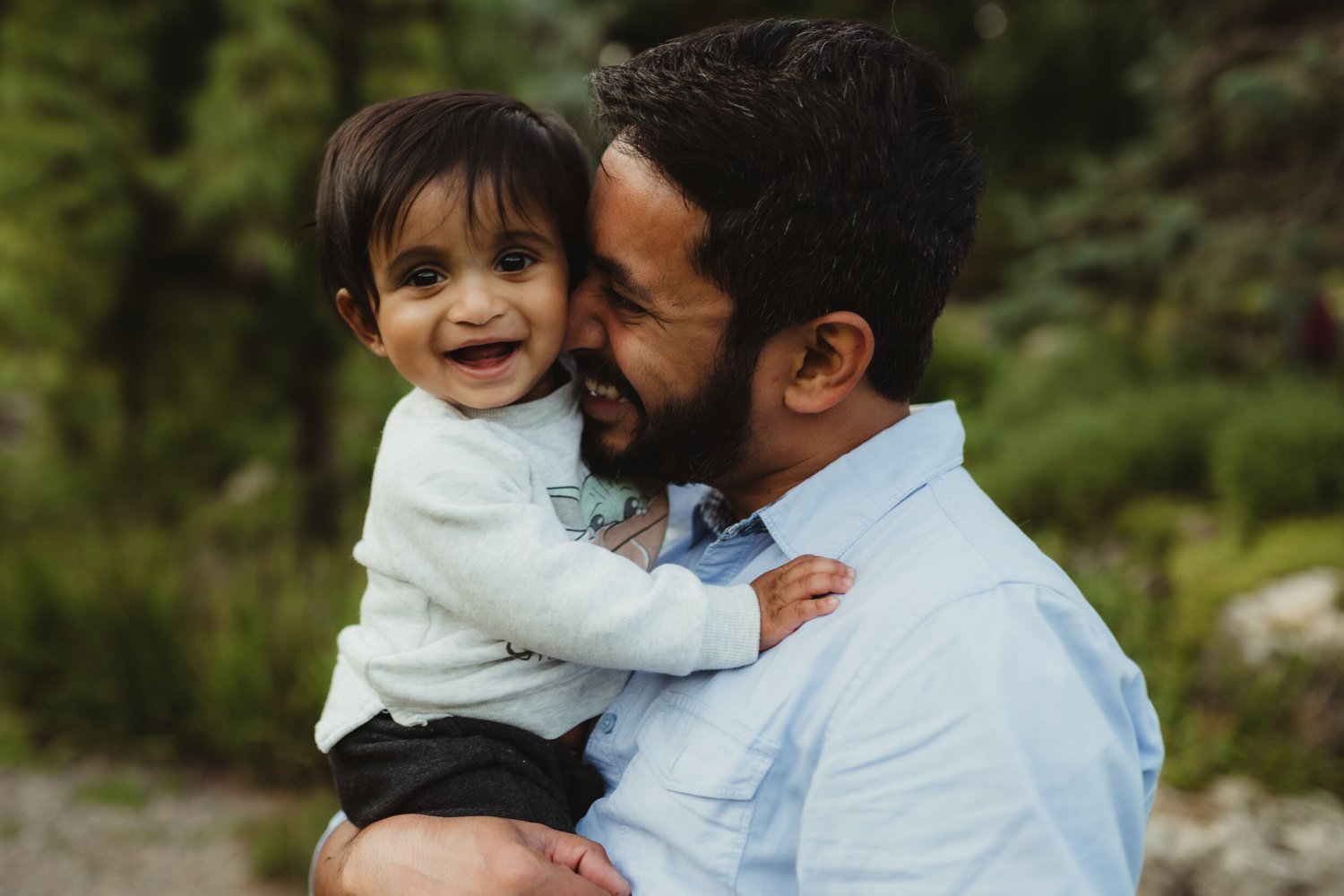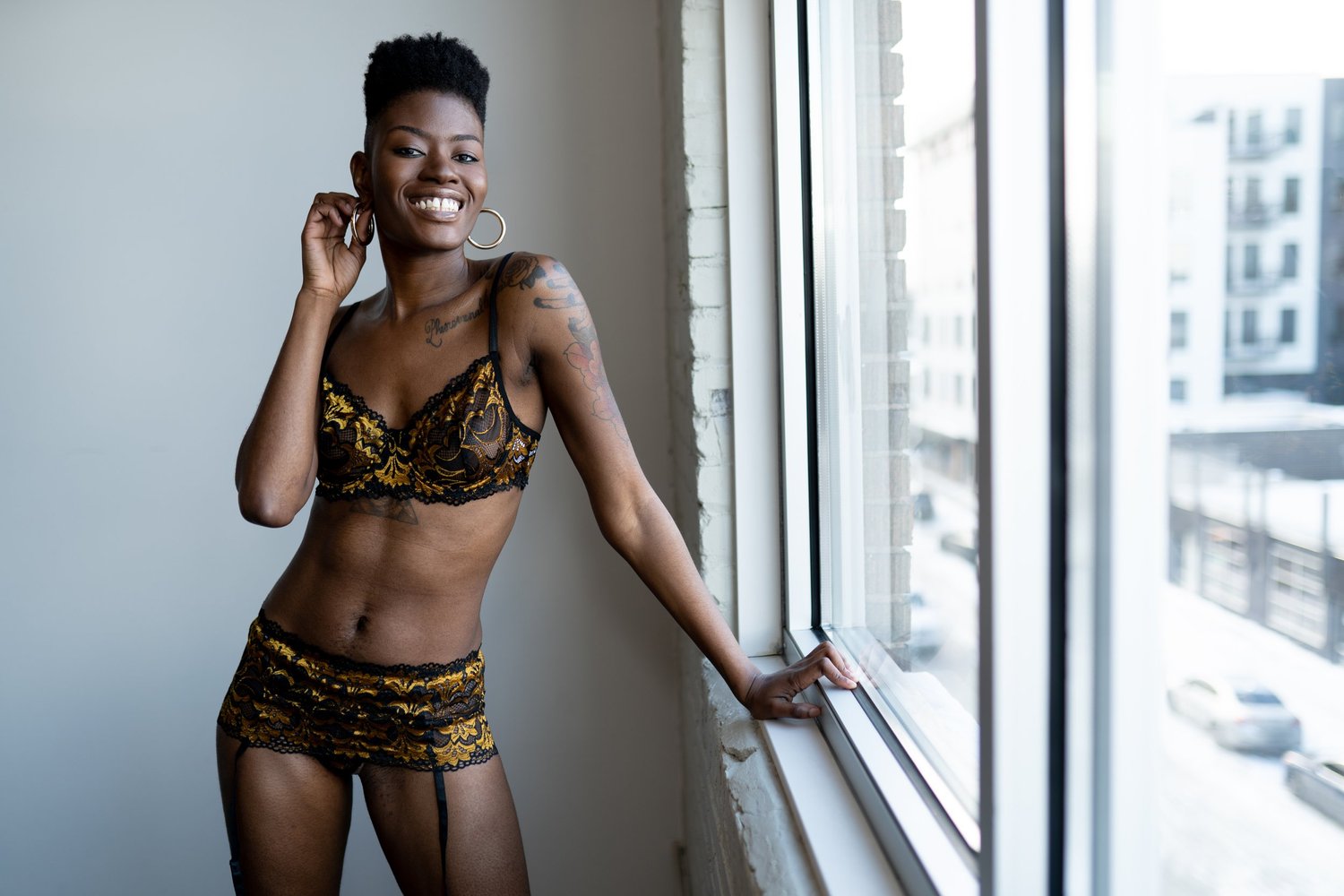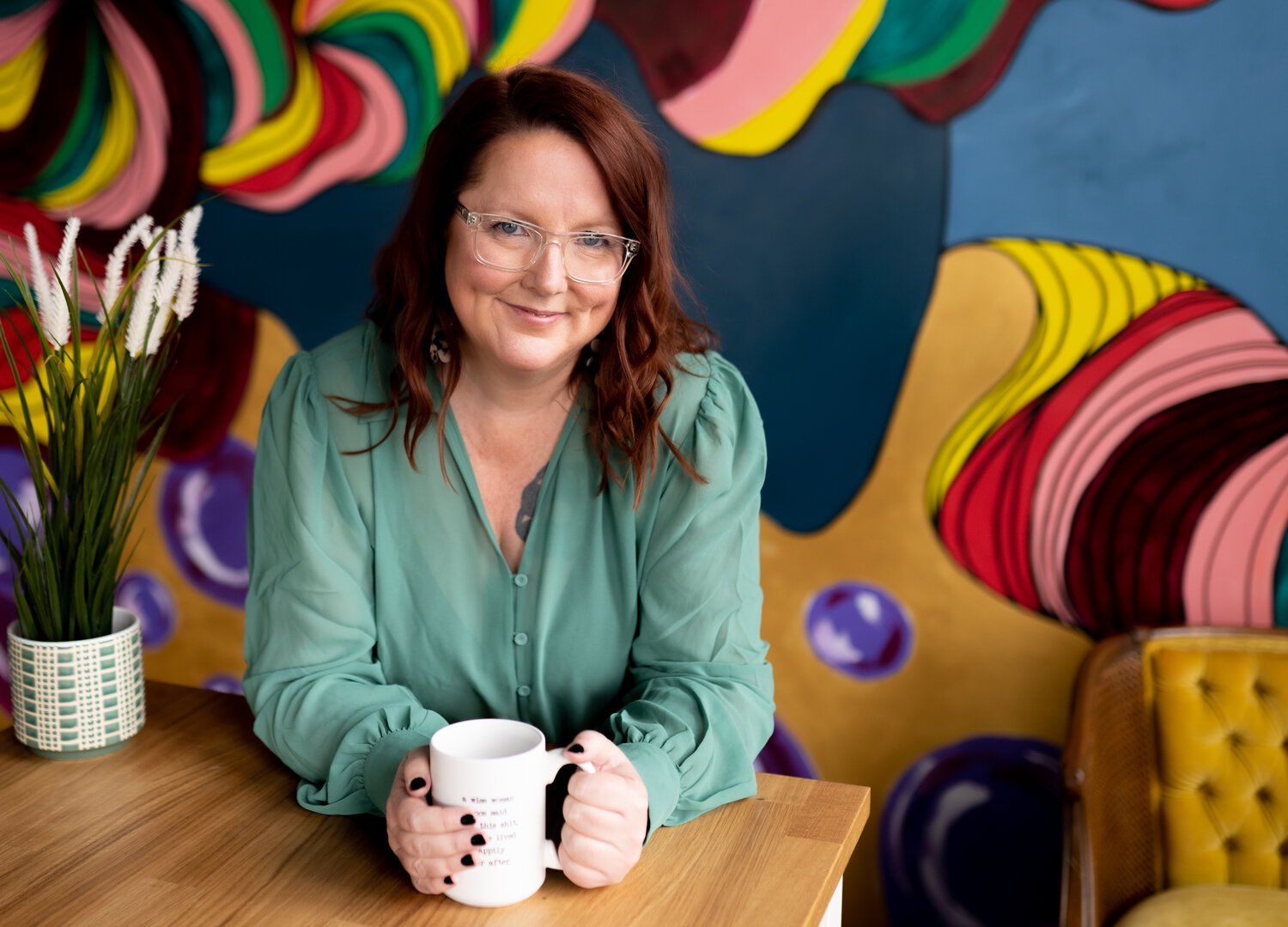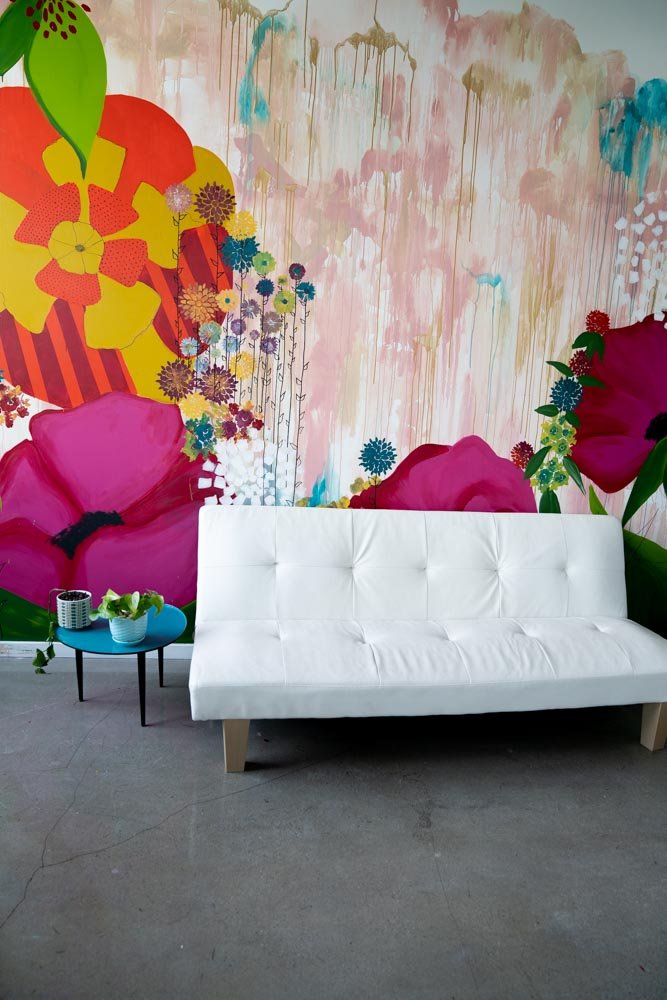 "Jessie did a wonderful job capturing the perfect moments and memories of my newborn son. Jessie is talented but what makes her unique is her passion and zeal for catering to families and little ones is what really sets her apart. I would highly recommend Jessie for maternity/ newborn and family sessions. Her work is beautiful."
— Kristi F.
"We LOVE working with Jessie. We initially used her for our newborn shoot and have continued to use her for family photos since – she is amazing with kids and getting them to smile, knows when they just need some time to run, and is so flexible and willing to work with you around timing, etc. She takes all the pressure off the "big day" of family photos and makes it a fun and easy experience. And, the photos always turn out amazing and she turns them around so quickly. Could not recommend her more!"
— Jackie C
"Jessica is amazingly talented with a camera and with kids. She was flexible working with our family's schedule, kept our toddler engaged and entertained, and our newborn calm. A true baby whisperer. The photos captured a special time for our family perfectly and we are so grateful"
— Ellie