Boudoir Photography Sessions
You're gorgeous – and you deserve to FEEL gorgeous. So let's document all your gorgeousness, okay?
Boudoir Photography
is relatively new to my session offerings!
But oh boy, do I LOVE it!! You get all dolled up, we have a great time, you get to remember your brilliantly powerful, gorgeous self. It's empowering, it's sexy – but most of all, it's fun. You get to spend some much-needed time on… well, you.
Questions About Boudoir Photography
So uhh, do I have to get naked?
Nope! Here in my studio, boudoir is about the mood. It's about the attitude. It's about the intention. It's NOT about how much clothing you are (or aren't) wearing. If you wanted to, we could
I've never done this before – how does it work?
That's largely up to you! I know that sounds like a cop-out answer, but it's true. I like to think I'm pretty approachable, and honestly no matter what at the beginning of your boudoir session, we'll spend some time (clothed, don't worry) getting to know each other. Then, I'll demonstrate poses, we'll laugh, I'll click the shutter, and before you know it… you're being your gorgeous self. You get to undress to your comfort level (I feel like massage therapists say that… sorry, your session does not come with a massage) and we'll document you, being you.
Want to see a session?
Every Boudoir Session is different, but… you can expect your final gallery  to look just as good. 
Studio Boudoir Session
This session was a boudoir session in my uptown studio here in the Minneapolis winter (so, ya know, indoors is kind of the vibe.) Before the session, we took some time to plan the wardrobe co-ordination, that way I could curate setups, linens, curtains and textures here in the studio to match the exact look and feel this beauty. It was looking was she was looking for! After the consultation… all this Kenzie had to do was show up for her session.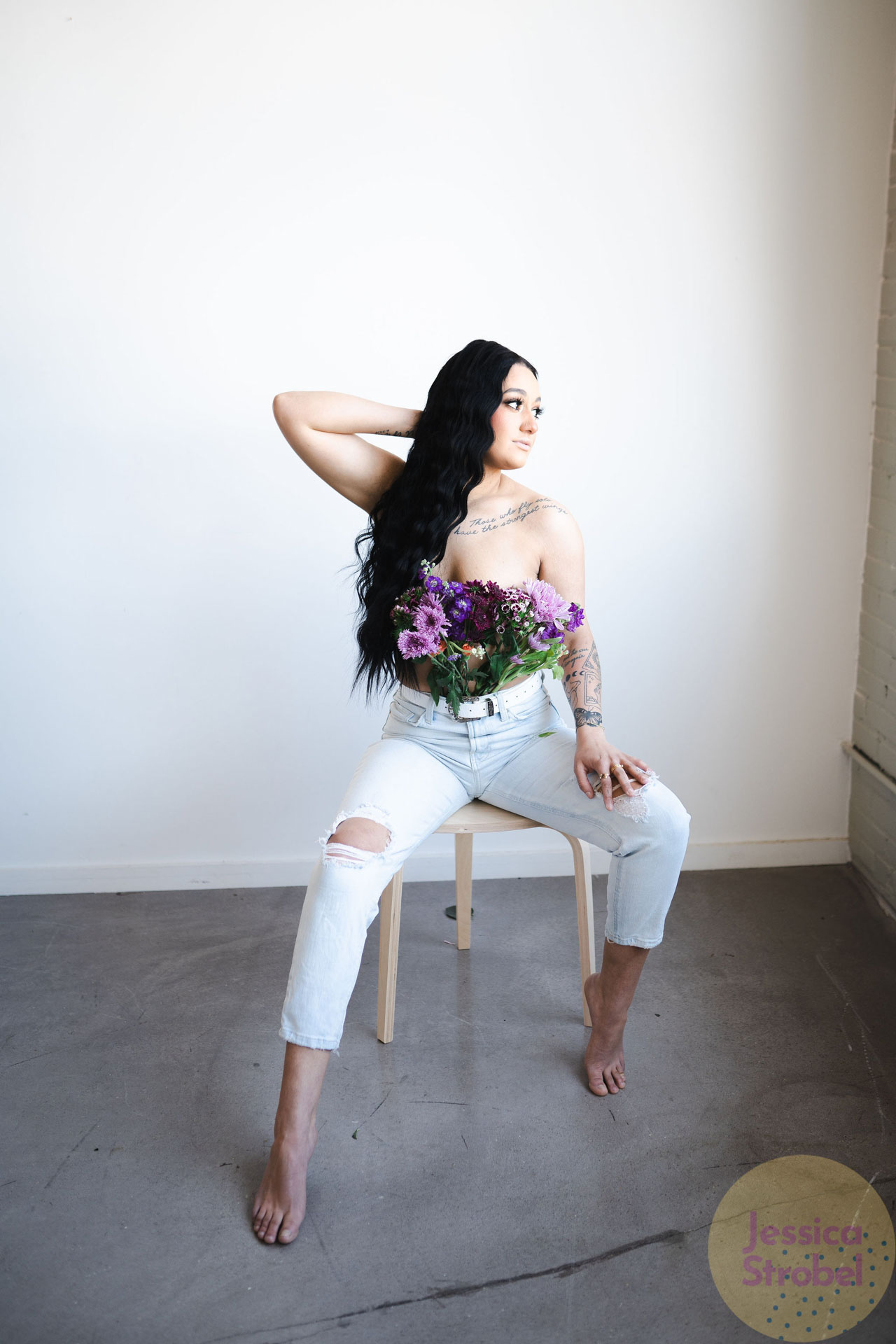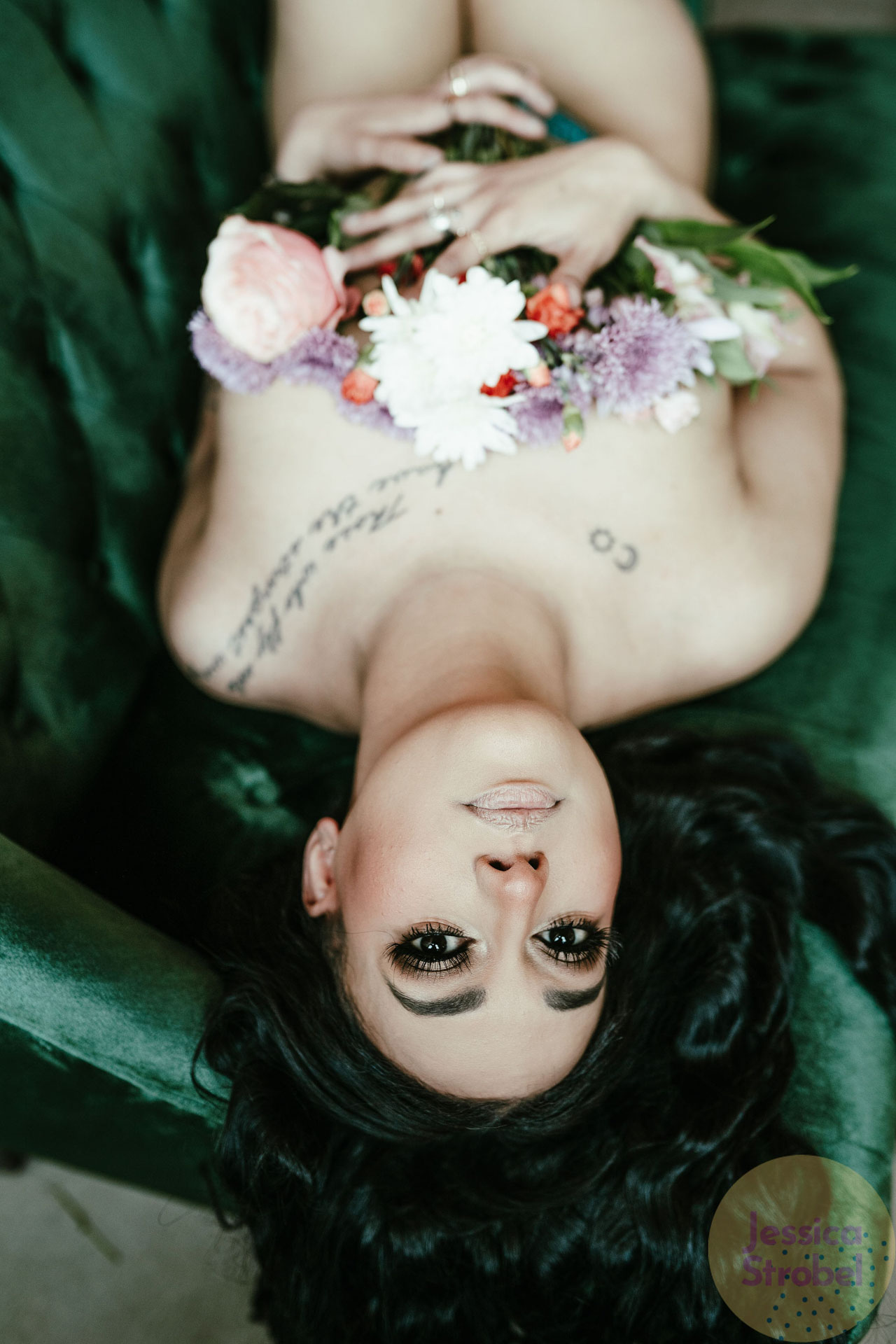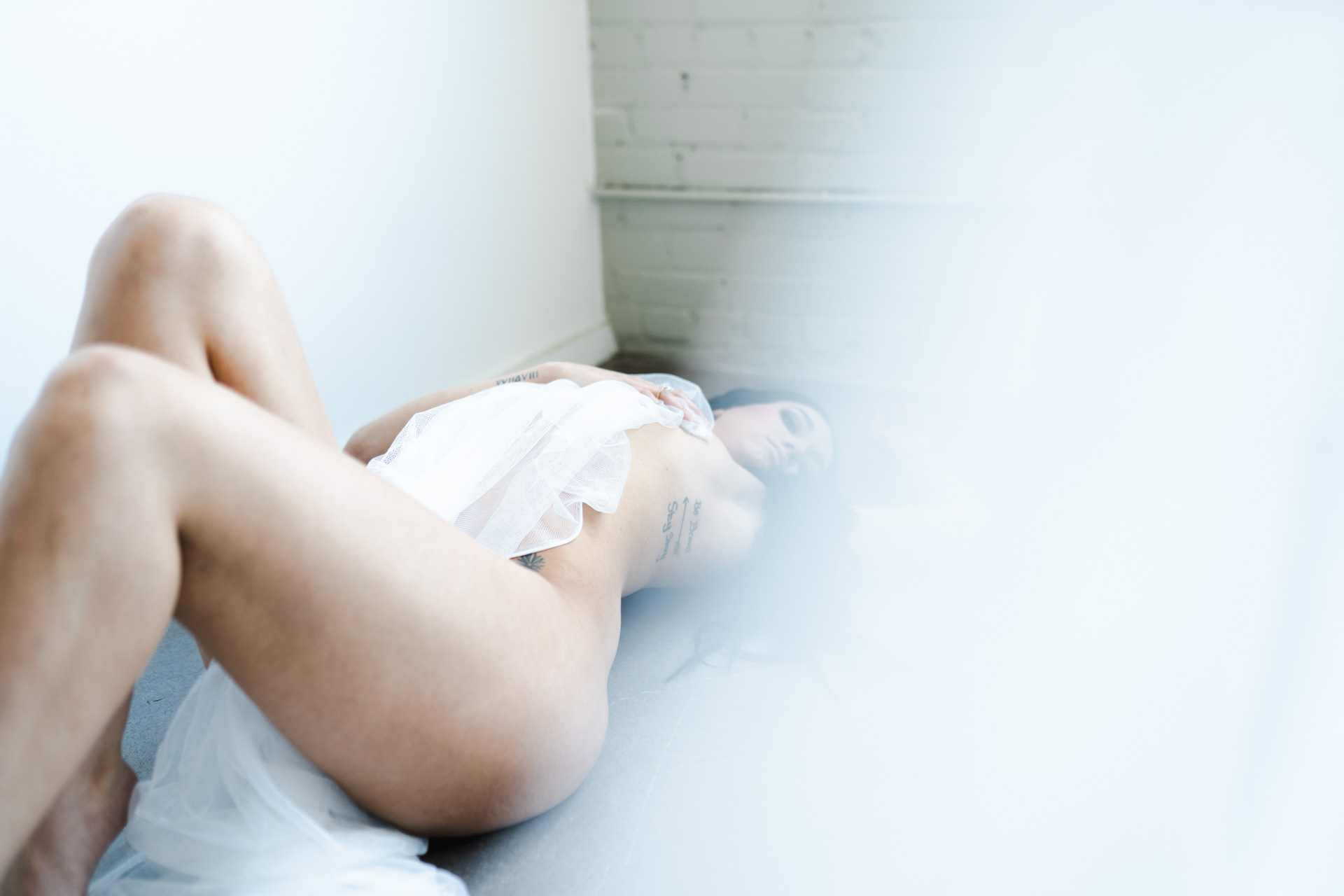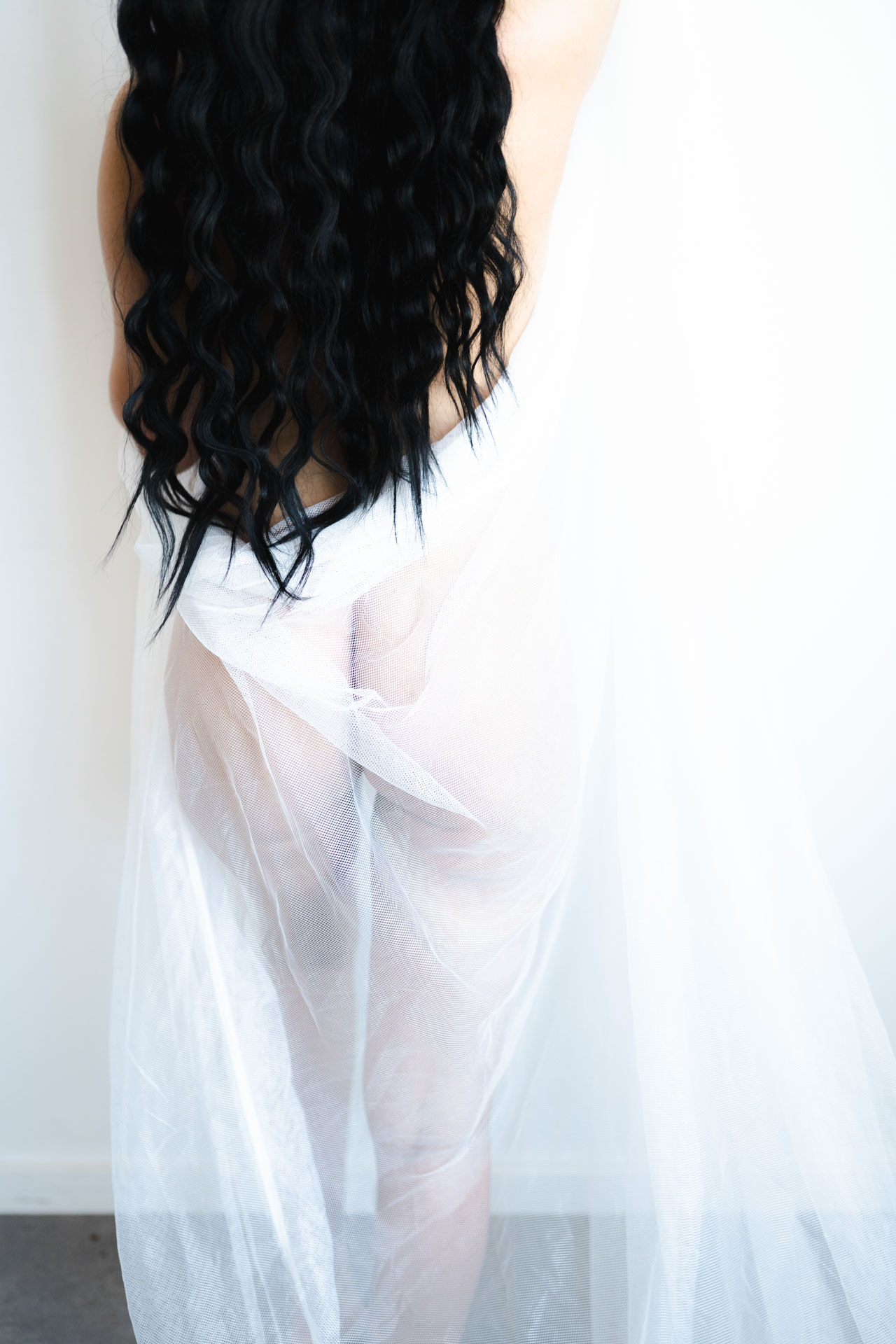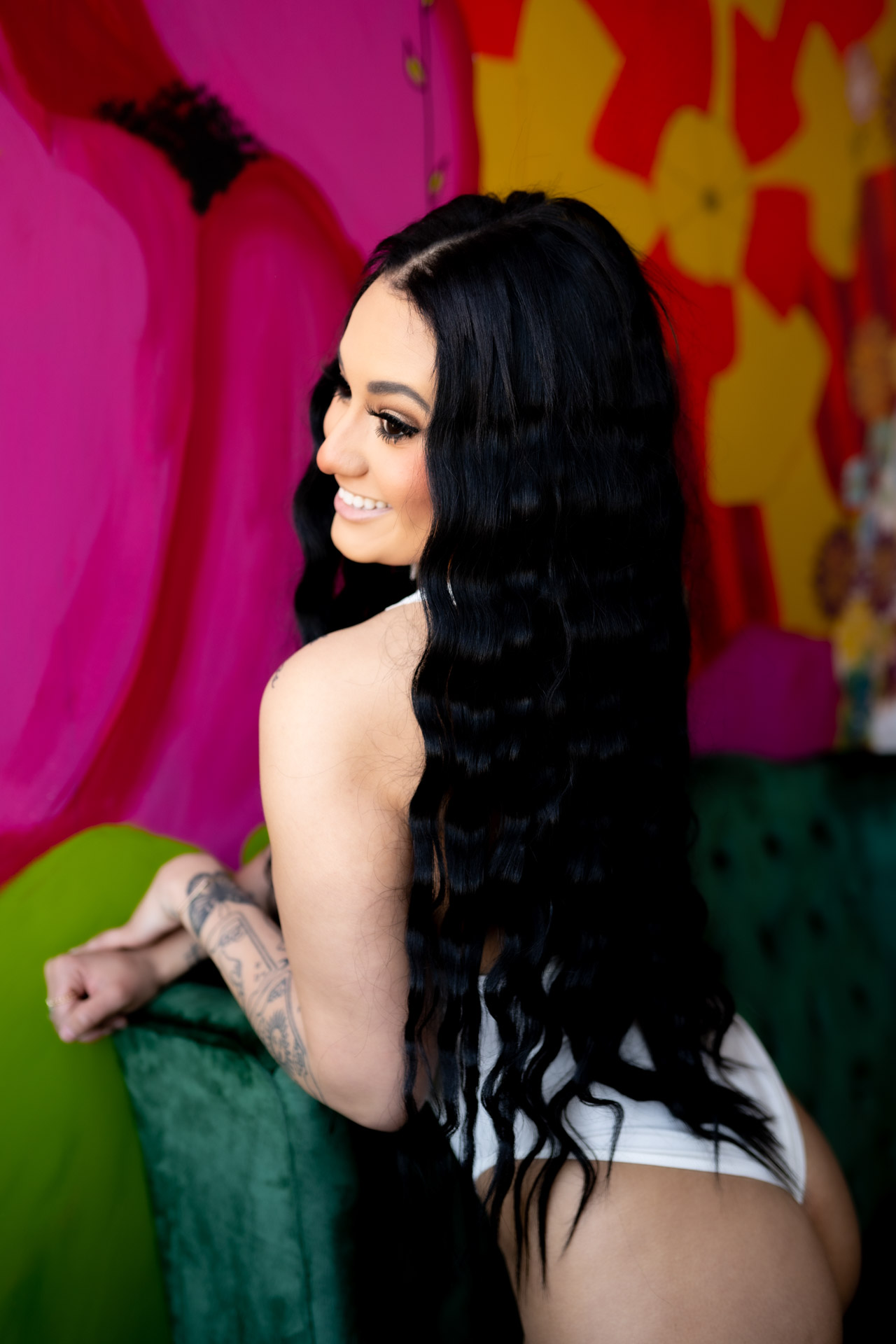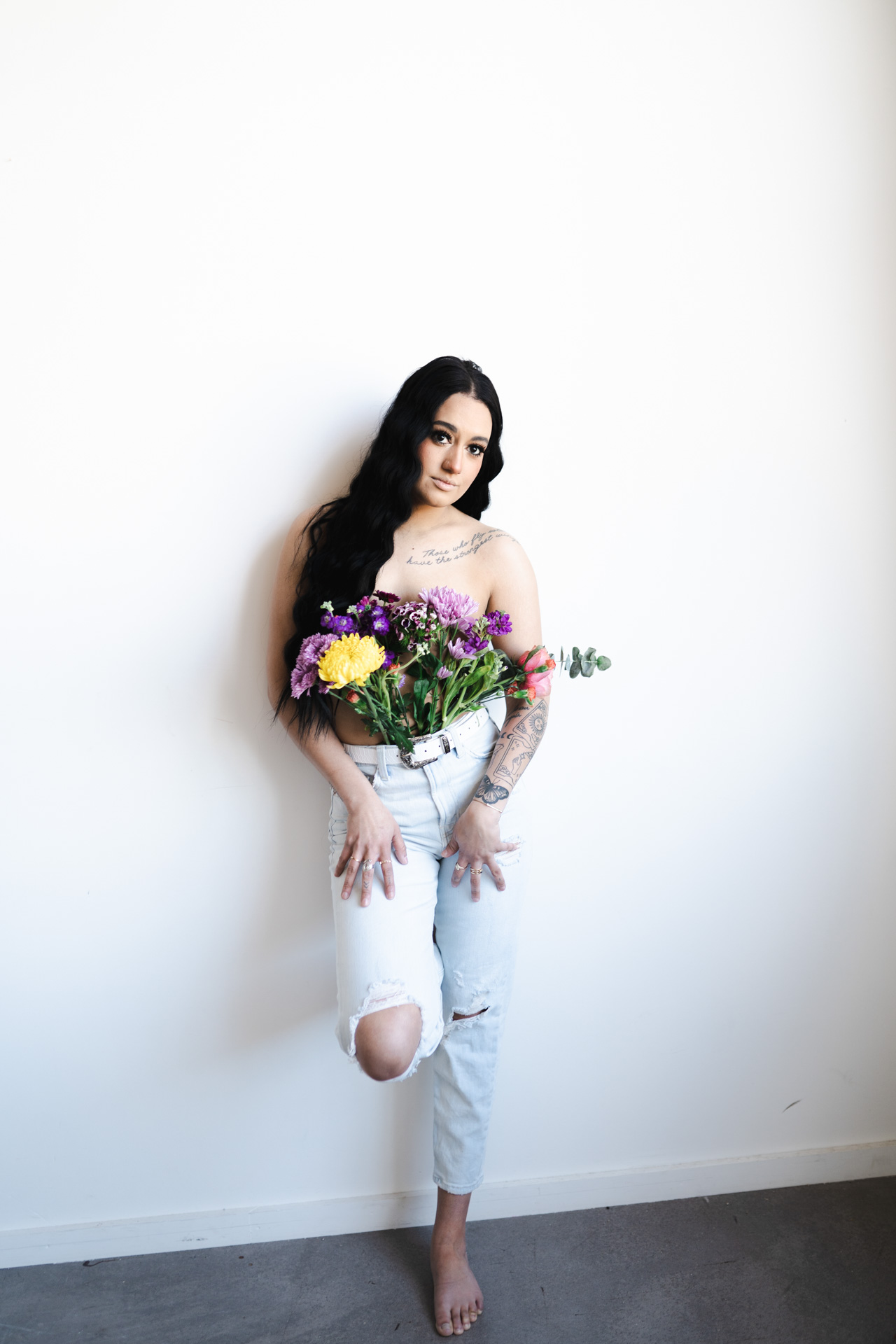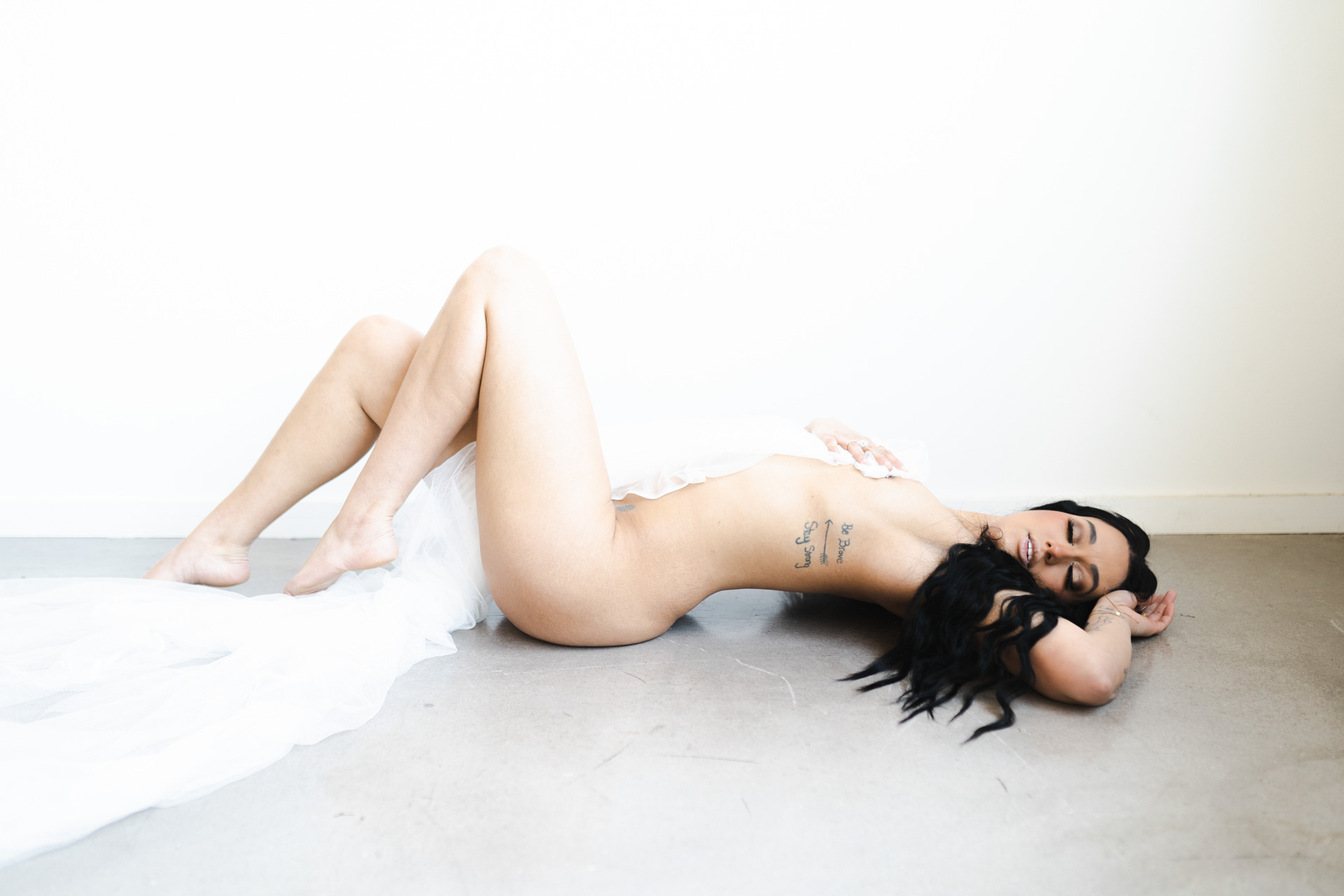 "Jess is literally amazing. My most recent shoot with her was a boudoir shoot and it was awesome. I always feel super comfortable with her, but it was really easy to change in front of her and to pose in various levels of undress. I also feel like a lot of the shoot was more lifestyle than actual posing. 10/10 would recommend. Jessica Strobel Photography is so versatile and I am so glad my friend recommended her to me."
— Jennifer
"I have been seeing Jess for years to capture our children and families and just recently saw her for a boudoir shoot! I was amazed at how comfortable the whole experience felt. She really knew how to make this mom of two feel sexy. She had poses already planned and made the experience super fun and not at all awkward. You'll want to get naked around her – I promise!"
— Samantha