newborn. family. maternity. boudoir. branding. children.
Minneapolis, MN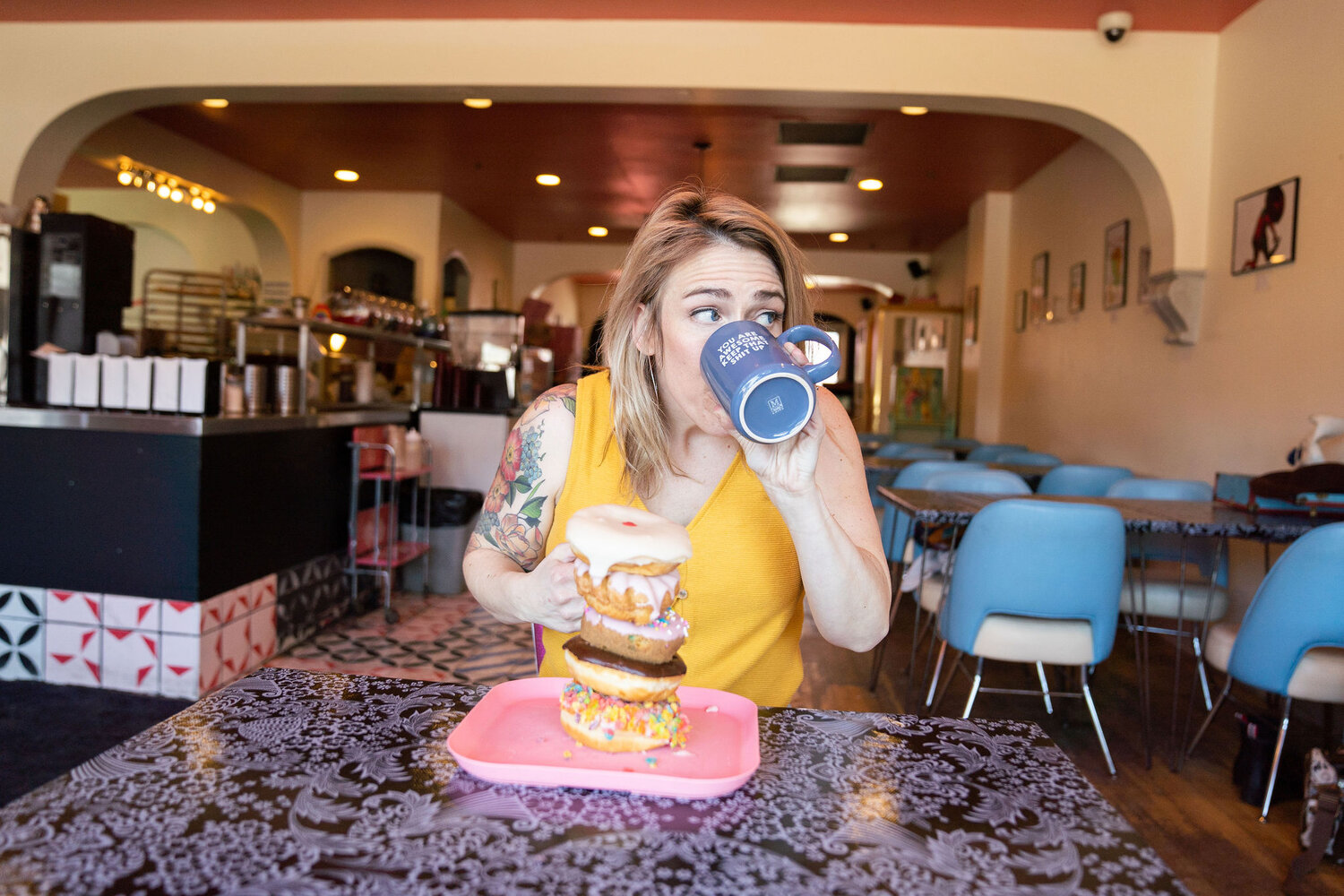 My husband and boys + La-Llyod Christmas our golden doodle (named after lego ninjago and Dumb and Dumber…. OBVIOUSLY) are the best humans and dog ever.
Life is crazy busy with a 4.5 and 7.5 year old. Basically, we are just trying to survive. Ya know, like most parents.

Don't expect me to sugar coat anything, I'm the friend that's honest but still your favorite of the group.

I live for weekends hanging out with my boys snuggling and laying in the backyard.

Let's connect, chat/text/email I'm down for whatever. Really whatever floats your boat. I'm telling you-you won't be disappointed if I become YOUR photographer.
Why Photography?
Because like I said, I love stories.
I started Jessica Strobel Photography after leaving my job running a Montessori School. James was growing like a weed and I was missing too much but soon I learned being a stay at home mom was hard. Like, really really hard. If I'm completely honest, I wanted and needed some time away from my children. Therefore, I started this little business that's just mine. I've been a photographer for about 3 years now and I love it. Capturing the genuine moments between families is what I do best.
That's actually part of why I offer so many session types! It's not because I'm not a specialist, but rather because my work is about CONNECTION. Connection with your family. Connection with your audience. Connection with YOU. That's also part of why about 95% of my clients return later, for additional sessions! My goal is to become your go-to photographer, whether you're starting a family, starting a business… or both.
Let me help you tell YOUR story.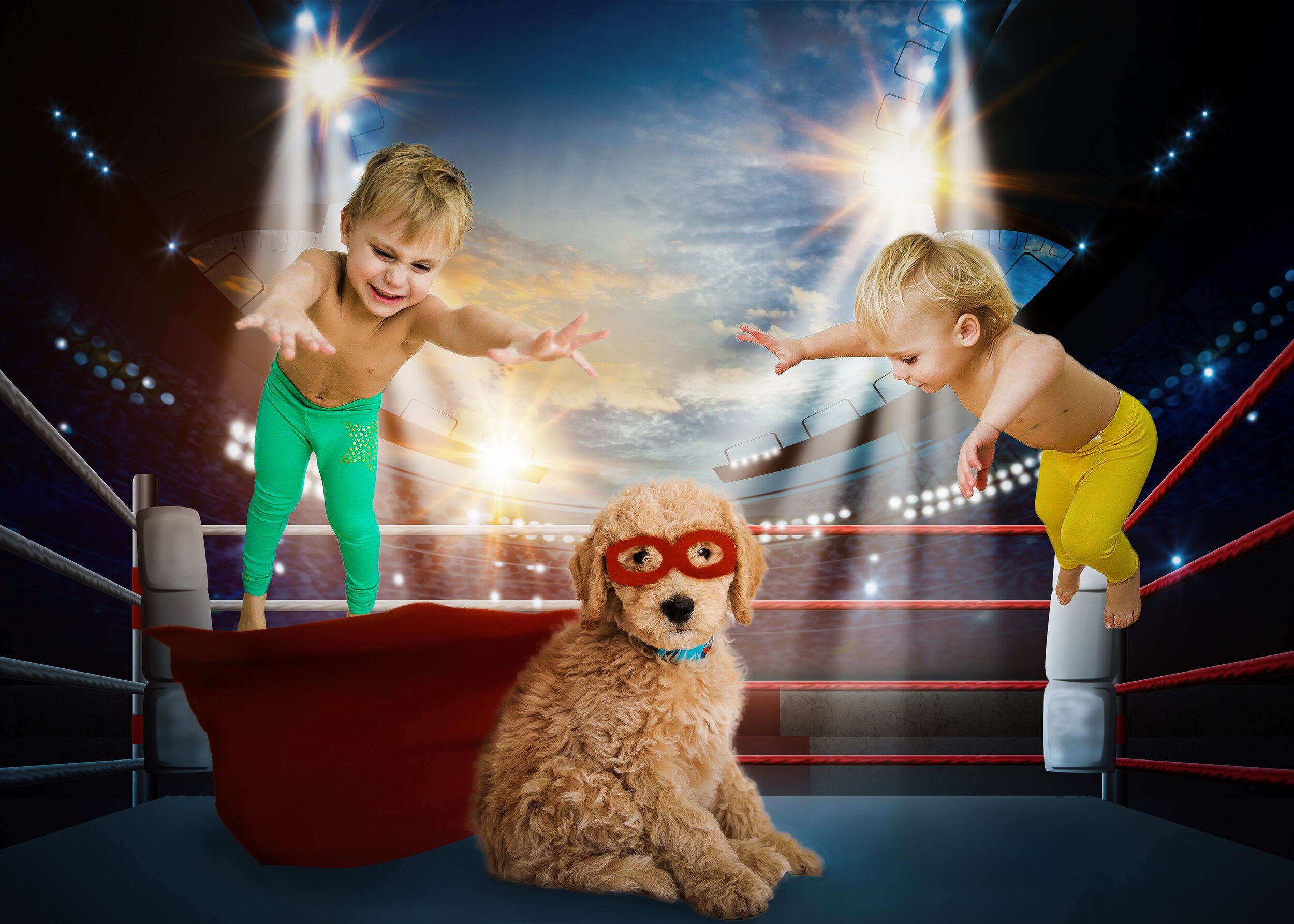 My Kiddos –
The Inspiration for it all.
The best way to describe my kids is feral. They are all BOY despite my effort to expose them to all things. Both were early walkers (like 8 months), talkers and jumpers. They take any high surface as a challenge and will climb it.
James and Jack are beyond destructive with plastics toys and almost anything they come in contact with. They're never clean or clothed and I'm okay with that. I consider less laundry a win. James wears at most swimsuit in the summer and Jack follows his lead with everything. Jack even prefers big boy underwear over his diaper. Favorite things are mud, rocks, mom's boobs and cardboard boxes. Luckily, they are the most snuggly boys you will ever meet and I'll take the snuggles anytime I can!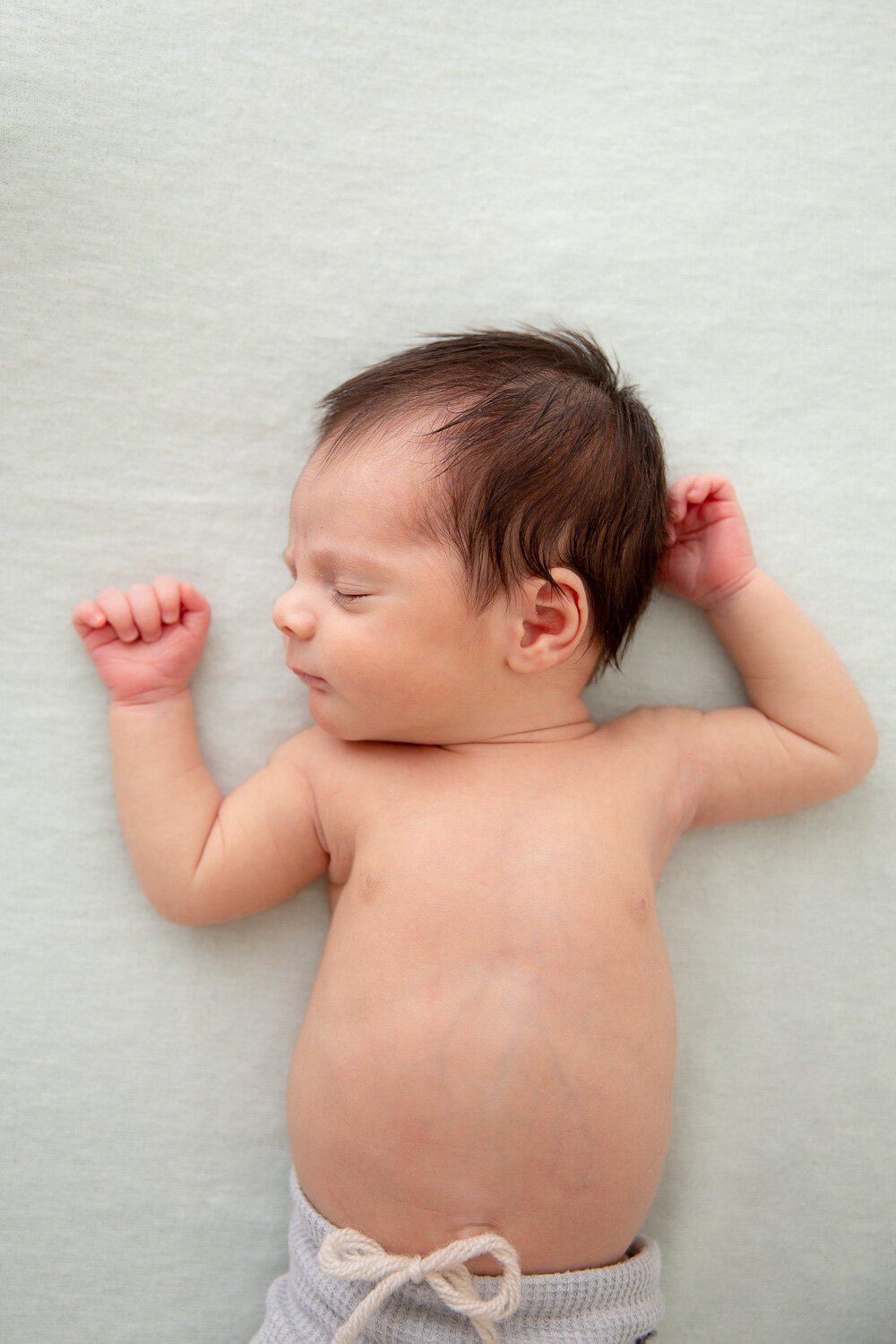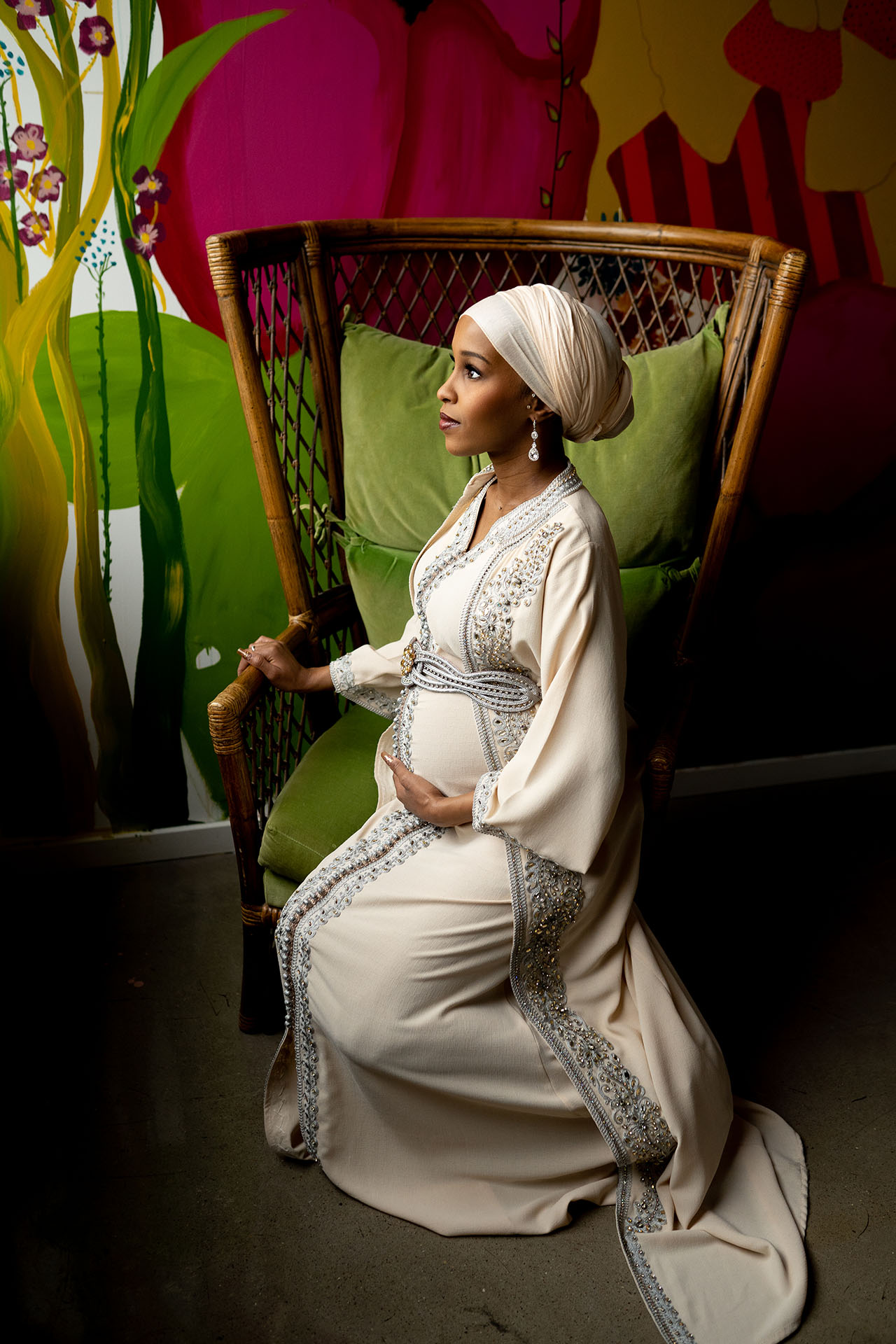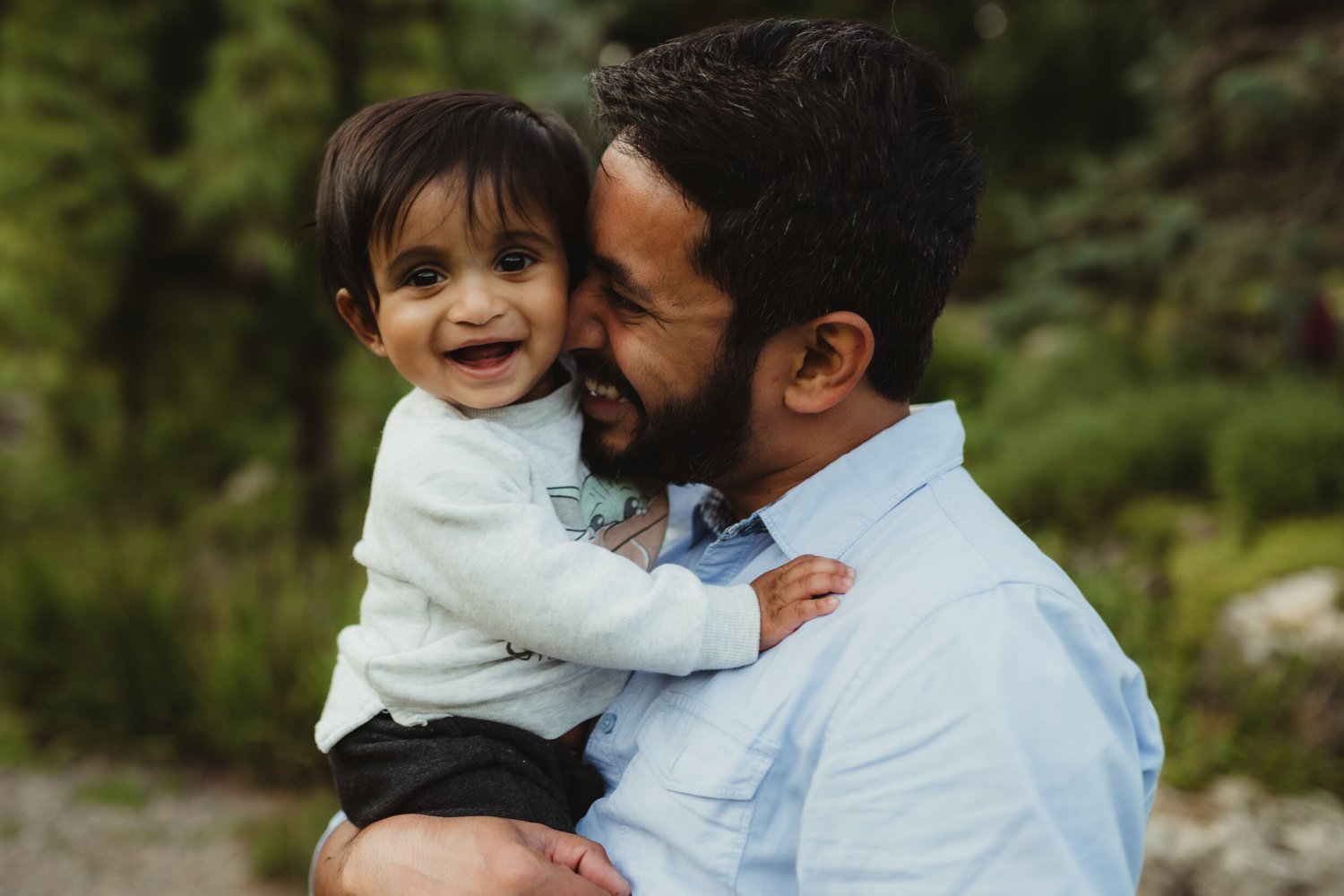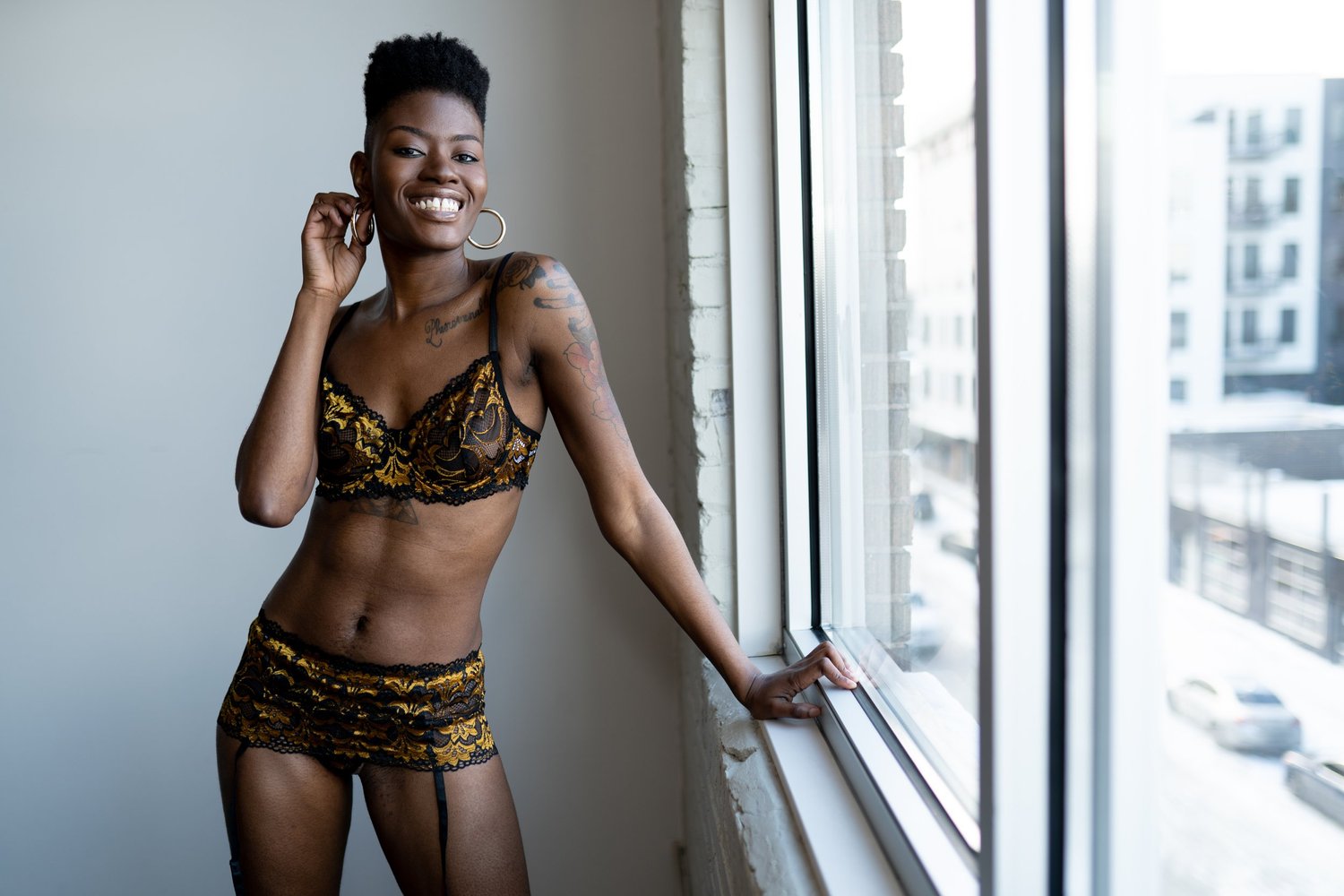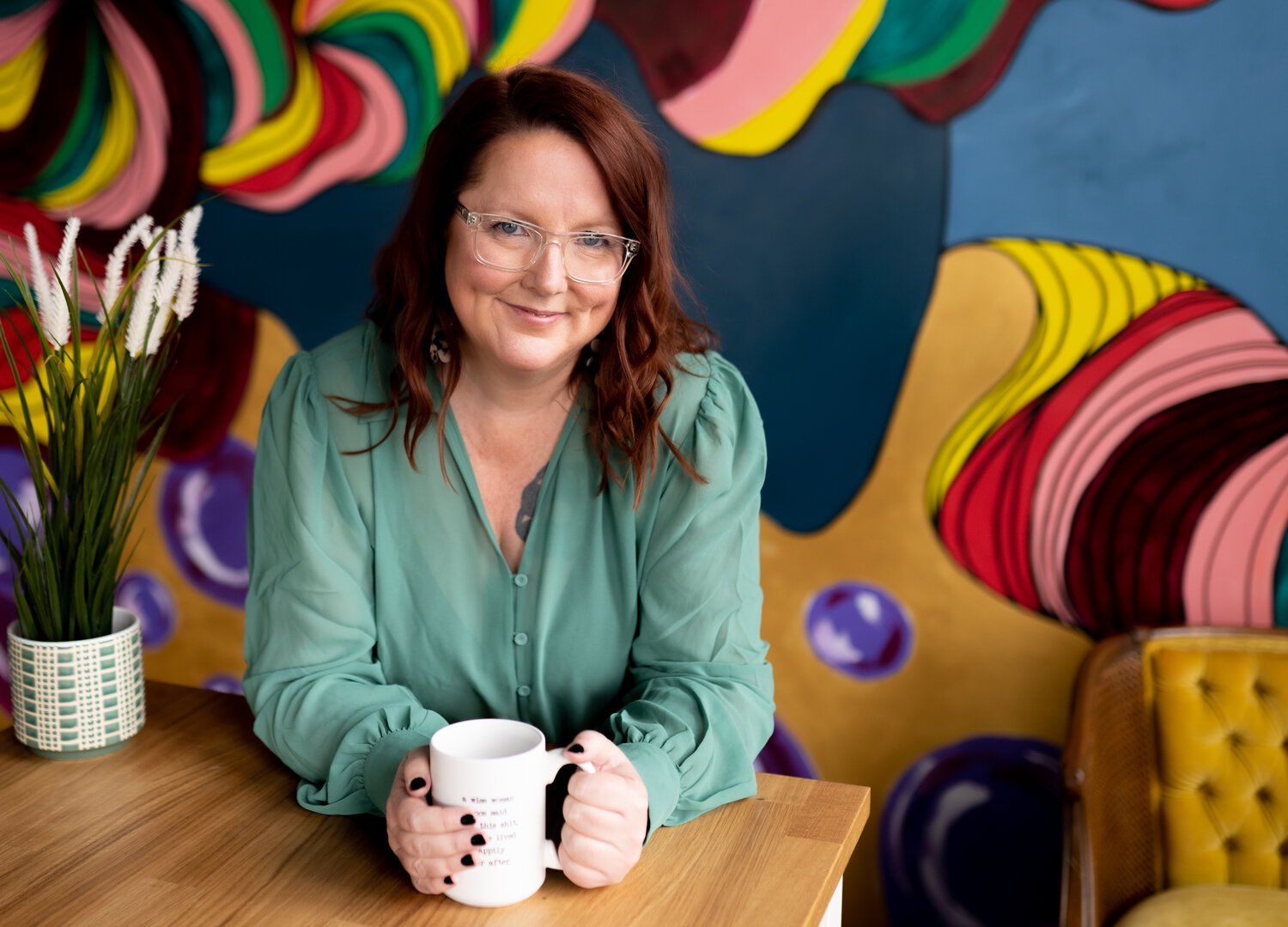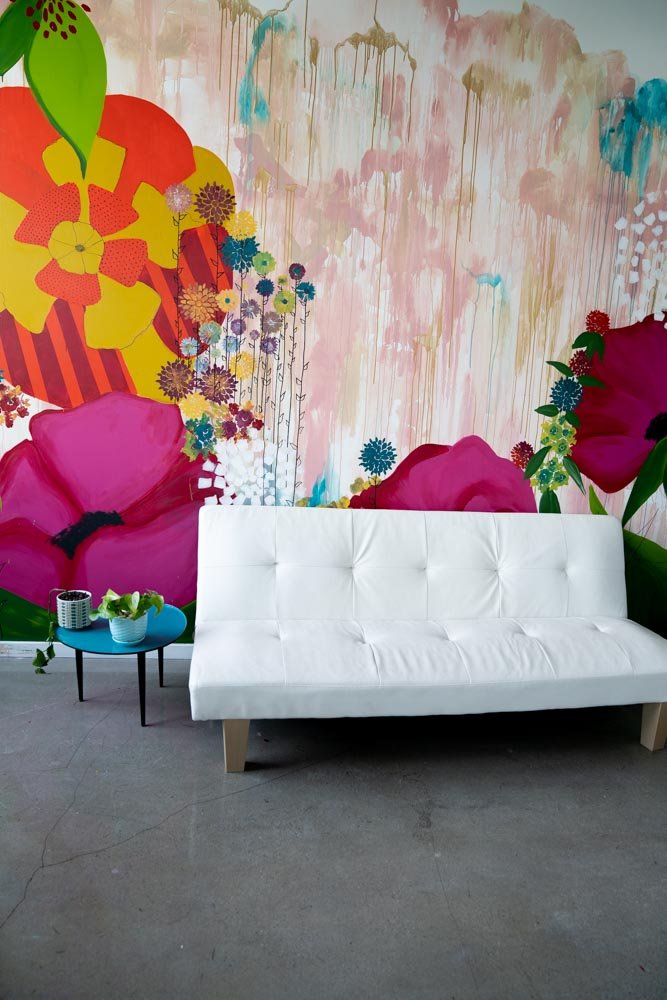 "Jessie did a wonderful job capturing the perfect moments and memories of my newborn son. Jessie is talented but what makes her unique is her passion and zeal for catering to families and little ones is what really sets her apart. I would highly recommend Jessie for maternity/ newborn and family sessions. Her work is beautiful."
— Kristi F.
"We LOVE working with Jessie. We initially used her for our newborn shoot and have continued to use her for family photos since – she is amazing with kids and getting them to smile, knows when they just need some time to run, and is so flexible and willing to work with you around timing, etc. She takes all the pressure off the "big day" of family photos and makes it a fun and easy experience. And, the photos always turn out amazing and she turns them around so quickly. Could not recommend her more!"
— Jackie C
"Jessica is amazingly talented with a camera and with kids. She was flexible working with our family's schedule, kept our toddler engaged and entertained, and our newborn calm. A true baby whisperer. The photos captured a special time for our family perfectly and we are so grateful"
— Ellie