I'm Jessie!……
Your Minneapolis Portrait and Family Photographer
Hey, It's me again.
First of all, thanks for stopping by! Second, Since I'm going to ask you all kinds of questions to get to know you- here is a little bit about me. 
Everything I do is for my family. My favorite things in life are family, travel, food, flowers and photos. I never regret spending time or money on any of those! I have a partner named rich and two tiny barbarians named Jack and James. Life is super busy with a 5 old and 8 year old, dog (golden doodle named La-Llyod), partner and bearded dragon named Norman. Basically, we are just trying to survive while doing our best to remember moments and milestones before they pass us by. Ya know, like most parents.
I'm not the curated content for instagram type. I post real life. The beautiful and the messy. Because they coexist. I'm the friend that's honest but still your favorite of the group. I live for weekends hanging out with my boys snuggling and laying in the backyard with my sunshine and flowers. 
I've worked with over 300 families, MN fashion week, countless local brands, have been voted best newborn, family and maternity by expertise in 2019, 2020, 2021, 2022, and 2023. I'm am continuously grateful for experiences that I've had and every single 5/5 google review I've been given over the past 6 years. All of this only matters when the families and clients that I work with LOVE their photos. 
So, Let's connect, chat/text/email I'm down for whatever. Really whatever floats your boat. I'm telling you-you won't be disappointed if/WHEN I become YOUR photographer.
Jessie
Why Photography? 
My love of photography comes from childhood and watching my grandfather develop film and tell stories with his camera and losing my father at an early age. I want to freeze all the beautiful, crazy and lovely moments so we can feel all the feels forever.
I started Jessica Strobel Photography after leaving my job running a Montessori School. James was growing like a weed and I was missing too much but soon I learned being a stay at home mom was hard. Like, really really hard. If I'm completely honest, I wanted and needed some time away from my child. Therefore,  I started this little business that's just mine. I've been a photographer for about 6 years now and I love it. Capturing the genuine moments between families is what I do best. Let me help you tell YOUR story. I want you to feel immense JOY every single time you see your photos. We can be fun, fabulous, real and luxurious all at once!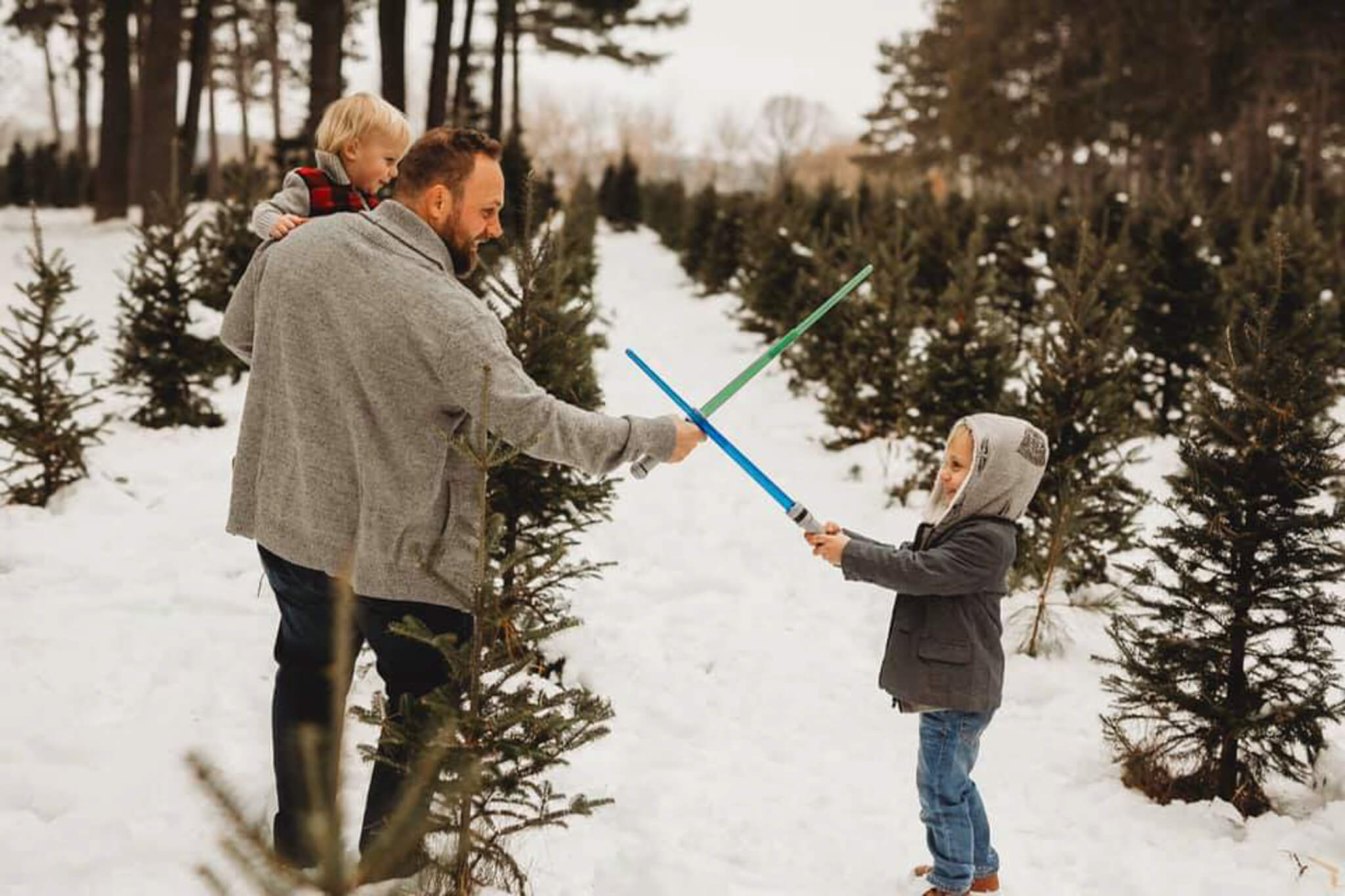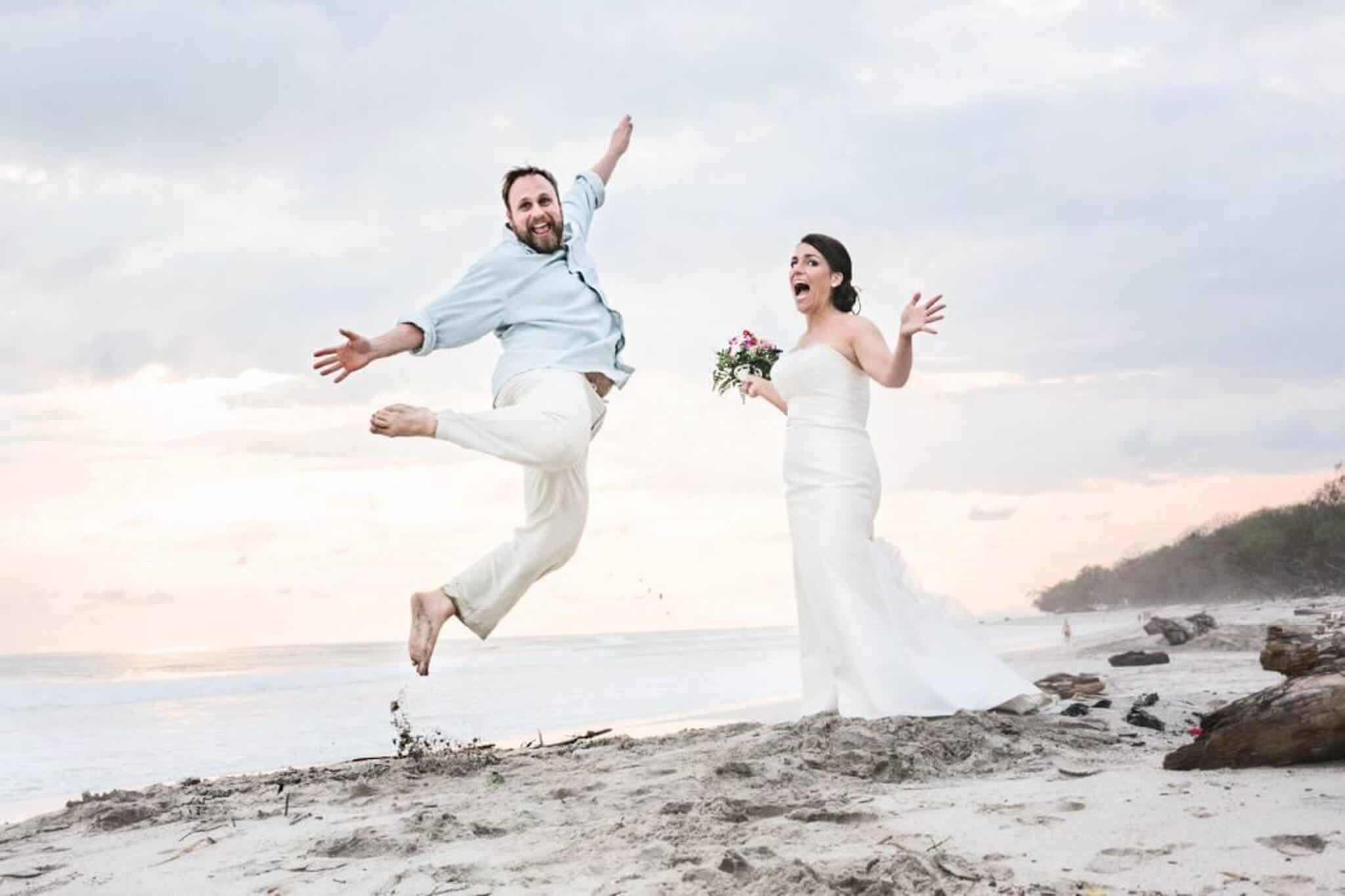 Ready to Book? The Process is Easy!
1 - BOOK
Step one, is getting on the calendar! You want to make sure you book in advance my calendar fills up fast!
2 - VISION
Then, we'll have a chat, to get down to a clear vision for your session! Are you more of a glitz-and-glam, put-me-in-a-dress-and-make-me-sparkly kind of human? Either way, we'll work out what wardrobe options make the most sense for your session, talk about location, and make sure you're 100% comfy with our plan. We will also talk products and visions for wall art! This happens BEFORE not after!
3 - SESSION
And then we make magic happen! During your session, I'll use poses and prompts to make sure we're capturing candid, gorgeous images. Then within 24 hours, you get a gallery to select your final images, and we talk about what wall art or products you might like to pair with your session!
GET TO KNOW ME
Because it's not just photos. 

I'm someone that




IS EASY GOING AND REAL : CHECK

6 YEARS PHOTOGRAPHING : CHECK

SPEAKS FLUENT TODDLER : CHECK

UN-PHASED BY MELTDOWNS (adults of kiddos) : CHECK

HAS REALISTIC EXPECTATIONS: CHECK
"Jessie was amazing to work with for my maternity shoot! She made both me and my husband feel comfortable and relaxed during the shoot, and you can tell in the pictures. She was also very responsive to any questions I had. We are also looking forward to our newborn session. Highly recommend Jessie!"
— Jessica L
"We LOVE working with Jessie. We initially used her for our newborn shoot and have continued to use her for family photos since – she is amazing with kids and getting them to smile, knows when they just need some time to run, and is so flexible and willing to work with you around timing, etc. She takes all the pressure off the "big day" of family photos and makes it a fun and easy experience. And, the photos always turn out amazing and she turns them around so quickly. Could not recommend her more!"
— Jackie C
"Jessie is so wonderful to work with. We typically get to see the proofs the next day and the editing turnaround time is so quick. Her online system for selecting photos and downloading is really convenient as well. Beyond these things and probably most importantly, Jessie is great with kids and makes taking family photos so natural and enjoyable. Her mini sessions are a great way to get family photos multiple times a year. We've done newborn photos, a full family session, and multiple mini sessions with Jessie. We always LOVE all of the photos."
— Annie