Services – sessions start at $500/ 5 digitals you choose
MY JOB IS TO HELP YOU CREATE MEMORIES YOU WILL LOVE AND AS YOUR PHOTOGRAPHER I WILL HELP BRING YOUR VISION TO LIFE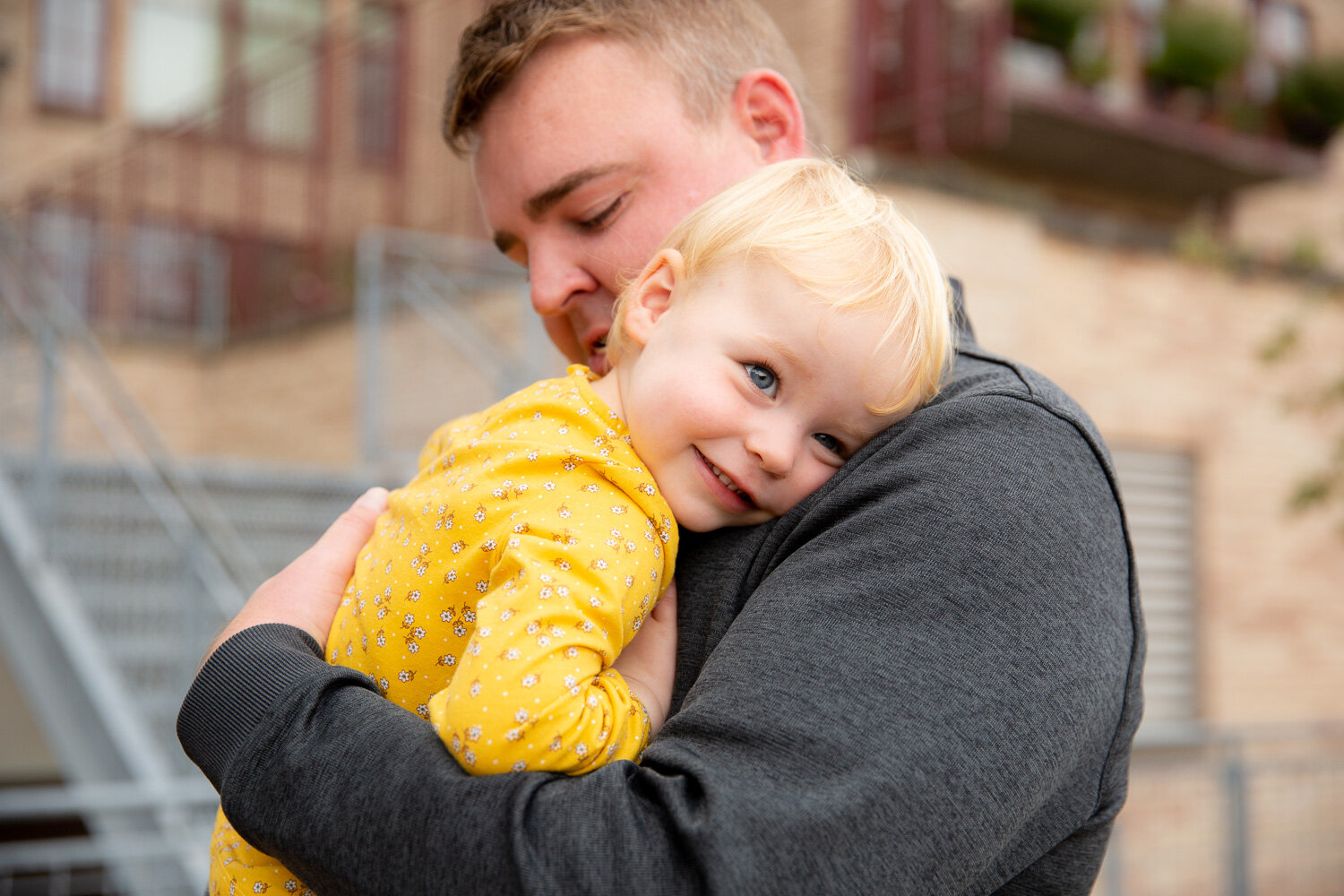 Sometimes,
Friends ask me who I love to work with –
I love this question because the mamas and families that I work with are ok with "going with the flow". The moms I work with know that things don't often go as planned and that there are always hiccups in any process when you have young kids (aka barbarians, I know how it is) in front of the camera.
SESSION INFORMATION
I promise I'm not just indecisive. *Imagine a laughing emoji here* I offer a variety of session types not because I'm not a specialist, but rather because my work is about CONNECTION. Connection with your family. Connection with your audience. Connection with YOU. That's also part of why about 95% of my clients return later, for additional sessions! My goal is to become your go-to photographer, whether you're starting a family, starting a business… or both.
And even if the session type you're looking for isn't listed here… I guarantee we can customize something that will fit your specific needs!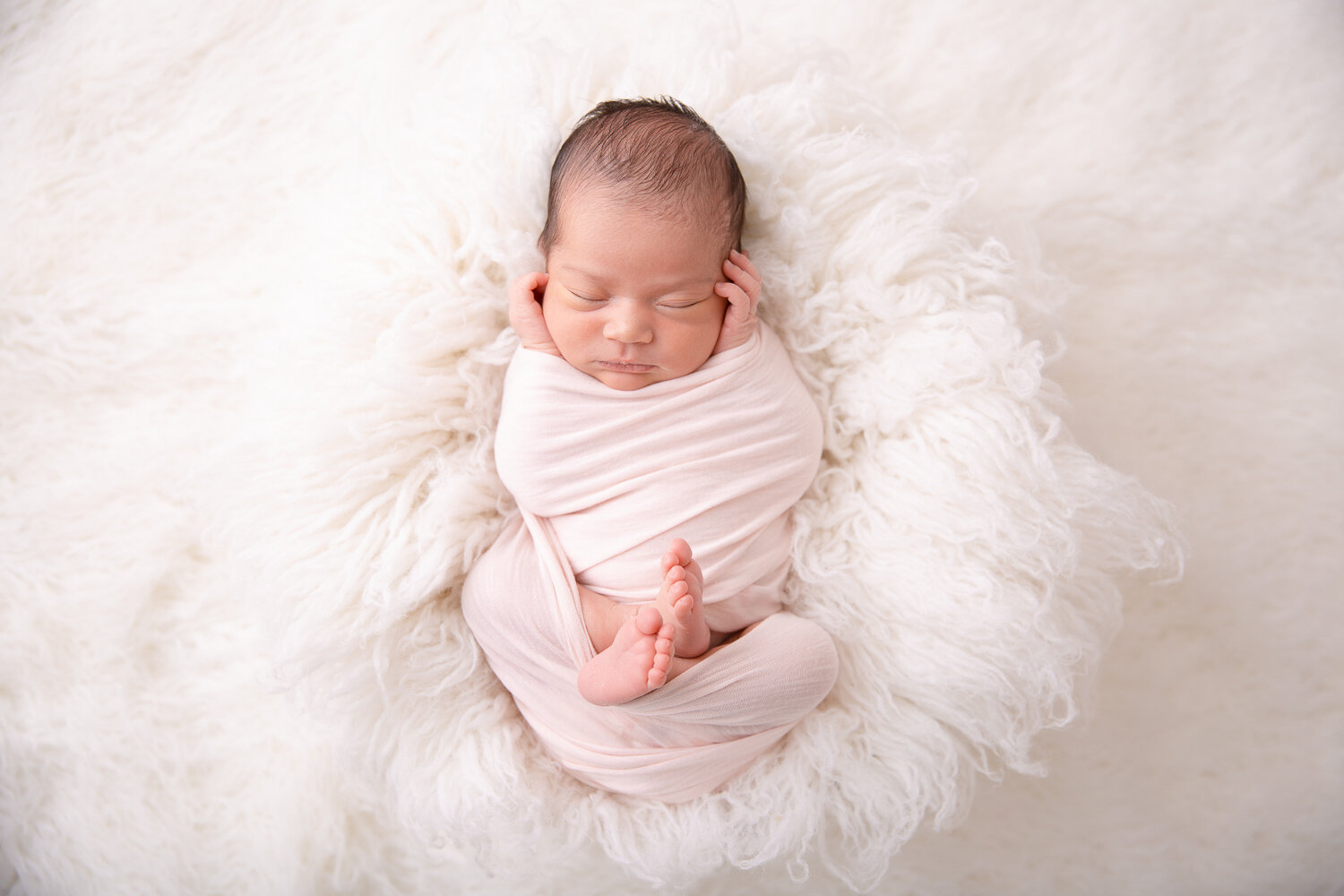 Newborn photography is an art.
Newborn sessions are best within baby's first week with you! So it's important to reach out and book as soon as you know you're going to want to have a session done. We can format your newborn session as a lifestyle shoot, or, I can take control of styling! Our first step is to determine which is best for you.
(Families, Babies, & Children)
Why book a lifestyle session?
Because your family is unique – and I want to capture you uniquely! I want to make sure you remember your little one's wonky 7 year old smiles, and the way your dad looks at your toddler running across the lawn.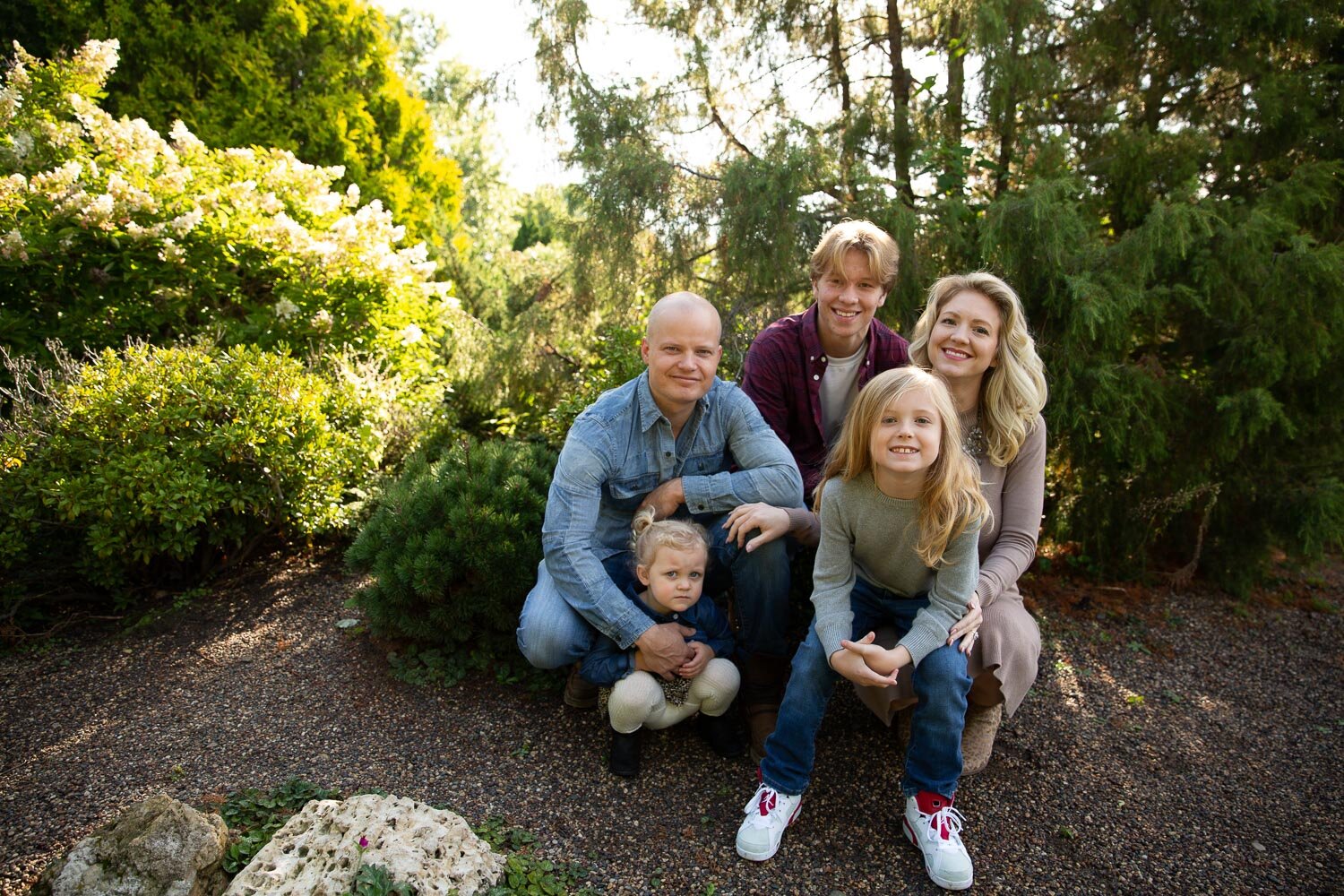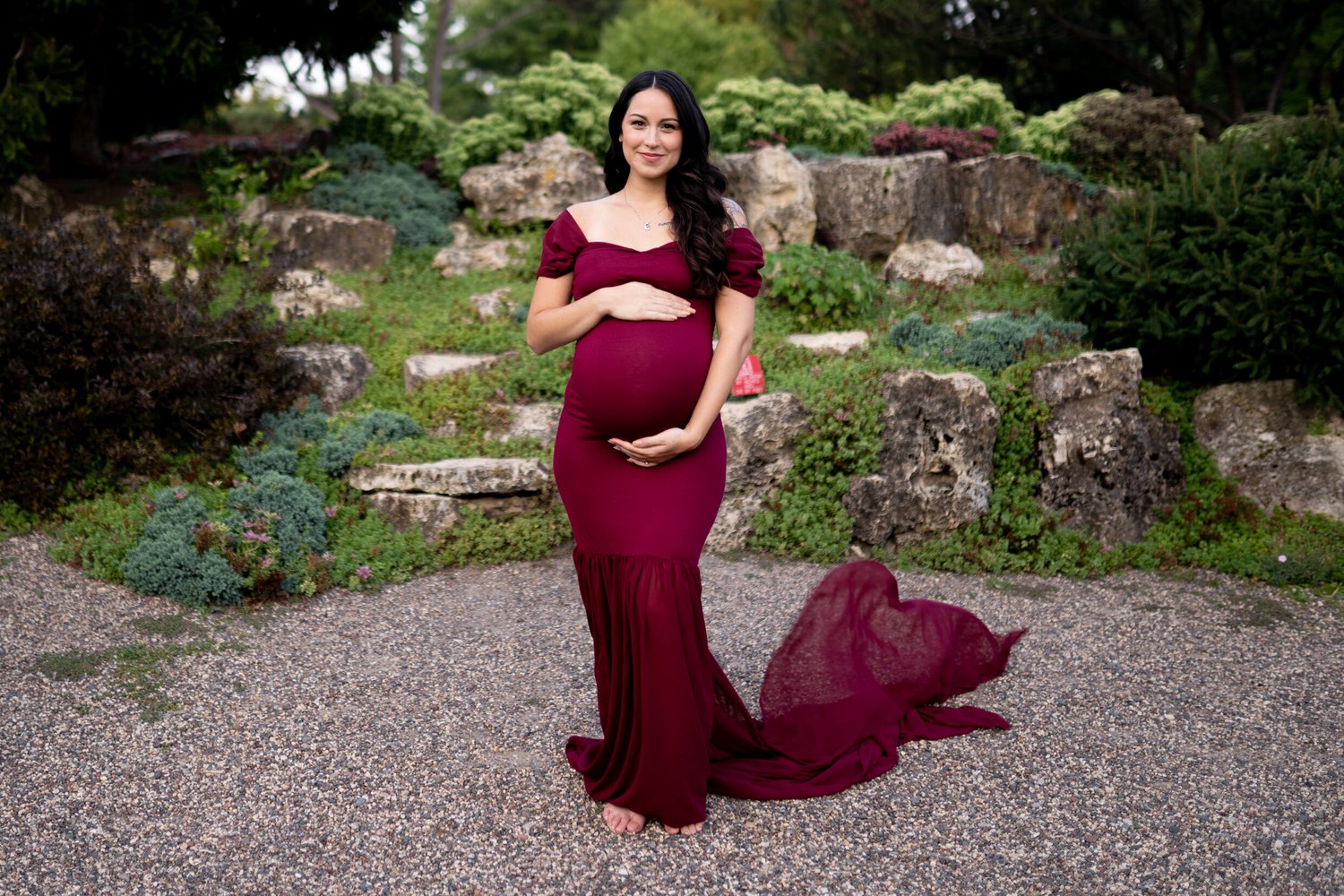 You did it, Momma!
You're headed into the magical madness of motherhood (or ya know, adding to the mayhem, one or the other). But I promise you, when you've got that squishy newborn in your arms, and newfound bags under your eyes (been there, done that) you're going to want to REMEMBER the glow you've got right now. So let's make it happen!
Fresh 48 is a great alternative to birth photography!
Fresh 48 sessions are about emotion – not the perfect outfit or perfect hair. They are unfiltered and raw, moments that you cannot recreate – so whether you feel comfy being photographed without makeup or not… let me help you remember those first moments.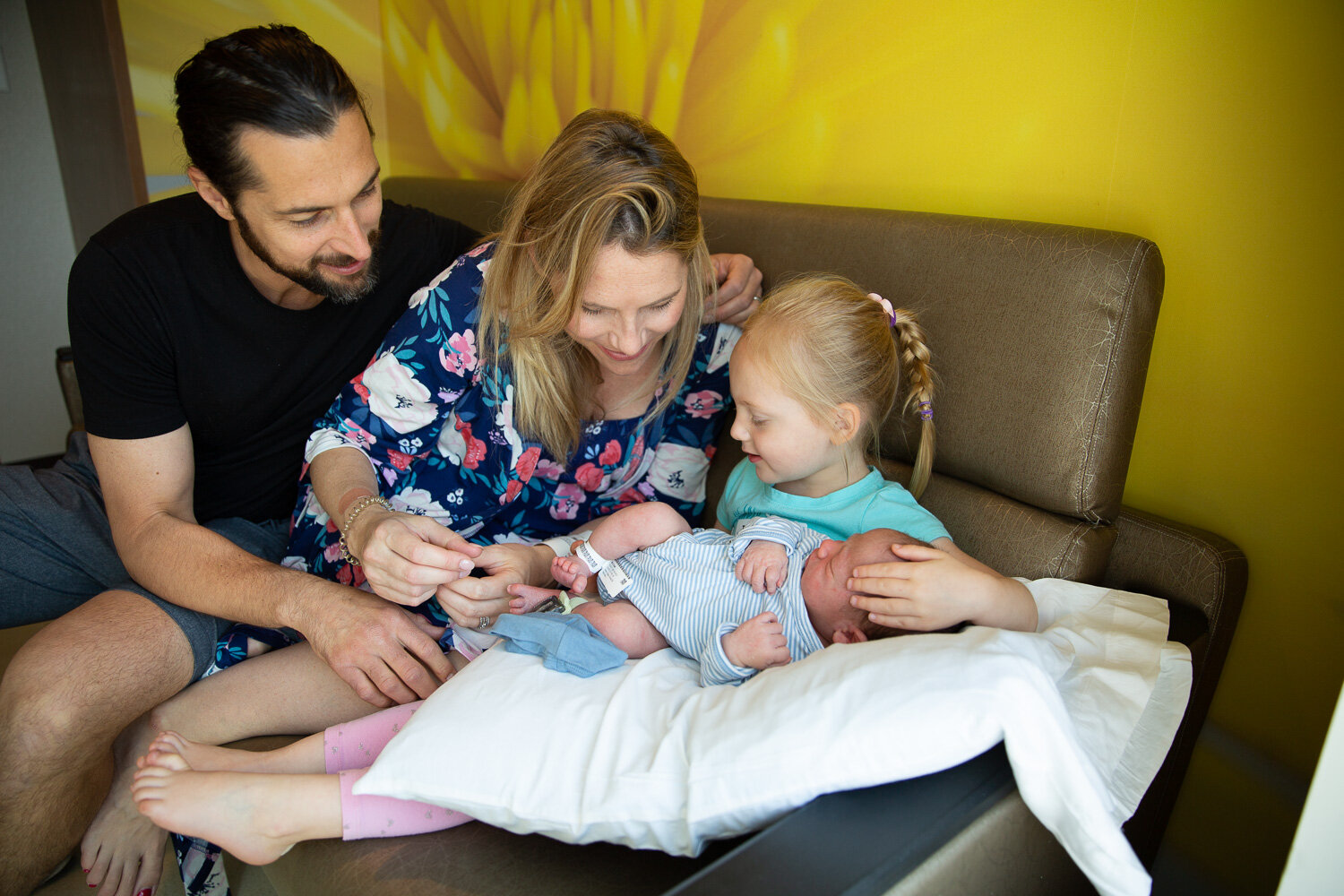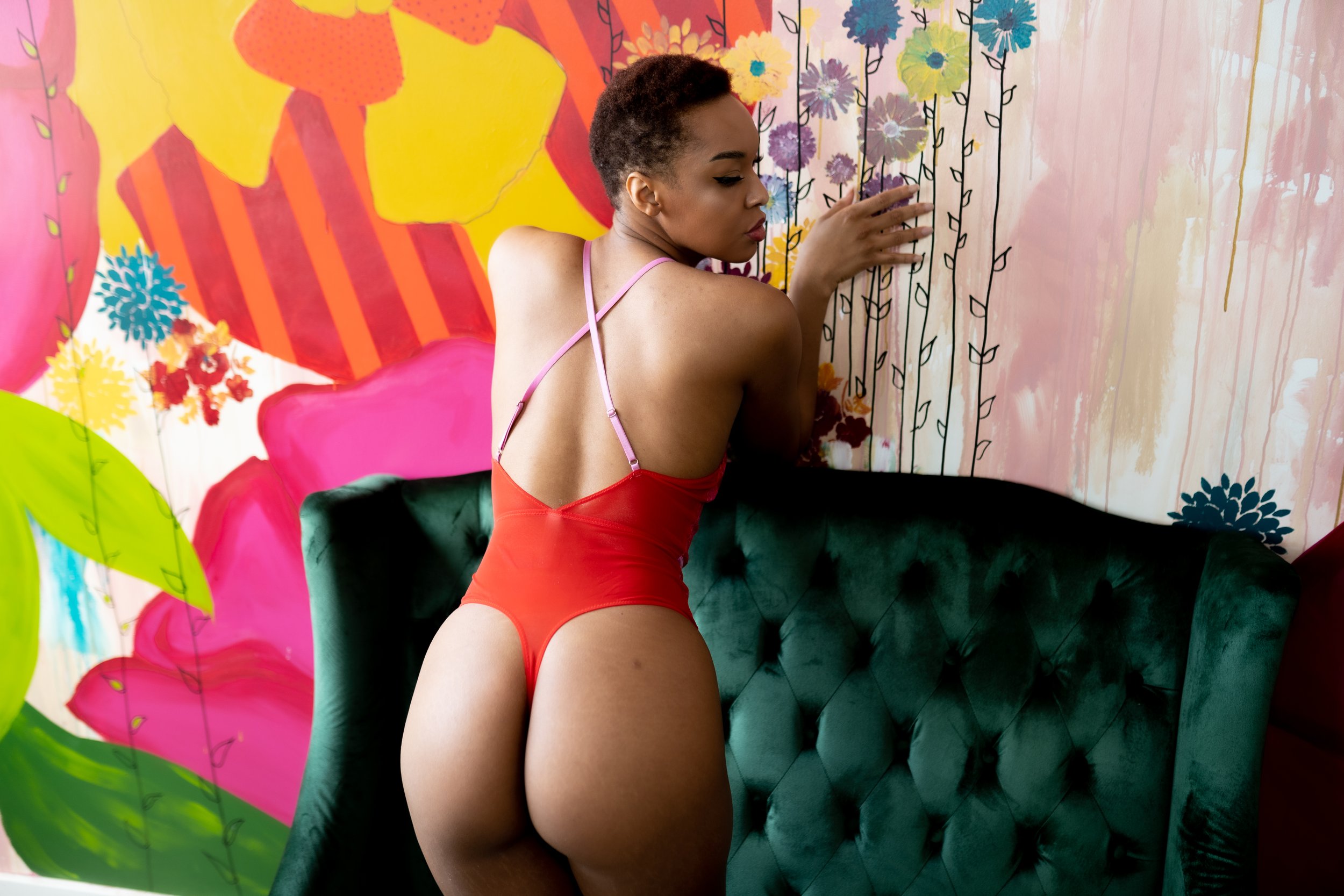 Treat yo'self.
Boudoir sessions are all about attitude – and your attitude deserves to be documented. Whether you're more comfy clothed, or un-clothed, we'll make sure that your session is uniquely you! 
And Headshot Photography
In this digital age first impressions are no longer made in person. Let's be real – your linkedin, facebook and instagram are checked out well before you get a phone call for an interview. So, let's make sure your headshots represent YOU.
Whether you are looking for branding, social media profiles, or corporate headshots – we'll make sure your personality shines through!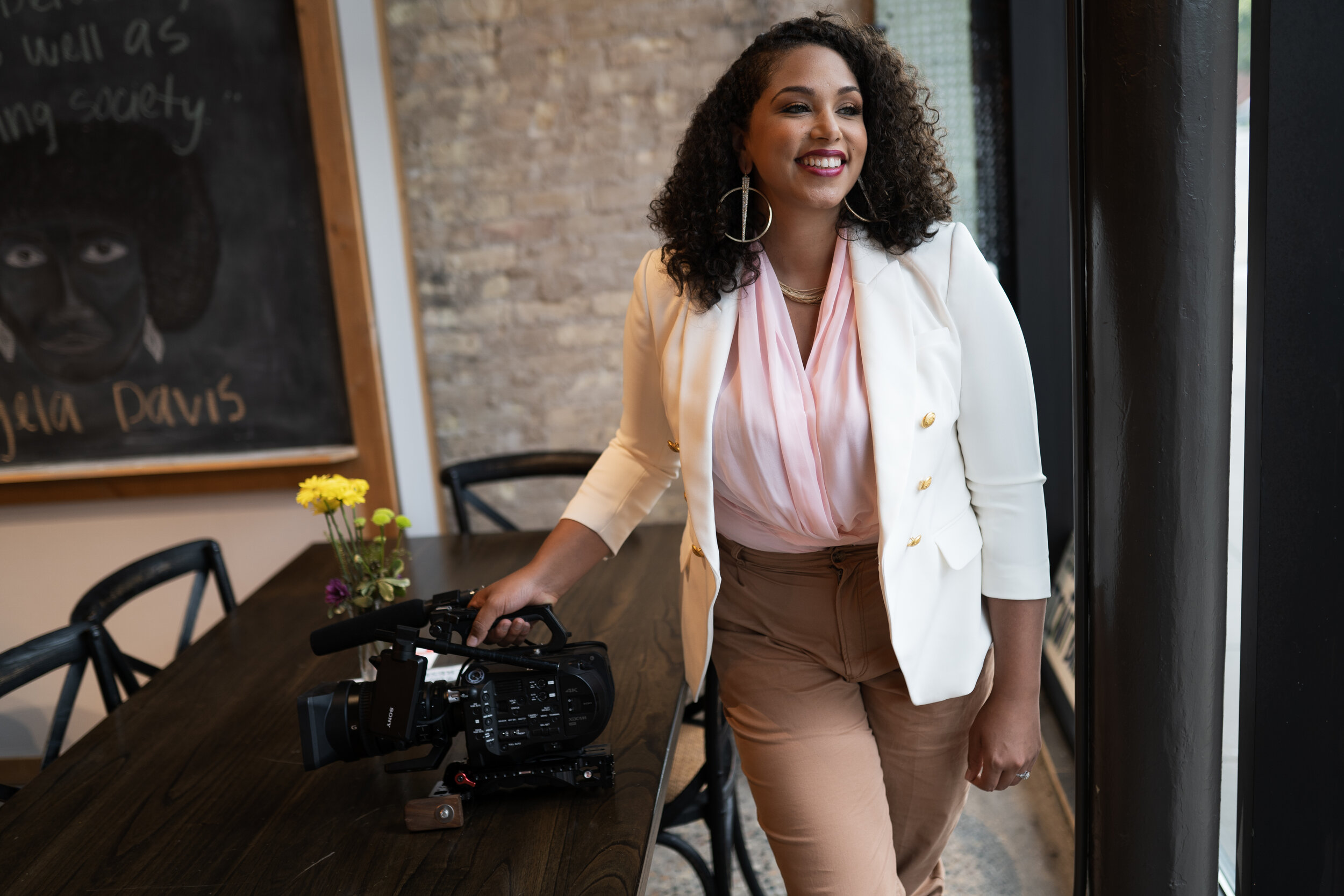 The Process is Easy…
1 - Pricing
Pricing in simple and to the point. All sessions are $500 and come with 5 digital images you choose from an online proofing gallery within 24 hours. From there I offer 2 different packages and al a cart items you can purchase before or after your session. Purchasing before your session get you a better deal 😉
2 - Session
I don't put a time limit on my session since each session is different. On average my sessions last 30-45 minutes min. Together we plan the location and the outfit. I love it when clients send me pictures of what they plan to wear- I even do zoom consults. 
3 - Photos
You choose the digitals you want and final turn around is usually one week! After you have your digitals, you also have the option to order professionally curated physical prints. Because let's be honest, digitals are great - but your memories? They belong on your WALLS. And if you are anything like me you never do it yourself. That's why I am here to help!
"Jessica was a dream to work with! We did a mini session and even in that small space of time she captured some outstanding images of my kiddo who is allergic to sitting still for even a brief moment. I love the real smiles and movements she got of my family. We will definitely be scheduling a full session with her next time! And her turnaround time was out of this world!"
— Rachel
"We LOVE working with Jessie. We initially used her for our newborn shoot and have continued to use her for family photos since – she is amazing with kids and getting them to smile, knows when they just need some time to run, and is so flexible and willing to work with you around timing, etc. She takes all the pressure off the "big day" of family photos and makes it a fun and easy experience. And, the photos always turn out amazing and she turns them around so quickly. Could not recommend her more!"
— Jackie C
"Got a toddler? No problem. A moody teen? Also not a problem! Jessica does a great job of capturing real moments. She's got dinosaurs hidden in her pockets to pull out just when you need a smile… And she even reminds Moms and Dads that they might want a couple of photos together too! She's got an easy, breezy style and is very fun to work with. Thanks for capturing these all too fleeting moments for us!"
— Stephanie