Family Photography, Children, & Babies
Your family has character. And my job? My job is capturing that character, just the way it is.
Families, kids, and babies are my jam!
I love family photography, because I get to watch your clan grow. With a 95% return rate for my clients, I'm always honored to get to be a part of your tiny humans becoming… less tiny. The added bonus, is that you get to look back on that transformation over time, too! Whether it's for nostalgic moments, or reminders that they can be cute once they reach terrible-twos, I promise you'll be happy you can remember all of those moments.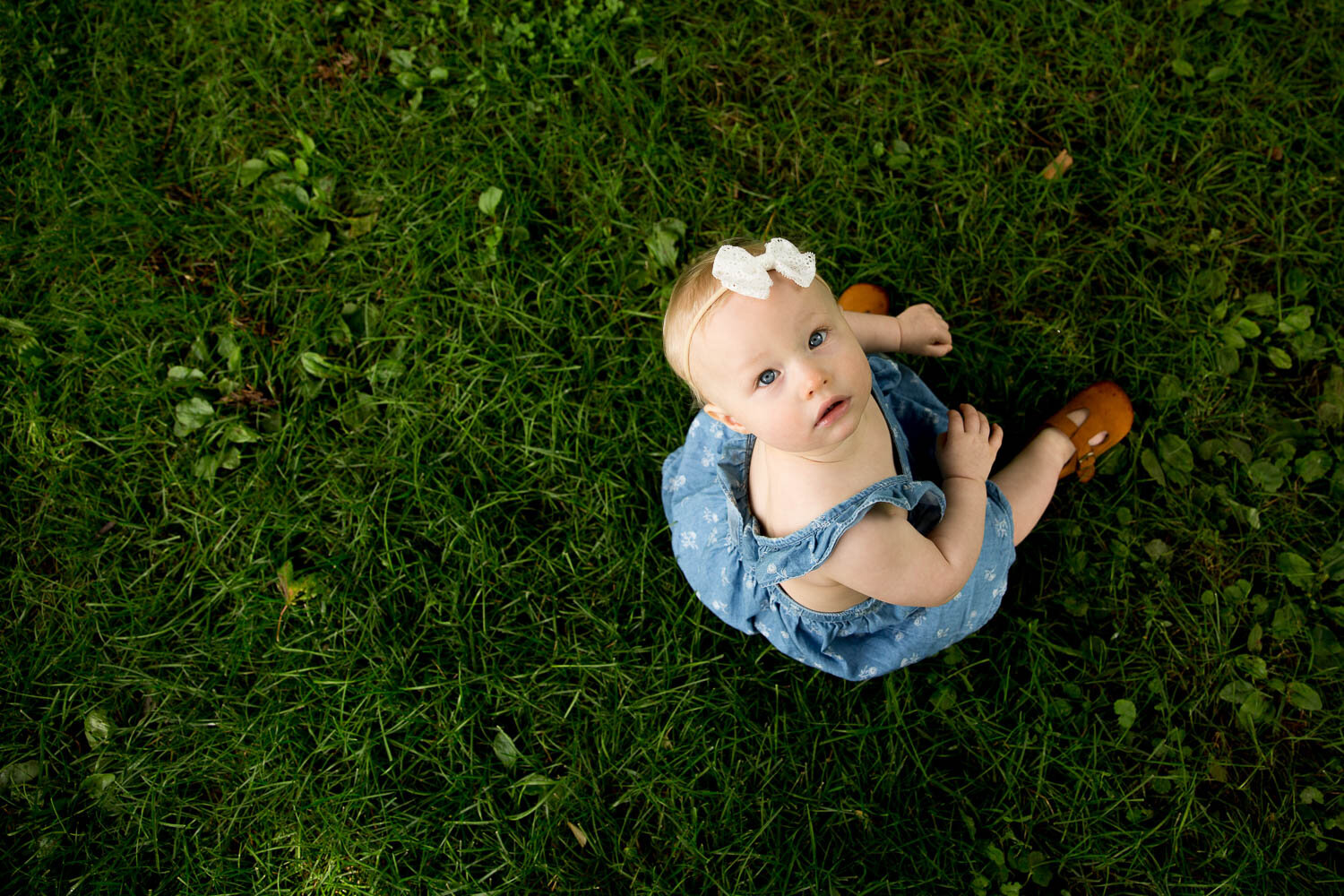 Questions about LIFESTYLE FAMILY PHOTOGRAPHY SESSIONS
Where will my session take place?
That's mostly up to you! Sessions can be in my in-home studio located in South Minneapolis or on location. I have a handful of favorite places to shoot but I'm always open to exploring, especially if your family has a location that's super important to you. Those kinds of customizations are what make lifestyle family photography sessions so unique. We want the memories we capture for you to be personal, so we work in personal locations where we can.
My goal is to have your heart skip just a little every single time you walk past your photos hanging in your hallway! And customization is a big part of making that happen.
What if my kids can't stay focused?
Don't worry, that's like, my specialty. And, it's why lifestyle family sessions are designed to be as engaging and fun as humanly possible! Let's go play at the Lyndale Rose Garden, watch the sunset at Lake Harriet, or play with plastic dinosaurs in the studio. There are no rules when it comes to family photos so we'll create something that keeps your little one(s) attention! Plus, it definitely helps that I'm basically the toddler whisperer (not to toot my own horn. Okay maybe a little horn-tooting).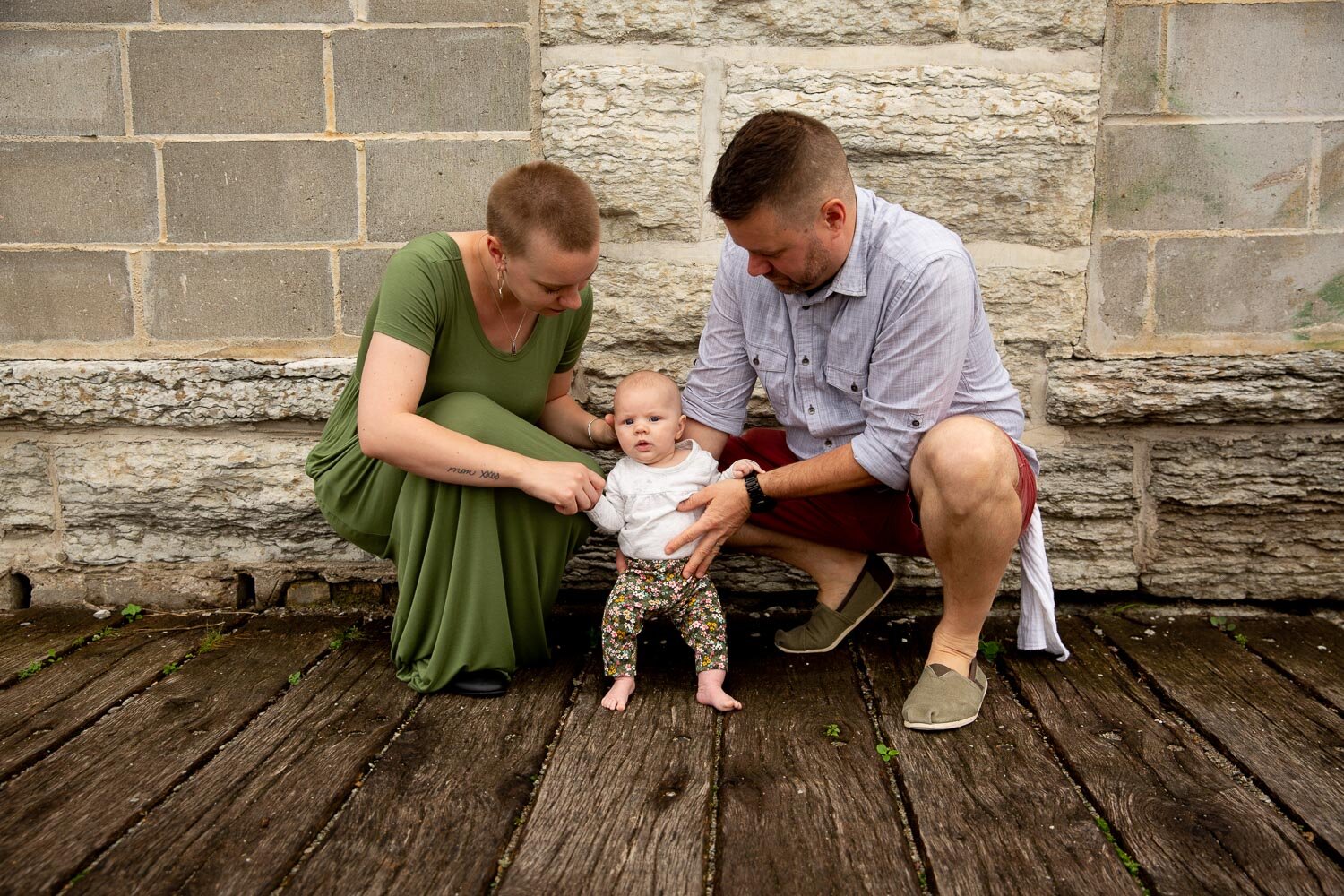 1 - BOOK
Lifestyle sessions are designed to document you and your family as you are, in your natural habitat! The first step, is to reach out and get on the calendar. We'll discuss location, preparing your home, and choosing your wardrobe.
2 - SESSION
During your session, my priority is that you and your family are totally stress-free. Yes, even if you have toddlers who ordinarily wouldn't be interested in participating. I promise, even the least cooperative little ones eventually forget I'm there!
3 - SELECTION
A week after your session, you'll get a folder of images to choose from! If you want, after that we can discuss what an additional package of print products might look like for your home. I can even pop over in person, and help you to map out a gallery wall to share your session with the world!
Want to see a session?
Every Family Photo Session is different, but… you can expect your final gallery to go a little like this!
Studio Family Session
This session was a simple in studio sitting here in the Minneapolis winter (so, ya know, indoors is kind of the vibe.) Before the session, we took some time to plan the wardrobe co-ordination, that way I could curate props here in the studio to match the exact look and feel this Mama was looking for! After the consultation… all this family had to do was show up and smile!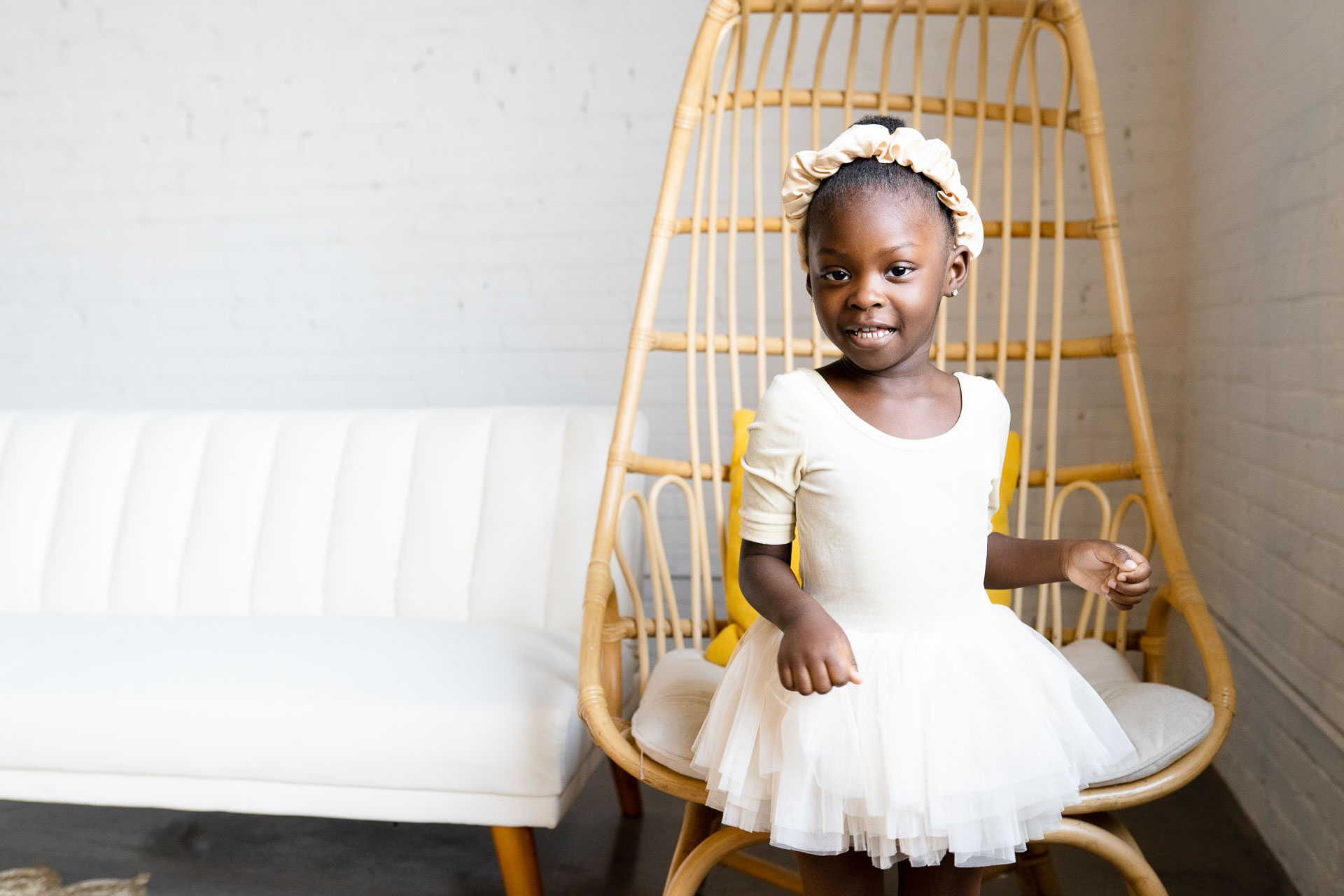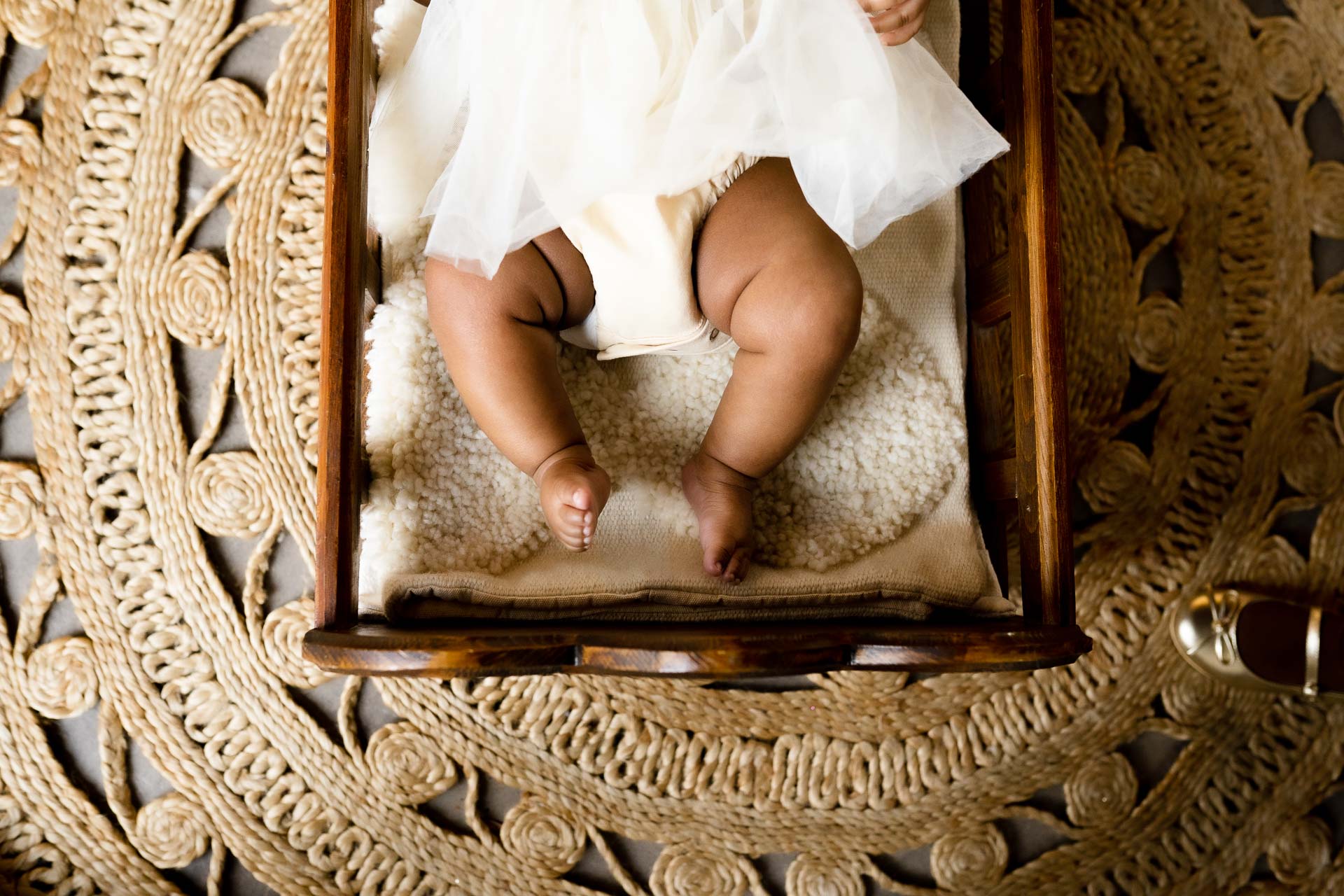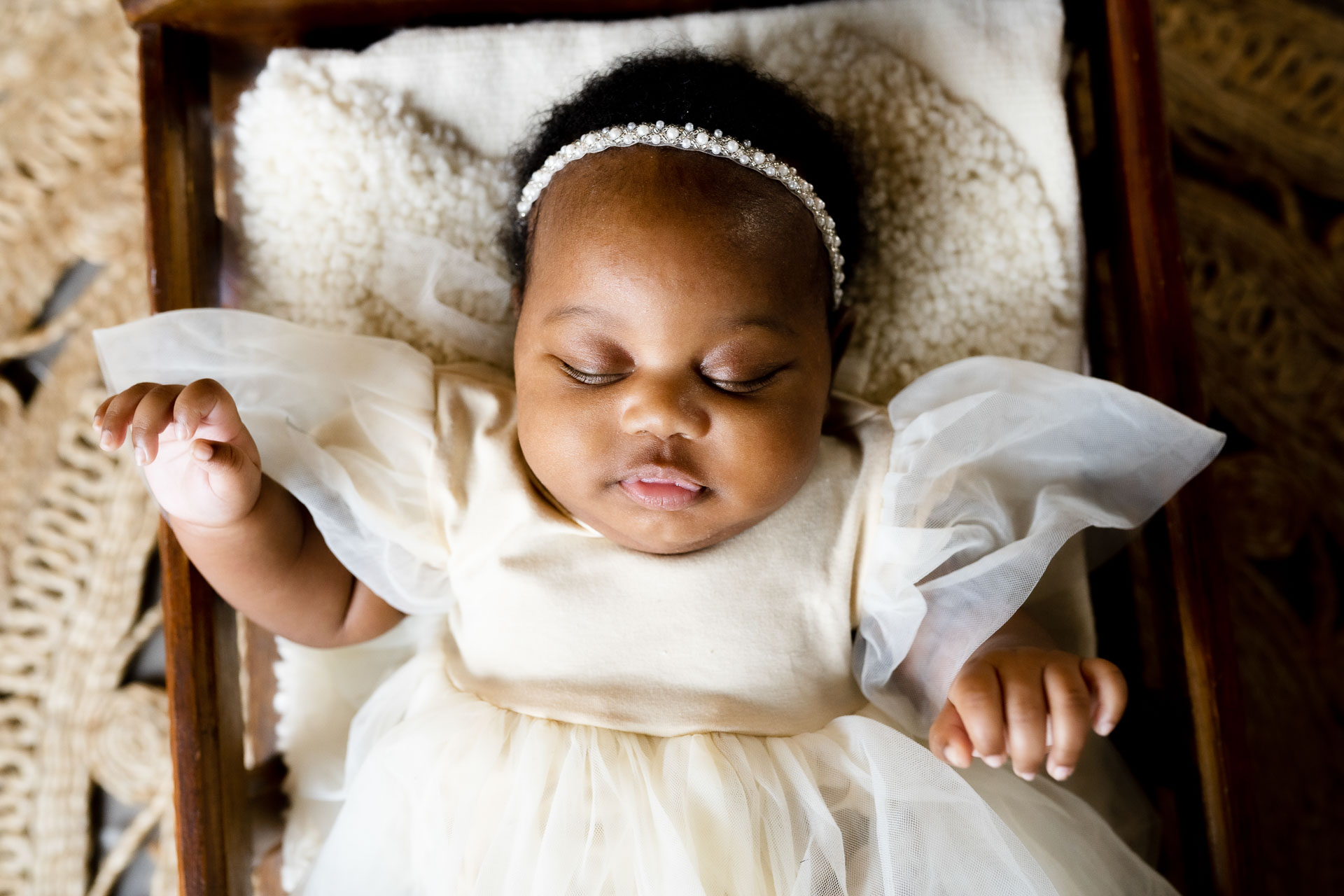 "Jessie has been taking photos for our family for three years now and she always does an amazing job! Whether it's a crying baby, or a crabby 2 year old, she has always captured the most precious photos. I would recommend her to anyone."
— Margaret
"We LOVE working with Jessie. We initially used her for our newborn shoot and have continued to use her for family photos since – she is amazing with kids and getting them to smile, knows when they just need some time to run, and is so flexible and willing to work with you around timing, etc. She takes all the pressure off the "big day" of family photos and makes it a fun and easy experience. And, the photos always turn out amazing and she turns them around so quickly. Could not recommend her more!"
— Jackie C
"Got a toddler? No problem. A moody teen? Also not a problem! Jessica does a great job of capturing real moments. She's got dinosaurs hidden in her pockets to pull out just when you need a smile… And she even reminds Moms and Dads that they might want a couple of photos together too! She's got an easy, breezy style and is very fun to work with. Thanks for capturing these all too fleeting moments for us!"
— Stephanie