Your Safety is my priority.
Minneapolis, MN
COVID – 19 AND YOUR SESSIONS
Personally – I am vaccinated and boosted. Everyone in my family that can be is vaccinated and we mask up. Ask away if you have any questions.
COVID-19 HAS CHANGED THE WAY WE DO MANY THINGS, AND THAT INCLUDES CHANGES TO THE STUDIO AND OUTDOOR SESSION. THE SAFETY AND HEALTH OF MY CLIENTS HAS ALWAYS BEEN A PRIORITY, AND MANY OF THESE SESSION POLICIES HAVE ALREADY BEEN IN PLACE SOME NEW ITEMS HAVE BEEN ADDED. THESE ARE IN PLACE TO PROTECT ALL OF US AT SESSIONS.
OVERALL STUDIO POLICIES & PROCEDURES: ALL SESSIONS WILL BE BOOKED ELECTRONICALLY.
STUDIO SESSION POLICIES & PROCEDURES: STUDIO OPEN BY APPOINTMENT. STUDIO IS CLEANED AND SANITIZED AFTER EACH SESSION. HAND SANITIZER AND HAND WIPES CONTAINING A MINIMUM OF 60% ALCOHOL WILL BE AVAILABLE. USE OF FACE MASK DURING SESSION BY MYSELF. PARENTS MAY BE ASKED TO ASSIST WITH LITTLE ONES MORE THAN IN THE PAST FOR MOBILE BABIES TO REDUCE THE NUMBER OF TIMES I NEED TO TOUCH THEM.
ANY PROPS USED WILL BE CLEANED, SANITIZED AFTER EACH USE.
OUTDOOR SESSION POLICIES & PROCEDURES: USE OF FACE MASK AT SESSION BY ME. LOCATIONS USED WILL BE ONES WITH LITTLE TO NO FOOT TRAFFIC TO PREVENT ANY ADDITIONAL PEOPLE IN THE AREA. ANY PROPS USED DURING YOUR SESSION (BLANKETS, CHAIRS, STOOLS, AND MY WAGON FOR TRANSPORTING ITEMS) WILL BE SANITIZED BEFORE AND AFTER THE SESSION. HAND SANITIZER WILL BE AVAILABLE FOR USE DURING THE SESSION.
FOR IN-HOME SESSIONS: I WILL SANITIZE MY CAMERA AND CAMERA BAG BEFORE OUR SESSION PLEASE REACH OUT TO ME WITH ANY QUESTIONS OR CONCERNS. I WILL ALSO KEEP YOU UPDATED ON ANY CHANGES IN THE STUDIO BASED ON CDC AND OSHA RECOMMENDATIONS.
MINI SESSIONS PREP: MINI SESSIONS IN STUDIO WILL NOT BE BACK TO BACK. HIGH TRAFFIC ITEMS WILL BE SANITIZED IN BETWEEN.NO PROPS OTHER THAN RED VELVET COUCH WILL BE USED. THE WINDOW WILL BE OPEN BETWEEN SESSIONS TO INCREASE VENTILATION. FAMILIES WILL BE ASKED TO WAIT IN THEIR CAR AND WILL BE TEXTED WHEN THE STUDIO IS READY. MASKS ARE REQUIRED WHEN NOT TAKING PICTURES. IF YOU ARE NOT FEELING WELL I ASK YOU RESCHEDULE.
COVID-19 PREPAREDNESS PLAN JESSICA STROBEL PHOTOGRAPHY – AS REQUIRED BY MINNESOTA DEPARTMENT OF LABOR AND INDUSTRY
JESSICA STROBEL PHOTOGRAPHY IS COMMITTED TO PROVIDING A SAFE AND HEALTHY WORKPLACE FOR CLIENTS AND THE STUDIO. TO ENSURE THAT, I HAVE DEVELOPED THE FOLLOWING PREPAREDNESS PLAN IN RESPONSE TO THE COVID-19 PANDEMIC. MY GOAL IS TO MITIGATE THE POTENTIAL FOR TRANSMISSION OF COVID-19 IN THE STUDIO AND OUTDOOR LOCATIONS, AND THAT REQUIRES FULL COOPERATION AMONG CLIENTS AND MYSELF.
SCREENING AND POLICIES FOR MYSELF AND ASSISTANTS EXHIBITING SIGNS AND SYMPTOMS OF COVID-19
IF MYSELF OR AN ASSISTANT SCHEDULED FOR THE DAY ARE SHOWING ANY SIGNS OF ILLNESS, THE SESSION FOR THE DAY WILL BE CANCELED AND RESCHEDULED FOR A LATER DATE. IF APPLICABLE, TESTING WILL BE DONE FOR COVID-19. ALL SESSIONS SCHEDULED IN THE FOLLOWING 14 DAYS WILL ALSO BE RESCHEDULED TO ALLOW FOR GUARANTEEING TO PREVENT POSSIBLY PASSING COVID-19 TO CLIENTS.I HAVE ALSO IMPLEMENTED A PROCEDURE FOR INFORMING ASSISTANTS AND CLIENTS (THAT HAVE BEEN IN STUDIO OR HAD CONTACT WITH PHOTOGRAPHER IN THE PREVIOUS 14 DAYS) IF MYSELF OR AN ASSISTANT HAVE BEEN EXPOSED TO A PERSON WITH COVID-19. NOTIFICATIONS WILL BE MADE BY EMAIL AND PHONE AS SOON AS POSSIBLE. NOTIFICATIONS WILL INCLUDE DETAILED INFORMATION ON SPECIFIC SYMPTOMS, AND UPDATED WITH ANY CHANGES IN CONDITIONS.
TOUCH FREE PAYMENTS AND SCHEDULING
ALL SESSION SCHEDULING WILL BE COMPLETED ONLINE OR BY PHONE. SOME SESSIONS CAN BE SCHEDULED DIRECTLY VIA THE WEBSITE, OTHERS CAN BE SCHEDULED THROUGH A CLIENT PORTAL AVAILABLE BY EMAIL. ELECTRONIC PAYMENT METHODS ARE ACCEPTED VIA THE CLIENT PORTAL ONLY. CASH, CHECKS, AND IN PERSON DEBIT / CREDIT CARD PAYMENTS WILL NOT BE ACCEPTED AT THIS TIME.
HANDWASHING AND SANITIZING
AT THE STUDIO, ANTIBACTERIAL SOAP WILL BE AVAILABLE IN THE BUILDING'S RESTROOMS. INSIDE THE STUDIO, PHOTOGRAPHERS AND CLIENTS WILL HAVE ACCESS TO HAND SANITIZER AND ALCOHOL-BASED HAND WIPES (GREATER THAN 60% ALCOHOL). HAND WASHING AND SANITIZING WILL BE ENCOURAGED REGULARLY DURING THE SESSION. OUTDOOR SESSIONS WILL HAVE REGULAR USE OF HAND SANITIZER BEFORE, DURING, AND AFTER THE SESSION.
RESPIRATORY ETIQUETTE: FACE MASKS
I WILL WEAR A MASK FOR ALL SESSIONS. CLIENTS ARE TO WEAR MASKS WHEN NOT BEING PHOTOGRAPHED. WHEN NOT WEARING A MASK DURING THE SESSION, CLIENTS ARE ENCOURAGED TO COVER THEIR MOUTH AND NOSE WITH THEIR SLEEVE OR A TISSUE WHEN COUGHING OR SNEEZING AND TO AVOID TOUCHING THEIR FACE, IN PARTICULAR THEIR MOUTH, NOSE AND EYES, WITH THEIR HANDS.
SOCIAL DISTANCING
WE WILL REMAIN A MINIMUM OF 6 FEET FROM EACH OTHER DURING THE SESSIONS. PARENTS MAY NEED TO HELP CONTROL AND POSE LITTLE ONES MORE THAN IN THE PAST.ONLY IMMEDIATE FAMILY MEMBERS ARE THOSE BEING PHOTOGRAPHED ARE ALLOWED AT SESSIONS. FOR EXAMPLE, MILESTONE SESSIONS WILL BE LIMITED TO JUST THE CHILD AND ONE PARENT. OUTDOOR SESSIONS WILL BE LIMITED TO LOCATIONS WITH MINIMAL FOOT TRAFFIC OR PROXIMITY TO OTHER PEOPLE. THIS MAY MEAN POPULAR LOCATIONS FROM PAST YEARS MAY NOT BE OFFERED NOW.
HOUSEKEEPING
THE STUDIO WILL BE CLEANED AND SANITIZED AFTER EACH SESSION. ALL PROPS USED OR TOUCHED DURING THE SESSION WILL BE SANITIZED. SOME PROPS ARE DELICATE AND CAN ONLY BE SANITIZED WITH SPECIFIC SANITIZERS. IN THE CASE THAT SANITIZER IS NOT AVAILABLE (DUE TO STOCKING ISSUES WITH VENDOR) ALL PROPS USED WILL ALSO BE REMOVED FROM THE PROP AREA OF THE STUDIO FOR A MINIMUM OF 48 HOURS TO ALLOW TIME FOR AIRBORNE COVID-19 TO DIE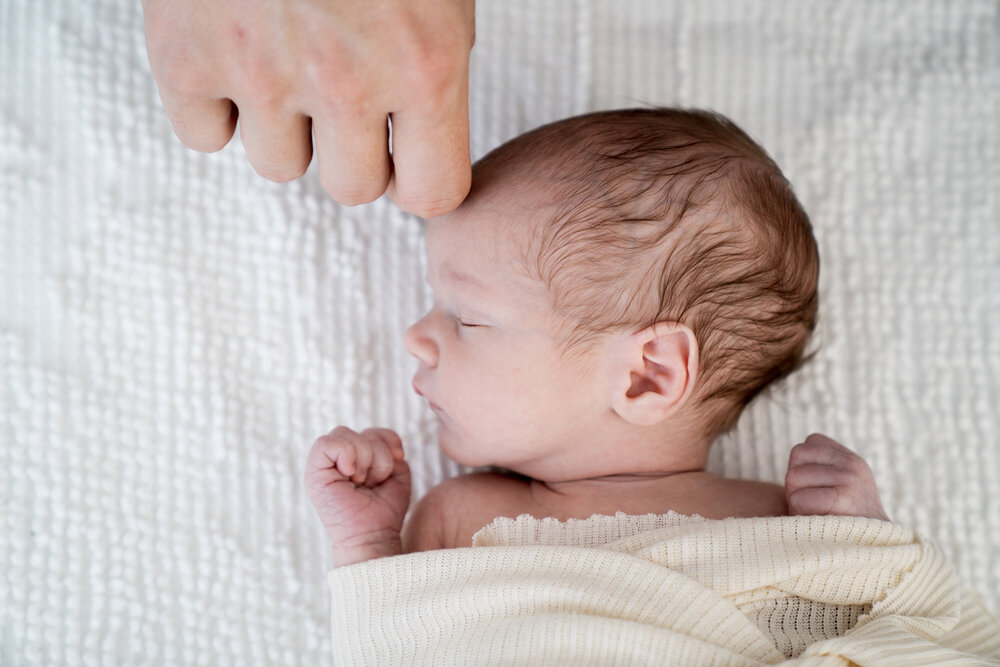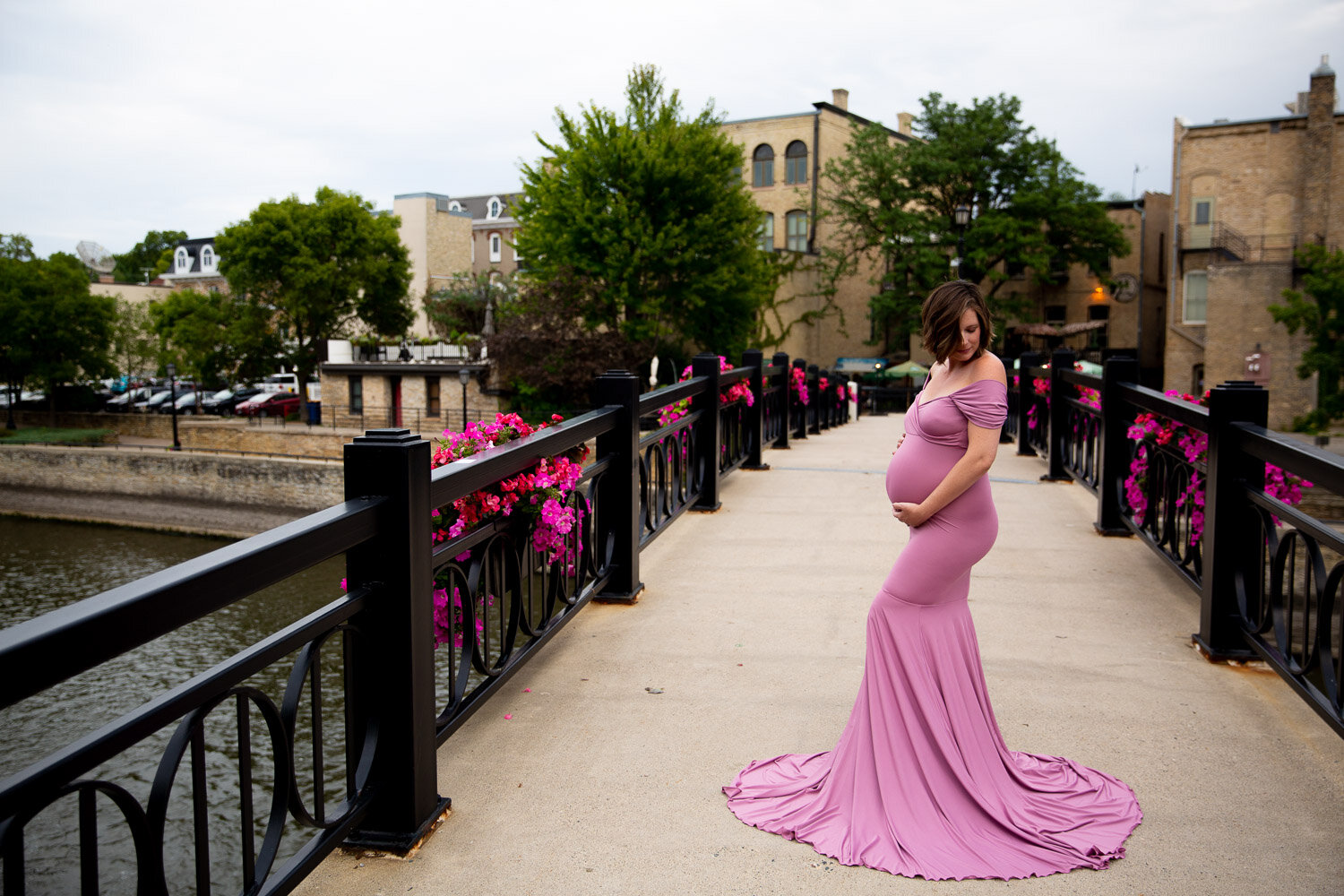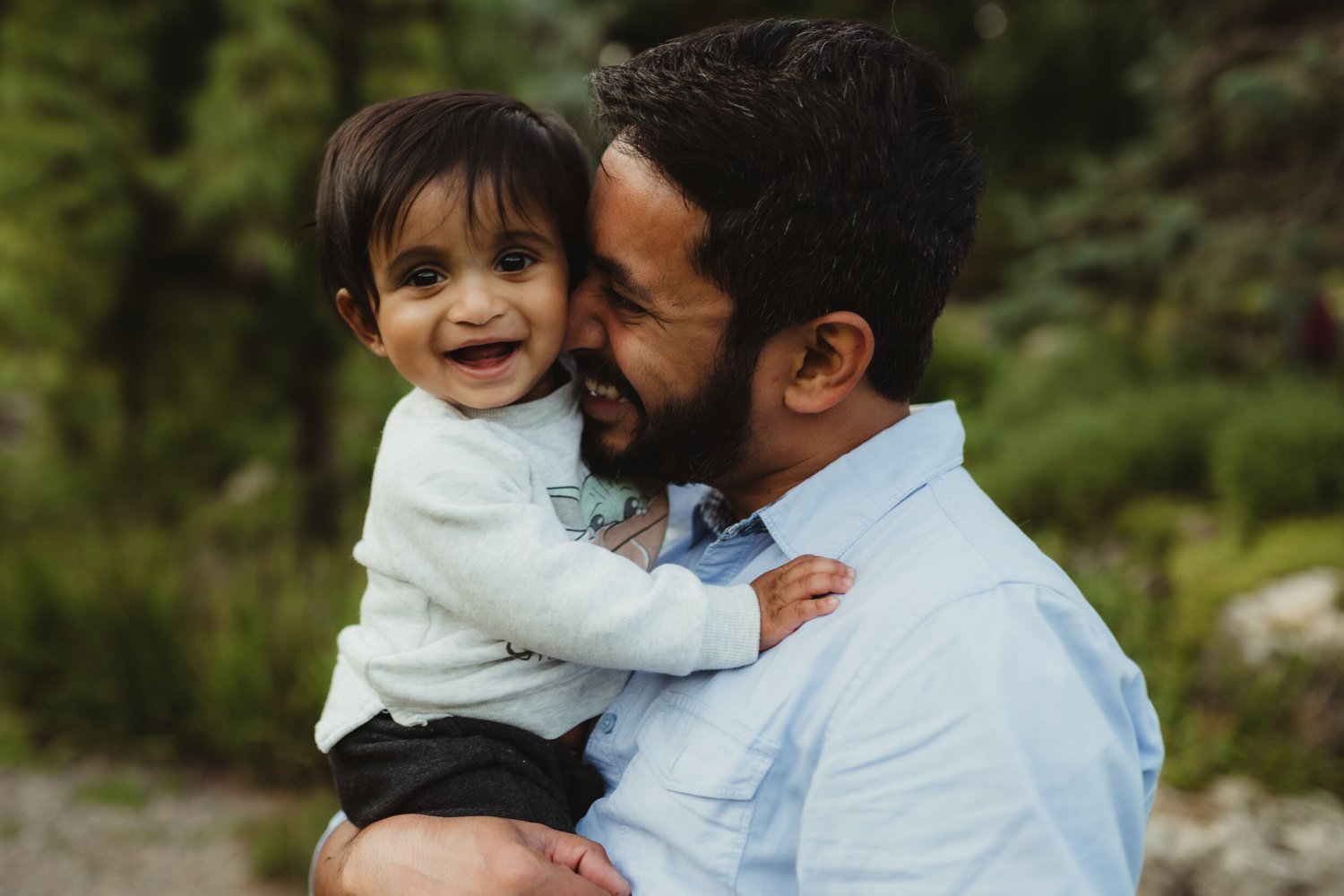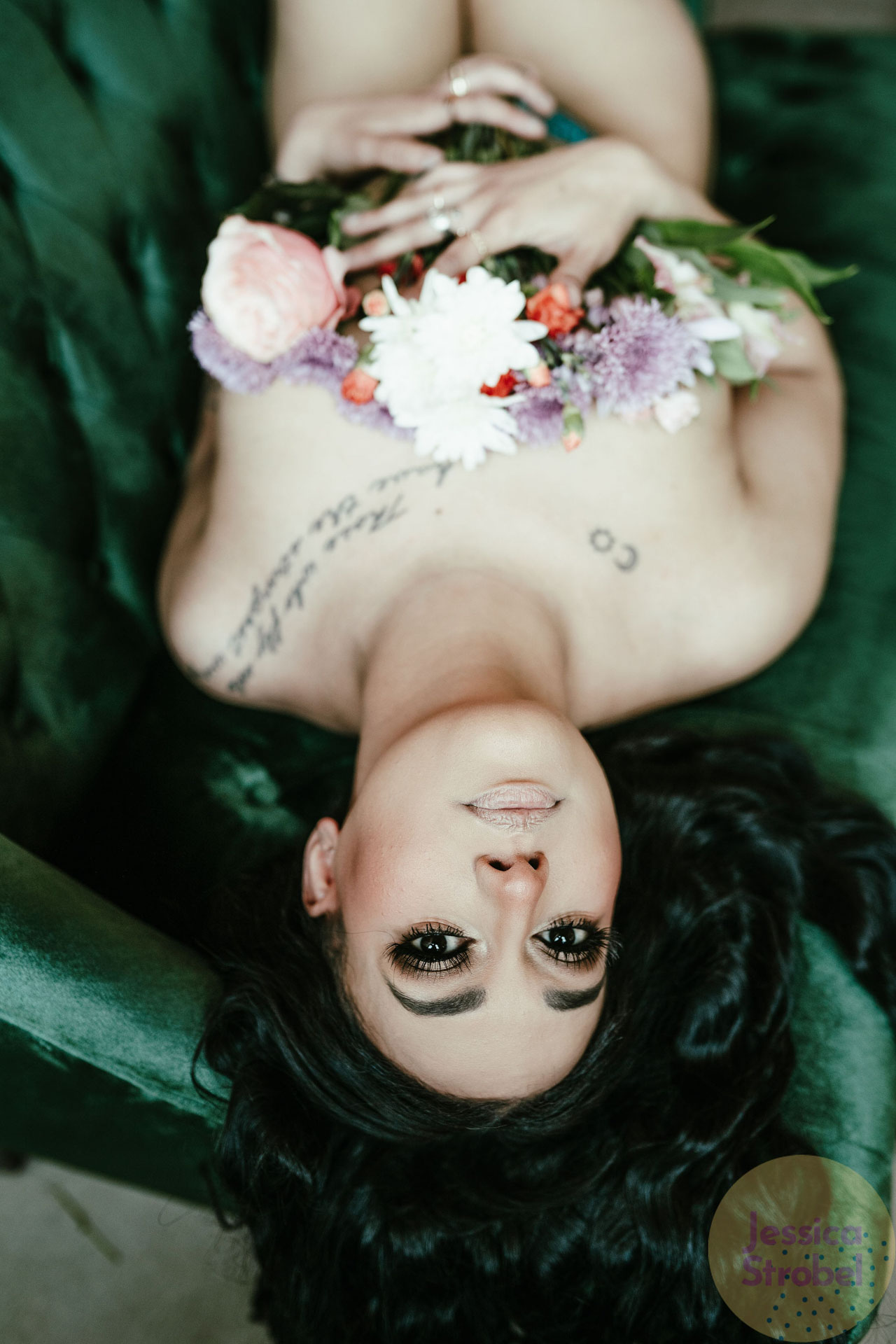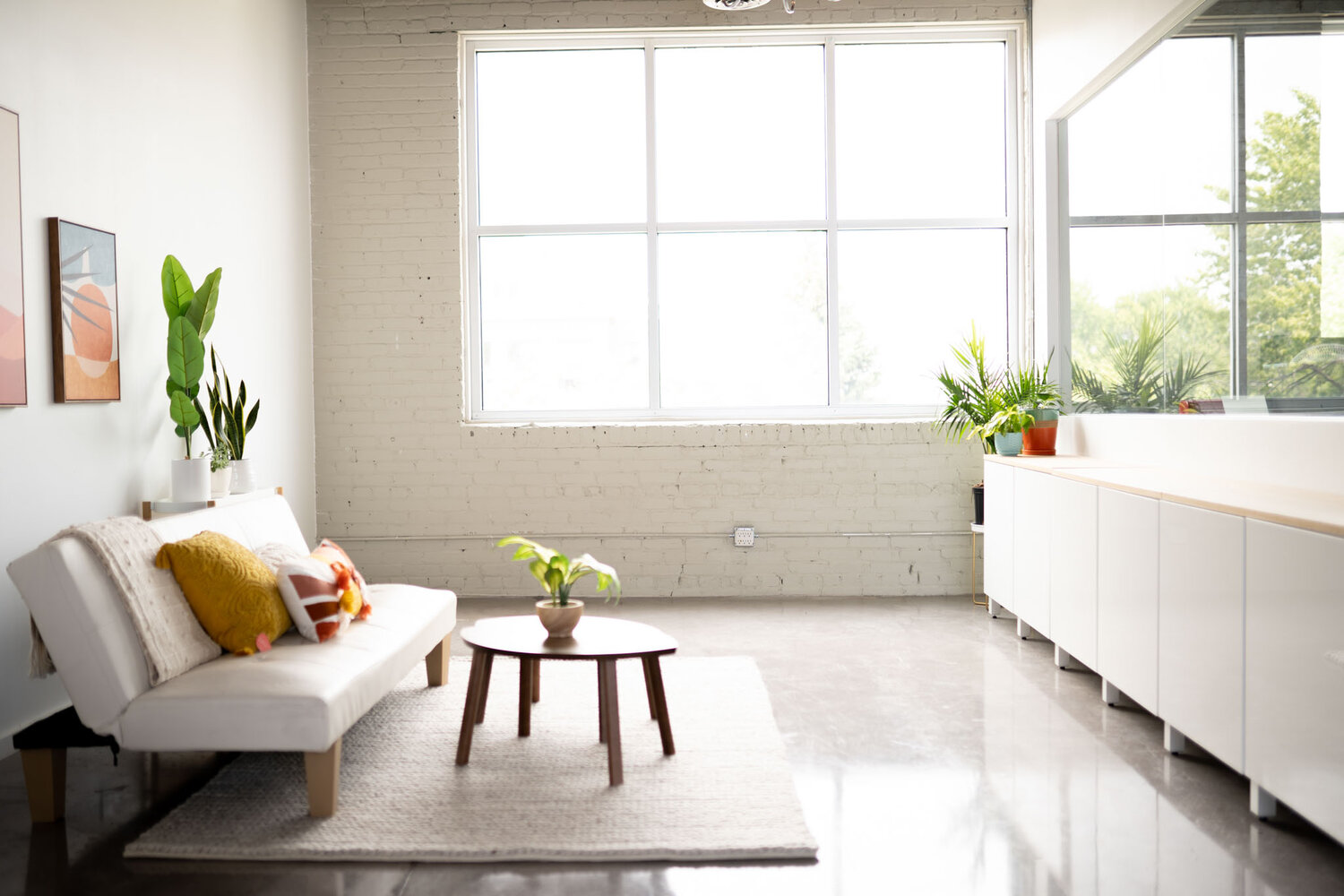 "Jessie did a wonderful job capturing the perfect moments and memories of my newborn son. Jessie is talented but what makes her unique is her passion and zeal for catering to families and little ones is what really sets her apart. I would highly recommend Jessie for maternity/ newborn and family sessions. Her work is beautiful."
— Kristi F.
"We LOVE working with Jessie. We initially used her for our newborn shoot and have continued to use her for family photos since – she is amazing with kids and getting them to smile, knows when they just need some time to run, and is so flexible and willing to work with you around timing, etc. She takes all the pressure off the "big day" of family photos and makes it a fun and easy experience. And, the photos always turn out amazing and she turns them around so quickly. Could not recommend her more!"
— Jackie C
"Jessica is amazingly talented with a camera and with kids. She was flexible working with our family's schedule, kept our toddler engaged and entertained, and our newborn calm. A true baby whisperer. The photos captured a special time for our family perfectly and we are so grateful"
— Ellie