Since the dawn of our species, women have been giving birth. It has been considered a natural, normal part of life for thousands of years, not a medical ailment. Don't get me wrong. For some women, a hospital birth may absolutely be the right call! But for other women, natural birth in the comfort of their home is an empowering experience that allows them to take total charge of how they give birth. Midwives are incredible individuals who are dedicated to helping families take control of their births, providing them the tools to make their own informed decisions and low-intervention medical assistance throughout labor and delivery. These phenomenal Minneapolis midwives became known for their compassion, expertise, and commitment to our growing community. 
Four Incredible Minneapolis Midwives To Support Your Journey
Twin Cities Midwifery
Twin Cities Midwifery dedicated themselves to providing each Minneapolis family personalized midwife care throughout pregnancy, all the way through to delivering your baby in the comfort of your own home! They have a team of several midwives. Unlike other midwife services where you may work with different providers, with Twin Cities Midwifery, you choose your provider early on in your pregnancy. So you'll have continuity of care all the way through your birth. Your Twin Cities Midwifery team will help you make the right decisions for you, your family, and your baby and then help you pull off the birth of your dreams. 
Willow Midwives
Willow Midwives believes in the simple notion of getting to know their clients; that way, they can provide you the best individualized care. Because they already know what you need and what you want! You are the leader of your journey, and Willow Midwives are here to share education, training, experience, and perspective. These midwives also have their own Minneapolis birth center. So you'll deliver in a welcoming, home-like environment. A space run entirely by midwives who know you and your health on a personal basis. 
Thrive Midwives
Thrive Midwives is owned by Certified Nurse-Midwife Kari Michalski. She has over 21 years of hospital, birth center, and home birth experience. The name "Thrive" came from the belief that everyone involved in the birth experience should be enriched by the journey and ultimately feel strengthened, respected, and honored. After all, as Kari believes, "Birth is not about surviving a medical experience. It is about stepping into parenthood from a place of wholeness." When you use Thrive Midwives for your birth, you'll receive compassionate care influenced by years of hands-on experience, evidence-based practice, and a commitment to holistic family-centered care.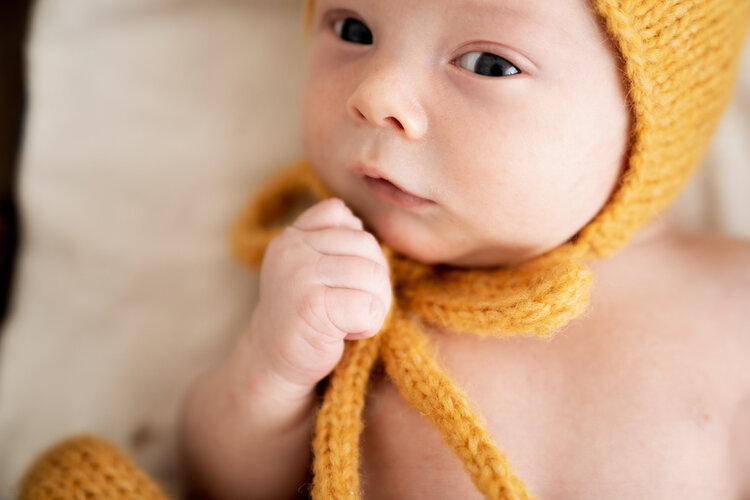 Trillium Midwifery Care
Trillium Midwifery care is run and owned by two incredible Certified Professional Minneapolis Midwives, Emme Corbeil, and Grace Flannery. Their partnership stems from a commitment to serving each of their clients with personalized guidance, building mutual trust, providing evidence-based education, and helping families to make the decisions that make them feel most confident. They will skillfully and lovingly assist you in your home birth experience, bringing their years of holistic expertise to every birth they share. They ensure you have all the tools you need to safely welcome your baby and transition into this new life!
Minneapolis Midwives
If you are considering an out-of-hospital birth, be sure to check out these amazing Minneapolis midwives! They'll help you take your birth experience to the next level while keeping you and your beautiful baby safe, happy, and healthy. 
Ready for more Minneapolis motherhood content? Then check out the blog links below! I crammed them with more work from my portfolio and extra tips for navigating life in the Twin Cities. But before you go, let's chat about your dream session!