Get Ready for your Mini Session!
I WANT TO MAKE IT AS EASY AS HUMANLY POSSIBLE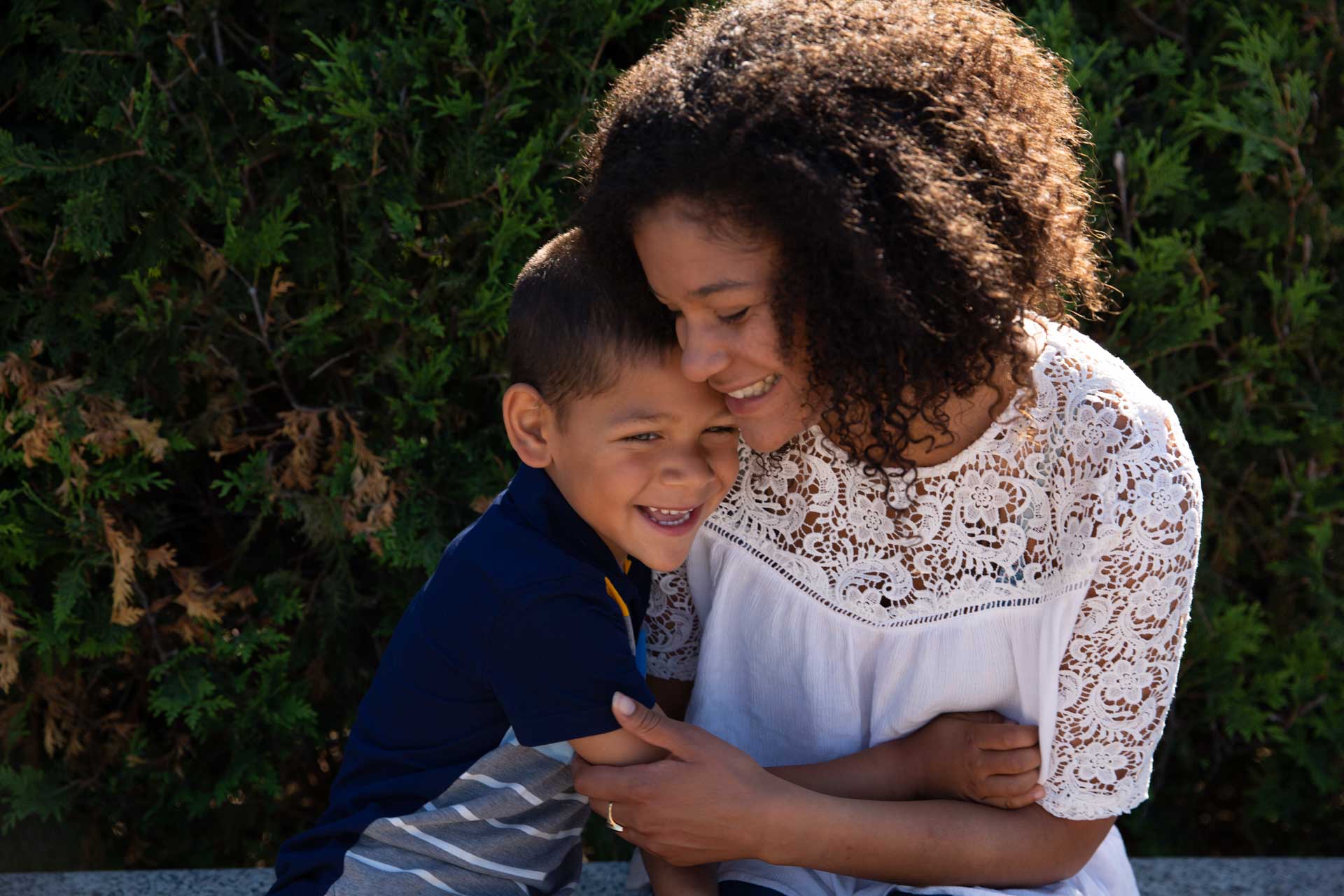 Mini Sessions
Are some of my favorites –
Because they're easy, affordable, quick, and you get magical images of your favorite people at the end!! Pretty much nothing better than that, right?
But I also want PREPARING for your session to be as simple as it can be, because… well honestly because I like it when things are straightforward, and easy for YOU.
So this guide walks you through the preparation steps I recommend to all of my Mini-Session clients, no matter which location you've chosen for your session. And, of course, if you look through and you've still got questions? Let's talk about them!! 
MINI-SESSION REMINDERS
Before we get into the styling details and things you should think about when you're choosing your wardrobe, there's a few basic reminders I want to make sure you keep in mind about mini-sessions in general! 
Arrival
No matter where we're meeting, my second Phoebe will be on the lookout for you.
Text 612-875-4134 with any issues. Phoebe will have my phone 🙂
Please be on time!
Sessions are only 15 minutes so make sure you are early and ready to go on time. If you are late the time will be deducted from your session time. Sessions are back to back so time cannot be extended  if you are late.
Check for Traffic
Make sure you check ahead of time whether there's traffic on your route to our location – right now there's construction on 35, and we want to make sure that we're on time even if there's traffic in the way!
Keep Health in Mind
Please make sure you are healthy – no fevers ect. During mini sessions I spend lots of time with families back to back, and it's important that we keep health in mind! Rescheduling happens – as a parent I get it. If your kid is sick (or you are!) please reach out to reschedule.
Masks Still Exist
I can mask up if you would like – just ask! I am vaccinated and boosted but I understand everyone has a different comfort level and I'm cool with that!
Carrying Things?
Leave as much in the car as you can – again, sessions are 15 minutes so I move fast. If you've worked with me you know this already!! 🙂
SNACKS
Make sure newborns or littles are fed before (makes for happy child). And, bring snacks if they are a motivator for your kiddos – but plan to give it to them after the session!
LET'S TALK WARDROBE
Remember, at Mini-Sessions, there aren't wardrobe changes! We capture your session in one outfit, so make sure you're happy with what you've chosen ahead of time. There's a few things I recommend thinking about when you're picking!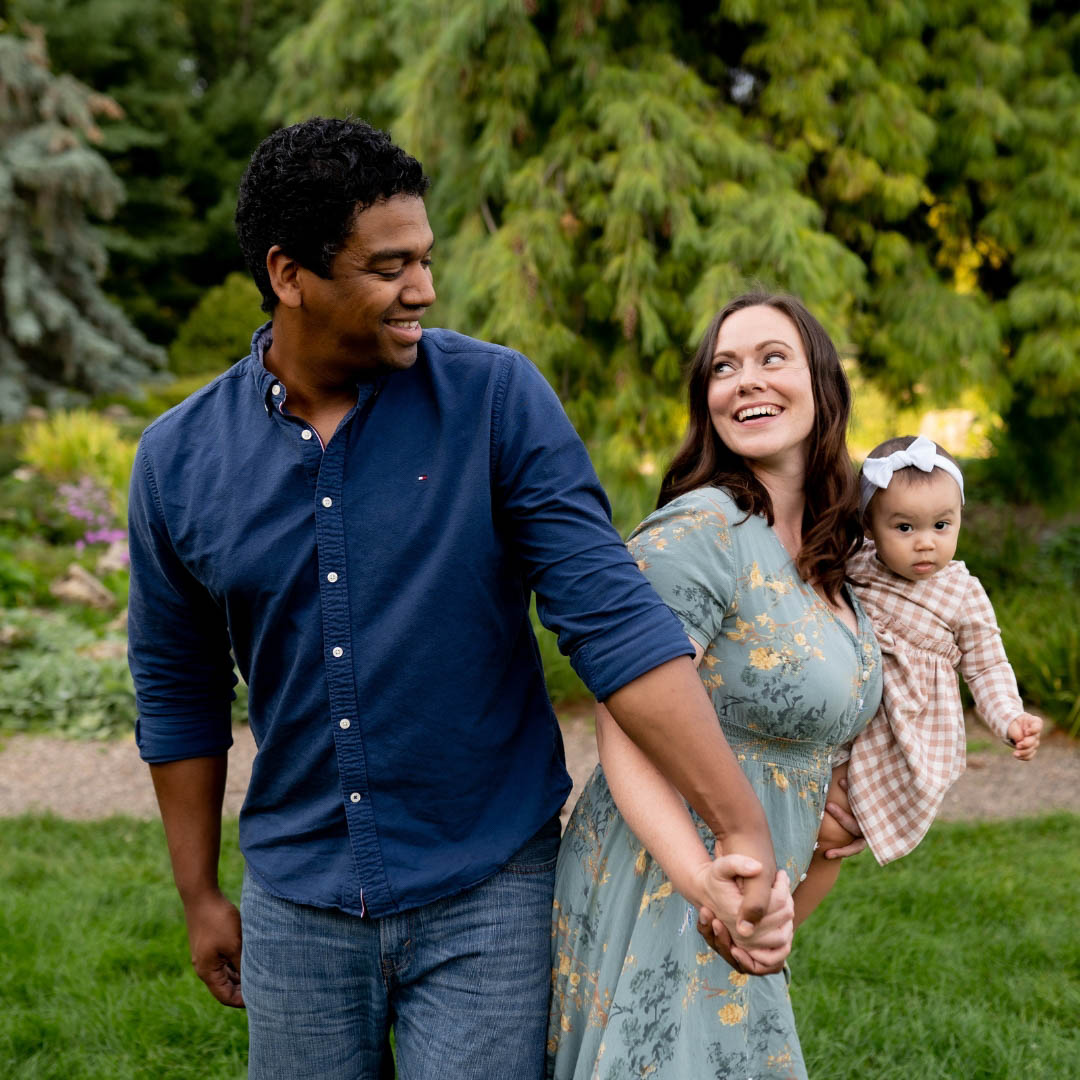 This is the most basic rule I want you to consider.
You've got to LOVE what you're wearing for your session, no matter what kind of session we're doing. From Minis to Maternity, if you're not comfortable in the outfir you pick, it's going to show in the pictures. 
I'm a wizard, but I can't make you look comfortable if you're hiding a secret wedgie. I just… can't. So, make sure that you FEEL COMFORTABLE in the clothes you pick for your session. 
This means feeling like YOU. Because if you're not a princess-gown person, and you wear one to your session, you're unlikely to look (or feel) like you. And I'm here to take pictures of you and your family as you ARE. So: love what you wear to your session. It'll make things easier for everyone!!
That doesn't mean be boring!
Don't hate me, but "loving what you're wearing" doesn't mean don't try things outside your normal comfort zone!
The trick is you want to try that BEFORE your actual session. When you're choosing your wardrobe, it's totally okay to try things that aren't your usual style. You might love it! But make sure you try it on BEFORE the day of your session, that way you don't get to the morning of our mini and realize, "OH NO," it's super uncomfortable for you. Because that's no fun at all. 
Well, avoid matching TOO much. 
It's not 1995, and this isn't JC Penney (if you know, you know.) When you're outfitting your family for your Mini Session, try to suppress the urge to get everyone matching flannel shirts and denim, because I promise (unless you're really going for that retro "we might be in a cult" vibe, which… is fine if it's your goal!) it's going to look a little funky. Try complimentary patterns and solids instead, that way your mini-me kiddos don't LITERALLY look like mini-yous.
This momma with her two littles is a GREAT example! Complimentary warm tones, that match, but not TOO much!
Remember that I capture you AS YOU ARE, so… if your bra strap isn't covered… 
I think you see where I'm going with this one. If your bra strap is uncovered, it's going to be uncovered. If your kiddos have on nail polish, they're GOING to have on nail polish in your final images. I'm totally cool with that, but YOU need to make sure that YOU are.
How you arrive the day-of is what you'll see in your final images, so make sure you do a wardrobe pass for wrinkles and wash things the night before to ensure there aren't visible stains. 
"Jessica was a dream to work with! We did a mini session and even in that small space of time she captured some outstanding images of my kiddo who is allergic to sitting still for even a brief moment. I love the real smiles and movements she got of my family. We will definitely be scheduling a full session with her next time! And her turnaround time was out of this world!"
— Rachel
"We LOVE working with Jessie. We initially used her for our newborn shoot and have continued to use her for family photos since – she is amazing with kids and getting them to smile, knows when they just need some time to run, and is so flexible and willing to work with you around timing, etc. She takes all the pressure off the "big day" of family photos and makes it a fun and easy experience. And, the photos always turn out amazing and she turns them around so quickly. Could not recommend her more!"
— Jackie C
"Got a toddler? No problem. A moody teen? Also not a problem! Jessica does a great job of capturing real moments. She's got dinosaurs hidden in her pockets to pull out just when you need a smile… And she even reminds Moms and Dads that they might want a couple of photos together too! She's got an easy, breezy style and is very fun to work with. Thanks for capturing these all too fleeting moments for us!"
— Stephanie