Minneapolis Fall Mini Sessions are Available NOW!
Okay fine, they've been available for a while, you caught me. But I know some people are on the fence, so I wanted to give some more specific detail than I usually do about why exactly these sessions are so un-missable. Because they are truly unmissable. I really mean it!
As of now, there's about ten sessions left. So if you're looking to book, and you already know you're in, don't wait to get on the calendar!! But without further ado: Why shouldn't you miss the Minneapolis Fall Mini Sessions this year?
1. It's quick and easy, and prep is simple!
You know me and keeping things simple.
It's like, my favorite thing about what I do. And my favorite thing about anything. I like existing to be simple. But I've brought that same attitude to my minis, just like I do every year!
Prepping for your mini is so simple, literally all you have to do is book, and show up wearing clothes. If you showed up not wearing clothes that might be an issue, but "no shirt, no shoes…" you know where I'm going with that.
You don't have to worry about props, and you don't have to worry about entertainment for your little ones, either. I say that, because mini sessions are mini! So they're quick! Which means your kiddos (if you bring your kiddos) will stay engaged during the whole session. These minis are literally BUILT for mini-attention-spans. Even if your kids aren't able to handle longer sessions, these are PERFECT for updating your family pictures without causing stress!
2. Your little ones are only little once.
I'm going to get emotional for like, just a second. But it's only because I was looking through my family photos recently. If you're bringing your kids for your mini session, I just want to remind you… they're only little once. And though we're always pointing our camera phones at our kids (that's not just me, right?) that's not in any way the same as having updated photos of the whole family. Even the one who's usually behind the camera (I'm looking at you, Mom and Dad).
You deserve more than iPhone photos to look back on of your kids growing up. You deserve more than photos every five years, too. And mini sessions are an incredible way to make sure that you're updating your family photos regularly enough that you can look back on your kid's growth, from newborn, to toddler, to gap-toothed-smile.
3. They make amazing holiday card photos!
You're not allowed to judge me for saying this: I love getting holiday cards. Whether they're actual physical holiday cards, or an email with a photo. I didn't used to get excited about emails, but when there's something personal dotted in between spam and newsletters I subscribed to because I wanted to order something one time? It's like that magic moment when you get actual physical mail that isn't a bill.
You know what I'm talking about, right? And mini session photos make it easier for those holiday cards (or emails, save the trees!) to feel personal, and magical. And if you plan to use your fall mini session photos, then you can get a head start, so that there's NO rush as we head toward the end of the year!
4. Your Fall Mini Session images are ready SUPER quickly!
One of the things I love about mini sessions, is the turnaround is incredibly quick. As in, you get your preview gallery within 24 hours of the session, quick! And once you've selected your images, you get those back within a week. Yes, a week.
And although I could talk about how nice that is when it comes to ordering prints, or giving prints as gifts for the holidays, or printing your holiday cards… I'm not going to. I'm going to talk about how I am 100% an instant gratification human. I really, really, REALLY enjoy having things in my hands, as quickly as possible. I'm not saying I lack patience, it's just the world moves so fast, and if I'm waiting weeks to get photos back from a session with my family, I'm honestly probably going to forget what the session was like by the time I get them.
If you, like me, are an instant gratification human… or you know your kiddos are, then fall mini sessions are ABSOLUTELY for you!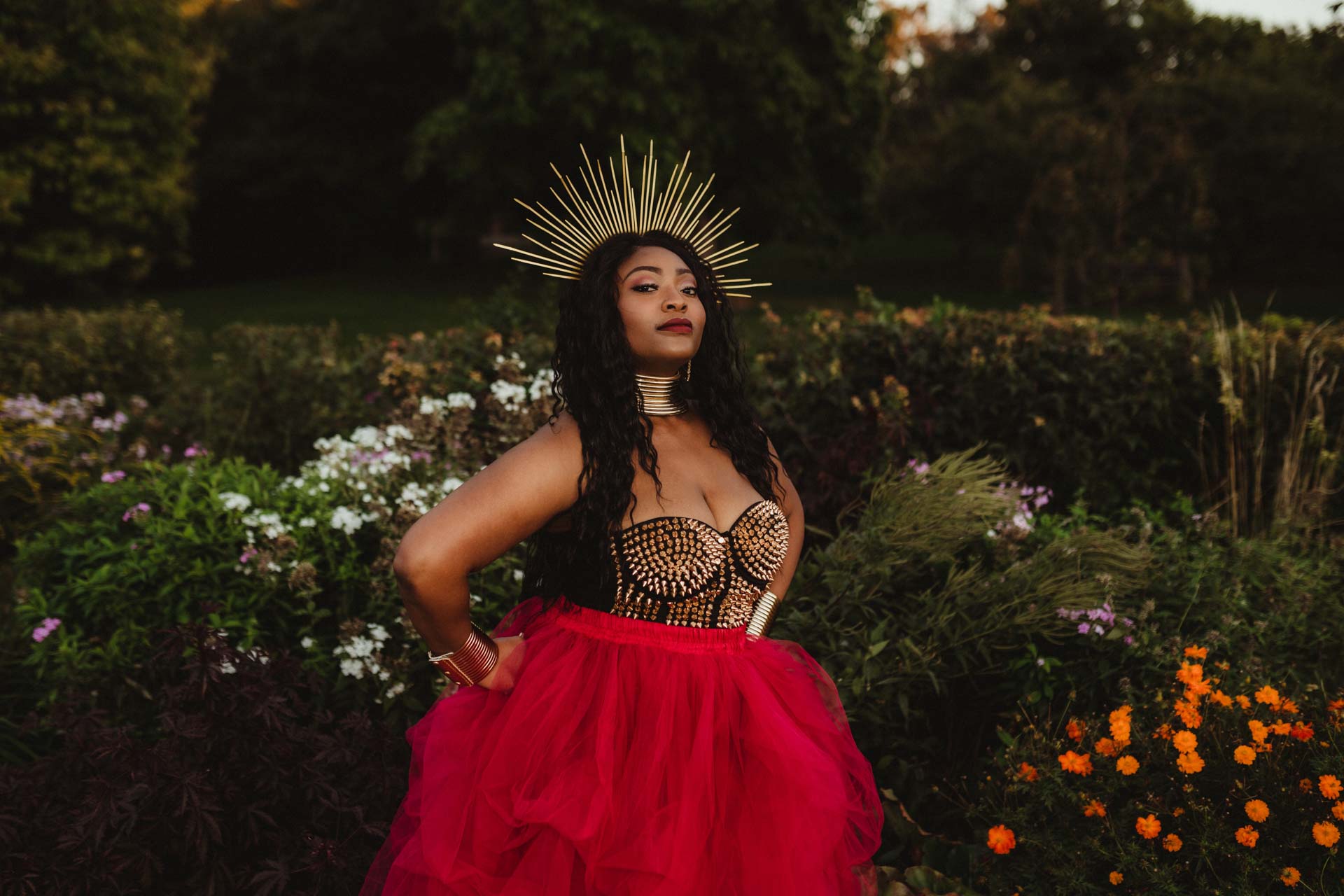 5. Mini Sessions aren't just for families with kids!
I talk a lot about families with kids, but that's because as a Mom, I'm biased. But mini sessions aren't just for families with kids!! You can book a mini session with your partner. You can book a mini session with your spouse – you can even book a mini session with your bestie, because best-friends deserve photos with eachother too!
There's only like one Tree Farm mini session left (if I'm remembering that correctly) but how cool would it be for you and your best girlfriend to come out to the tree farm, and get professional pics together this year? Make a whole day of it – go to the spa afterward. (If you think I'm kidding, I'm not, you deserve to make time for yourself to rest and recover. ESPECIALLY if you've got little ones. I'm not serious very often, but I'm serious about that!)
My point is, these sessions really are for everyone, and I mean it when I say that.
Got a question about the upcoming Fall Mini Sessions?
If you're not entirely convinced that you absolutely CAN'T miss this year's mini sessions, then we should talk. Because I promise there's not only a session that would be perfect for you and your family, but that you'll love the images you receive, and be so, so glad you booked!
Whether it's time for some new couples photos with your partner, or your eldest just lost their two front teeth and you DEFINITELY want to immortalize how hilarious they look, Minneapolis Fall Mini Sessions are the solution. And remember, if you want more images than what's included directly in the mini package, you can ALWAYS upgrade to receive more images!