You've booked your Maternity Photo Session- But what will you wear?
You did a thing and now you have a BUN IN THE OVEN!
Congratulations on your pregnancy! It can be so exciting to plan for your upcoming maternity photoshoot. Here are some great tips to make sure you get the perfect maternity wardrobe and feel great during your photoshoot. If you were anything like me and had way too many tacos during the first and second trimester you may be worried about what to wear. But don't worry. I've got you covered!
I get it.. nothing fits because you are pregnant.
You've got that bun in the oven. I get that you may not feel you "look beautiful" even if you "feel beautiful". I felt beautiful having a little human growing inside me but that didn't always translate to looking beautiful. I was hard on myself. Too hard. Now as a mother of 2- I've given myself much more grace. Pregnancy is hard. BUT- hopefully you've come to me for photos because you trust me. I won't disappoint you.
Here's the deal. You don't have to be perfect in order to feel beautiful- you have the pregnancy glow- even if you can't find it I will.
As a photographer who has photographed hundreds of women during their maternity sessions.  I've seen every type of woman and heard every possible story about how they feel about themselves during this time and the truth is there is no one way that all women look at themselves during pregnancy.
Regardless of how small or large your bump may be at any given time, how much weight you've gained there are still ways I can help you feel more confident during our shoot together and it starts with your maternity wardrobe. Need some ideas? Check out what moms have worn in the past here: maternity portfolio.
The Right Maternity Wardrobe can make the difference! I've got a client wardrobe!
One of the best ways to feel more confident is to wear clothes that make you feel good- This is where I come in handy! I have a client's wardrobe. I have dresses that fit all bodies. My dresses come from a variety of reputable online vendors, such as Sew Trendy Accessories and K.H. Fashion that specialize in maternity gowns and couture dresses. We can get down and make you look like a princess or give you that boho and casual dress from Pink Blush Maternity.  The possibilities are endless. Not to mention these dresses are made for womens bodies. Plus by using using my gown you also save yourself money so you can treat yo'self to something else!
I'm not really into the luxury maternity look or dresses and suggestions where should I buy maternity clothes?
Girl… I got you!
Remember when selecting clothes for your maternity photos, it's important to choose items that make you feel comfortable and confident. This will help you to relax in front of the camera and enjoy the experience of capturing this special moment in your life. Trust me, everyone feels awkward and no-one wants photos done.
If you have a hard time finding outfits that fit well and flatter your bump, consider shopping with a friend or family member who knows what looks good on them (and what doesn't). Consider choosing clothing that shows off your baby bump, such as form-fitting dresses or tops. You can also experiment with different styles, such as flowy maxi dresses or bohemian-inspired outfits. Accessories like scarves, hats, or jewelry can add a fun and personal touch to your photos.
I have some favorite local shops if you are looking for the comfy and causal portion of our shoot. First off is Blossom. This is a cute store down in Jordan Minnesota that has it all. If you are like me – you can get all the good in one place. I also need to feel and see things – online just doesn't cut it. Target, J Crew, and Evereve also have some maternity clothes that I personally couldn't pass up. ZiZi Boutique is also a local favorite if you are looking for hijabs and more modest maternity clothes.
Go naked if you have nothing to wear. Seriously. Many moms do!
I have a bajillion robes that you can use, tons of jewelry, maybe just bring some pumps and we can call it a day!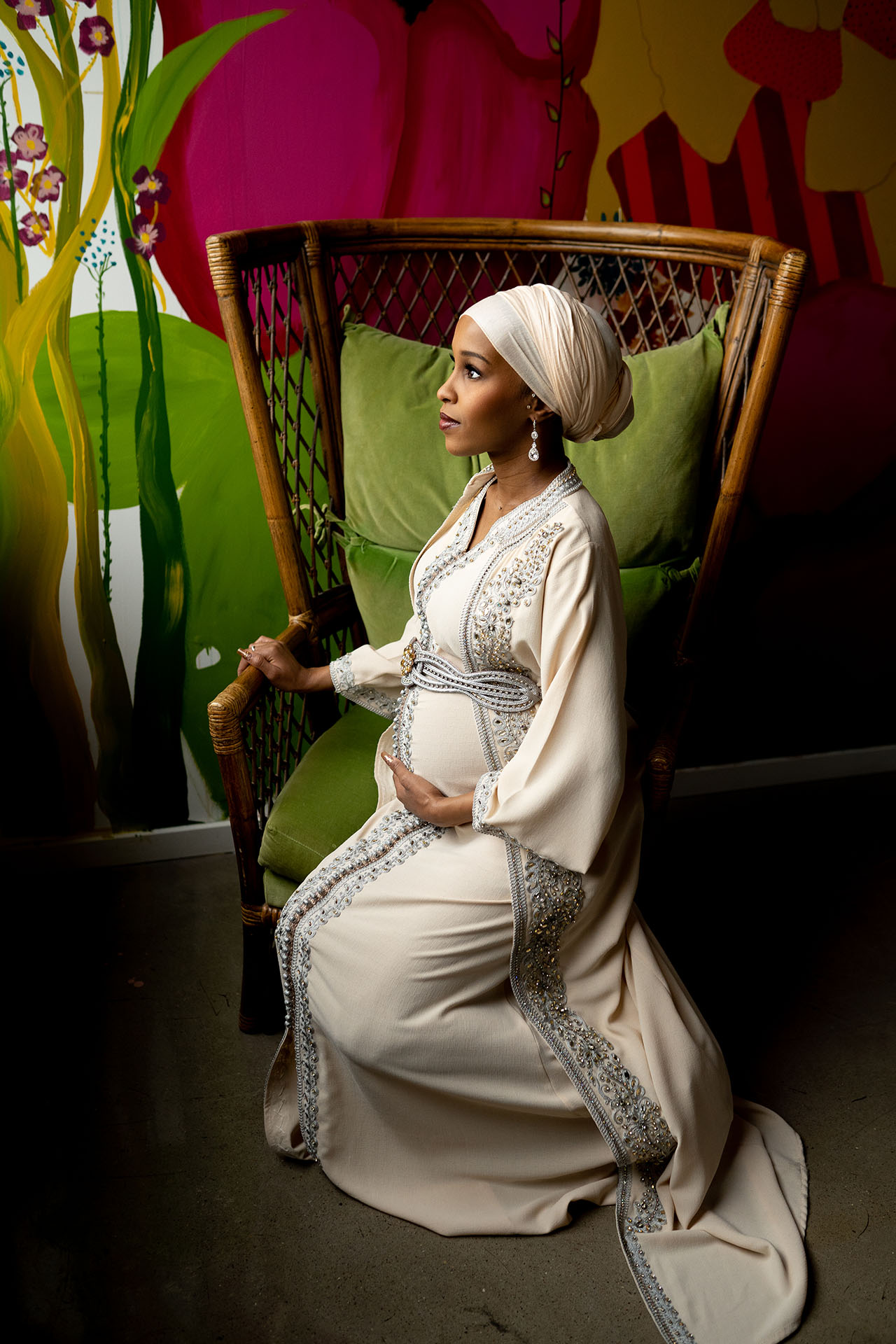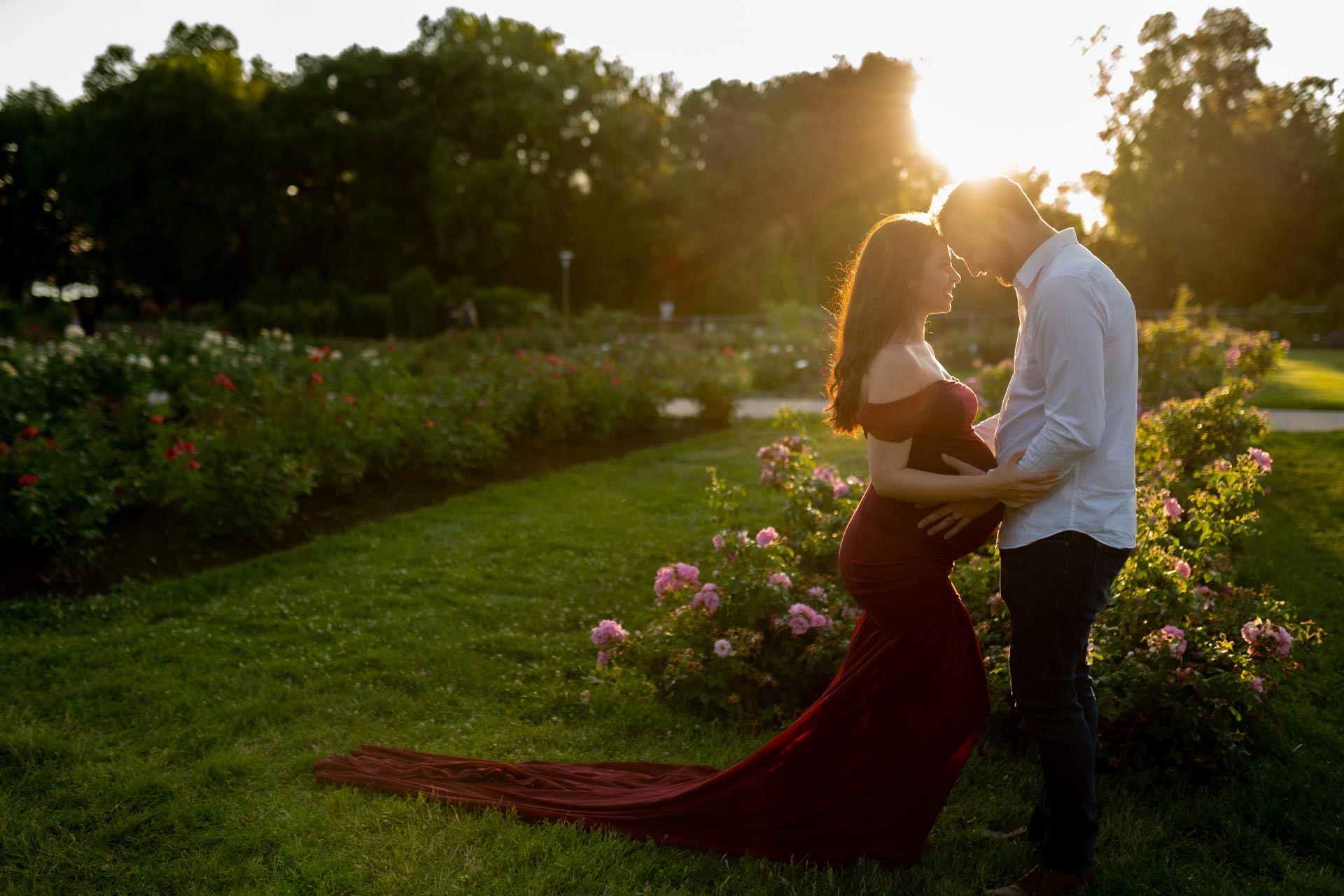 Here's the deal. Regardless of what you wear you don't want to skip documenting this period of life.
Don't miss out. Document the important days with photos.
Maternity photos are a wonderful way to capture the beauty and magic of pregnancy.  By capturing these moments with maternity photography, you can remember this special time for years to come.
Maternity photography is not just about taking pictures, it's about capturing memories. These photographs will serve as a reminder of the love and connection that you and your partner share as you prepare to welcome your little one into the world. They will also help you remember the excitement, anticipation, and joy that you felt during your pregnancy. Cause truth is- the first years of parenting are HARD and you forget so much SHIT!
Mamas, maternity photography is a wonderful way to capture memories and remember the moments of your pregnancy. These photos are a treasure that you and your family will cherish for years to come I promise!
xoxo, Jessie