Birth centers are a pretty amazing concept. For so long, birth has been treated as a very sterile and clinical event, but it has been a normal part of life for generations. Birth centers break this down by offering midwives who provide personalized prenatal care and give you a cozy, out-of-hospital place to deliver your little one while still putting you near any necessary medical intervention. Women who use these centers tend to have more relaxed births with fewer complications. If you've been curious about your options when it comes to labor, I would love to tell you about a few Minneapolis birth centers you should check out. 
4 Minneapolis Birth Centers for Personalized & Empowering Birthing Experiences
Twin Cities Birth Center
Twin Cities Birth Center focuses on redefining prenatal care for Minneapolis families. The center has been regionally recognized as one of the best places in the city to have a baby. The midwives at the center are on call 24/7 and are ready to make sure you have the birth experience you want. Twin Cities Birth Center offers a comfortable environment complete with tubs for water births. They also provide a lactation center to help you resolve potential breastfeeding issues.
Roots Birth Center
Roots Birth Center is passionate about providing unrivaled healthcare to every family in Minneapolis. At the center, you'll be matched with a midwife who will provide compassionate care throughout your pregnancy. The center has stylish rooms and spacious tubs for water deliveries. On top of their incredible midwives, the center offers doulas who will be there to provide crucial emotional support throughout your labor.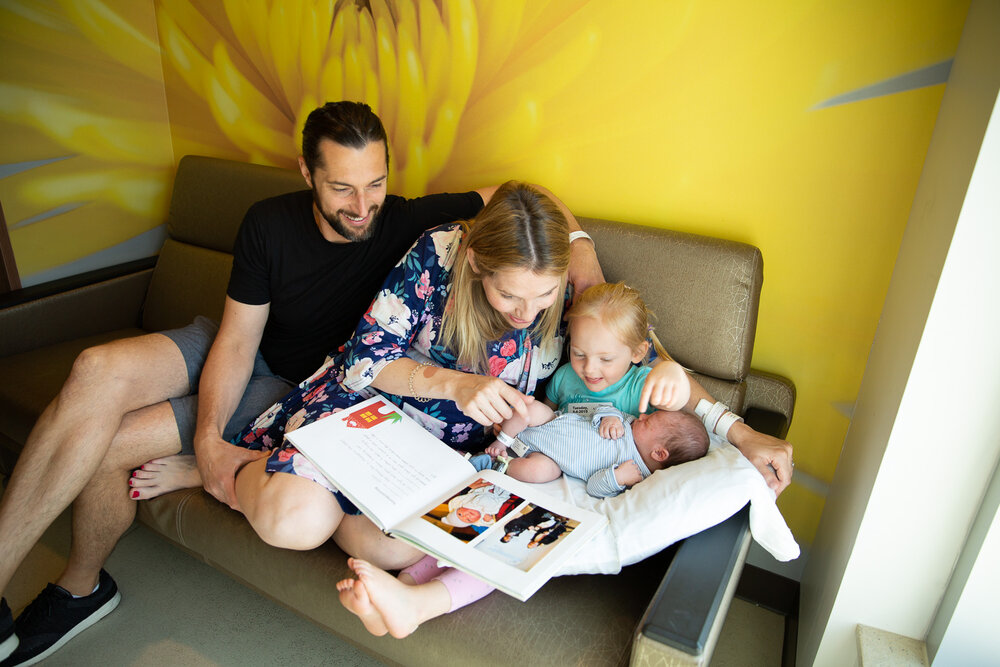 Willow Midwives
Willow Midwives is another award-winning center here to empower the birth experience. The center is the only one independently operated by certified nurse midwives in the state. The midwives here are exactly what sets the center apart. They devote themselves to helping you feel your best throughout every stage of pregnancy. Before your labor, the staff will take their time to get to know you so that birth is as relaxed as possible. Throughout delivery, you'll have a comfortable bed and a large tub to help you along.
Minnesota Birth Center
Minnesota Birth Center opened in 2012 as a way to normalize the process of birth. While the center prioritizes natural births, they have set up a seamless system for transferring care to give you the safest labor possible. The midwives are dedicated to providing you with thorough care during every stage of pregnancy, while the center is staffed with additional birth assistants and doulas to help with all aspects of delivery. Modern rooms and comfortable tubs stylishly decorate the center.
Minneapolis Birth Centers
Planning your delivery can be an overwhelming process, but any of these Minneapolis birth centers will make it much more manageable. Not only will you receive a midwife who will work with you to create a birth plan, but you'll also have a comfortable environment for your delivery.
As a Minneapolis family photographer, I love connecting parents with the local resources they need. Not only do I provide parenthood content, but I also take pictures that capture the beautiful, messy memories in life. I would love to connect if you've considered booking some family pictures! Contact me today to find out more.