If giving birth were just like it is on tv, the world would be a better place. You'd be in labor for two, maybe three hours tops. Your partner would react comedically while you squeeze their hand because pushing out a baby is SOOOOO PAINFUL for THEM. Then three pushes later, you have a perfect, clean, three-month-old baby in your arms. The start of a true fairy tale. But life isn't like a sitcom. Giving birth is hard. Physically, emotionally, and mentally hard. And that's why God created doulas. Doulas are trained to prepare you for and support you throughout your childbirth experience, like a cheerleader you never knew you needed but are so grateful to have. Here are some Minneapolis doulas to consider as your due date approaches! 
4 Minneapolis Doulas Providing Top-of-the-Line Services For Empowered Experiences
Little Moon Birth And Baby
Owner and Doula Alicia is all about empowering YOU as her client through whatever birth experience works best for you! Whether you choose an unmedicated birth in a freestanding birth center or a hospital delivery with an epidural, she will be by your side to empower, support, and encourage you and your partner. Alicia will help you identify your values to make choices confidently. 
As your doula, Alicia will help you with non-medical comfort and relaxation tools, give you physical and emotional support, and help you communicate with your providers as needed. Plus, she's super LGBTQIA++ supportive and ready to help all families!
Everyday Miracles
Everyday Miracles has been serving Minneapolis families for the past twenty years, established on the beliefs that "every birthing family has a right to prenatal care" and "that everyone should be empowered, supported, and celebrated during pregnancy, birth, and postpartum – regardless of age, race, or socioeconomic status." 
They work to create a culturally aware and non-judgemental caring community, and they have an extensive roster of diverse, experienced women as doulas in their organization! Your Everyday Miracles doula will help ensure you are informed, educated, and supported throughout your labor and delivery. All women deserve support through this time in their lives – Everyday Miracles is working to make that happen!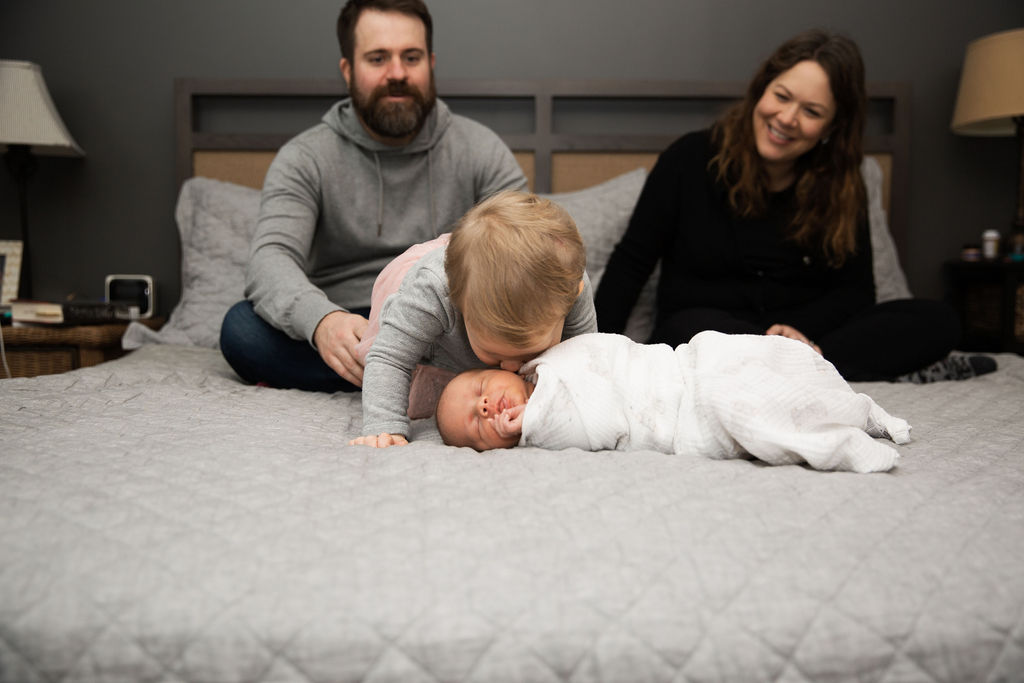 The Tidal Doula
Emily Kossila is a COPE-certified birth doula (and birth photographer!) dedicated to helping her clients feel supported and confident in their reproductive journeys and choices. She is also a strong advocate for equality and justice, committed to anti-racism, anti-transphobia, and anti-homophobia both in life and in her practice (boss babe). 
She has years of experience helping moms deliver babies, including medicated and non-medicated births, preterm labor and birth, water birth, inductions, multiples, and many others. As your doula, she'll help you prepare a birth plan and address your questions or concerns. Throughout your delivery, she will provide emotional and physical support through techniques like comforting touch, hot and cold compresses, and guided relaxation.
Bright Earth Doulas
Bright Earth Doulas came to fruition with two incredible women, Tabitha and Bria. They wanted to provide their clients with a cohesive experience from pregnancy to postpartum. In addition to their birth doula services, they also educate parents-to-be about childbirth, the postpartum transition, and lactation, provide lactation support, and offer birth photography! 
Their passion for advocacy and preventing birth trauma sets them apart from other Twin Cities doulas. Ultimately, you are their client, not the hospital or midwife. Their goal is to do whatever is best for you.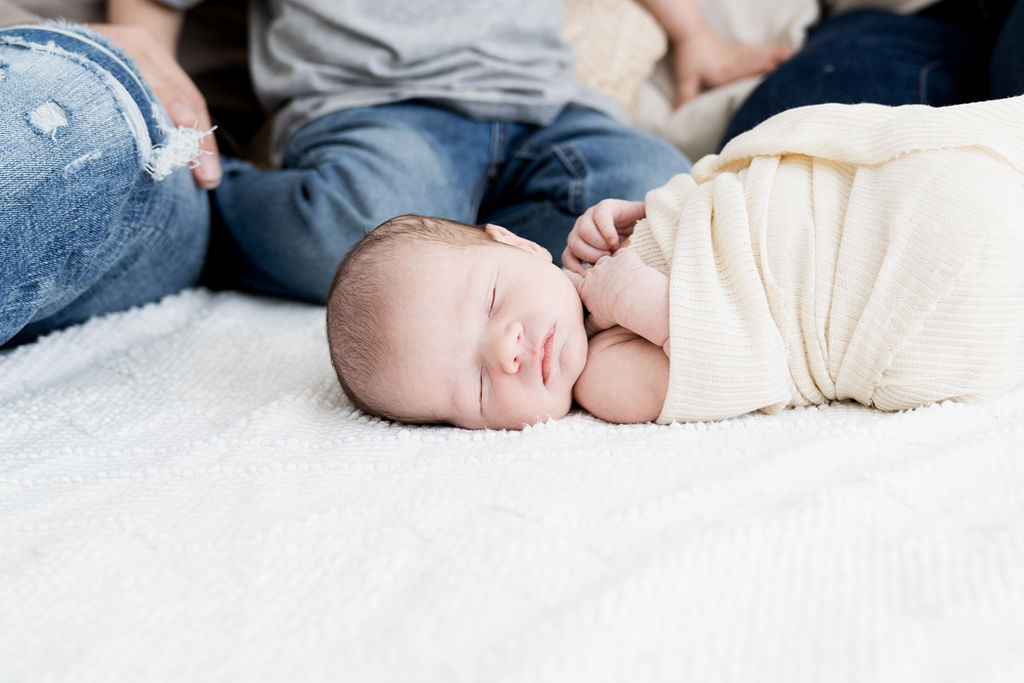 Minneapolis Doulas
A doula can make all the difference in your birth experience. If we can't have the sitcom experience, we may as well still do everything we can to keep it positive and feel confident in our choices and ability. These Minneapolis doulas are rockstars you may have never known you need in your life! 
Looking for more Minneapolis motherhood content? Then the blog links below are just for you! They are filled with more of my work and other helpful Twin Cities motherhood tips. Check them out and reach out today to chat about your next photo session!