There are so many great things about having a midwife, and North Star Midwifery provides the best of the best care services. From prenatal care to home birth, labor support, and postpartum care, North Star Midwifery provides all these excellent services and so much more! 
About North Star Midwifery
For over 16 years, these expert midwives have offered home birth and water births to families all over Minnesota. North Star Midwifery ensures that you are at the center of your care every step of the way. They take a family-centered approach, providing the highest quality care to your entire family. This dedicated agency wants to know what your birth plan is, and they want to put it into action! 
They will ensure that you and your baby are the healthiest you can be throughout your pregnancy, during your labor and delivery, and even after you have your little one. The midwives have specific training that allows you to have your little one outside of a hospital setting. They specialize in normal, healthy pregnancies and can direct you to care if you need specialized treatment outside their expertise.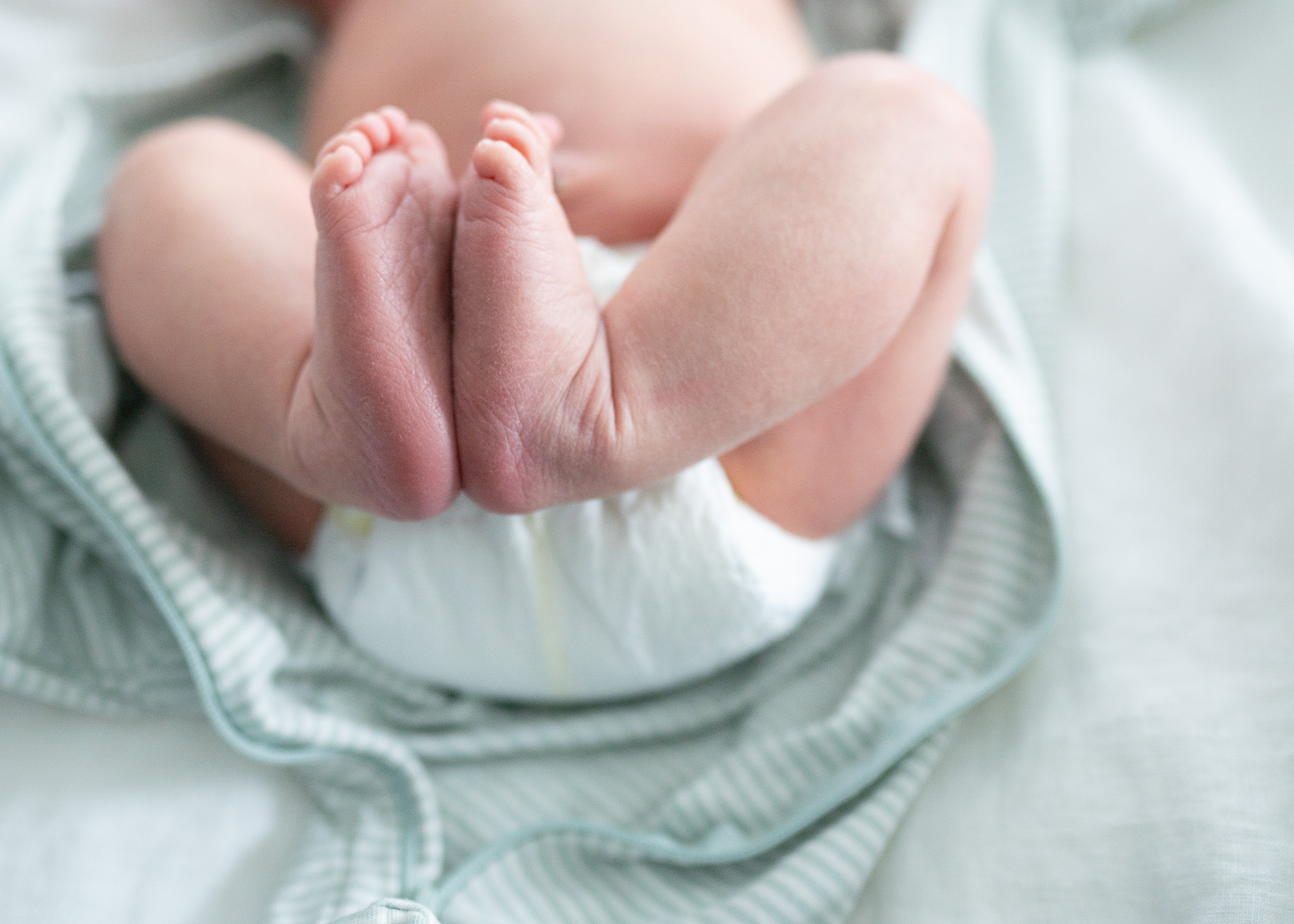 Products/Services
North Star Midwifery provides respectful care that provides information to help you make informed choices. You know what is best for you and your family, and the midwives at North Star Midwifery will empower you to make this happen. You will receive services with a midwife throughout your entire time of care, so you can create those bonds and relationships that will help you throughout your pregnancy and delivery. 
The midwives will ensure that safety is a top priority and help you with birth in the comfort of your home. What you want, and how you want it, is how the midwives will support you however they can. You will receive complete care throughout pregnancy, during your delivery, and after your little one arrives. 
Before your little one arrives, prenatal visits are about an hour long, and you will create your birth plan with your midwife. You will create a plan for birth and delivery and complete nutritional care for a happy and healthy pregnancy. 
Specialty
The midwives will provide complete support during labor and delivery. You can eat and drink freely, move around, and do whatever you need to to feel comfortable. Your baby will be born into your arms and will stay with you every moment as the midwives ensure the health and safety of mom and baby. 
Your little ones will receive a complete head-to-toe examination like at the hospital. Postpartum care includes support for up to six postpartum visits at your home as you adjust to life with your new little one. No hospital offers that kind of service! They will ensure you and your baby's overall wellness and help you with breastfeeding support and referrals to any type of care you may need. 
North Star Midwifery
If you are interested in midwifery care, North Star Midwifery has many services you can receive, all with expert care. North Star Midwifery is the best of the best for individualized services and caring staff, so be sure to check them out for your first consultation today!  
Now that you found a team that fits into your motherhood journey, it's time for your photographer to capture that journey! I love helping families create lasting memories that last a lifetime. So check out more of my work in the blog links below. Then let's connect over your dream photo session!  A Fresh 48 photo session would be a prefect addition to having a midwife! If you haven't heard about a fresh 48 session check out my blog.